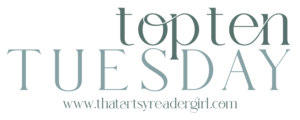 Hosted by That Artsy Reader Girl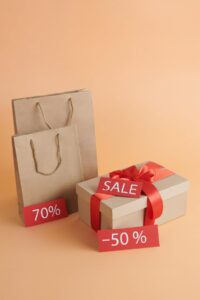 The holiday shopping season is well underway.
As we inch closer to December, stores become busier every single day with shoppers looking for gifts, decorations, seasonal food and beverages, and other items they need to make the holidays memorable.
My thoughts are with the sales associates, clerks, receivers, delivery drivers, merchandisers, and other workers who make all of this possible.
After all, there aren't any elves out there (so far as we know 😉 ) who are  baking bread, decorating sugar cookies, delivering trucks filled with holiday items, unpacking boxes, displaying merchandise, mopping floors, dusting shelves,  running cash registers, and training new employees among countless other tasks.
People do all of that and so much more. If you're one of them, I'm cheering you on and hoping every customer you have is a friendly one.
In recognition of all of the hard work happening behind the scenes right now, let's talk about books that are set in stores.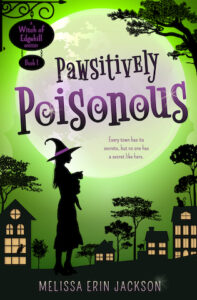 1. Pawsitively Poisonous (Witch of Edgehill, #1) by Melissa Erin Jackson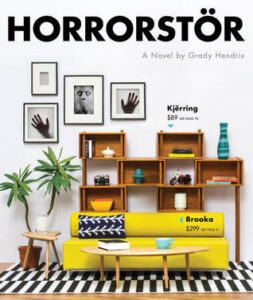 2. Horrorstör by Grady Hendrix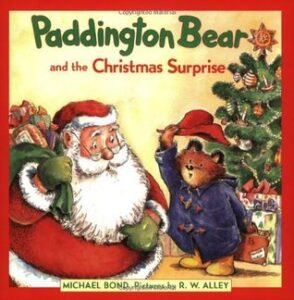 3. Paddington Bear and the Christmas Surprise by Michael Bond
4. The Mist by Stephen King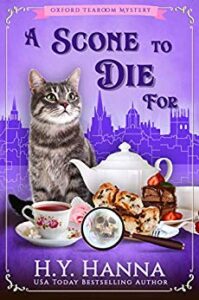 5. A Scone to Die For by H.Y. Hanna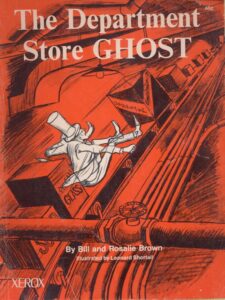 6. The Department Store Ghost by Bill Brown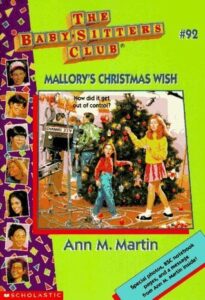 7. Mallory's Christmas Wish (The Baby-Sitters Club, #92) by Ann M. Martin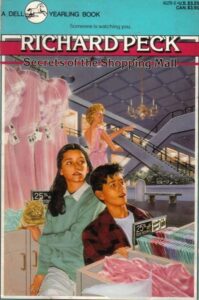 8. Secrets of the Shopping Mall by Richard Peck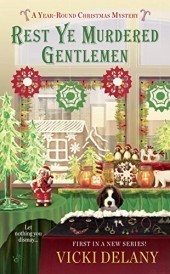 9.  Rest Ye Murdered Gentlemen (A Year-Round Christmas Mystery #1) by Vicki Delany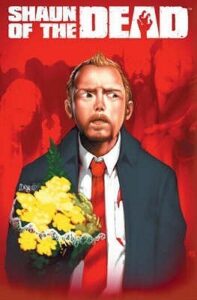 1o. Shaun of the Dead by Chris Ryall