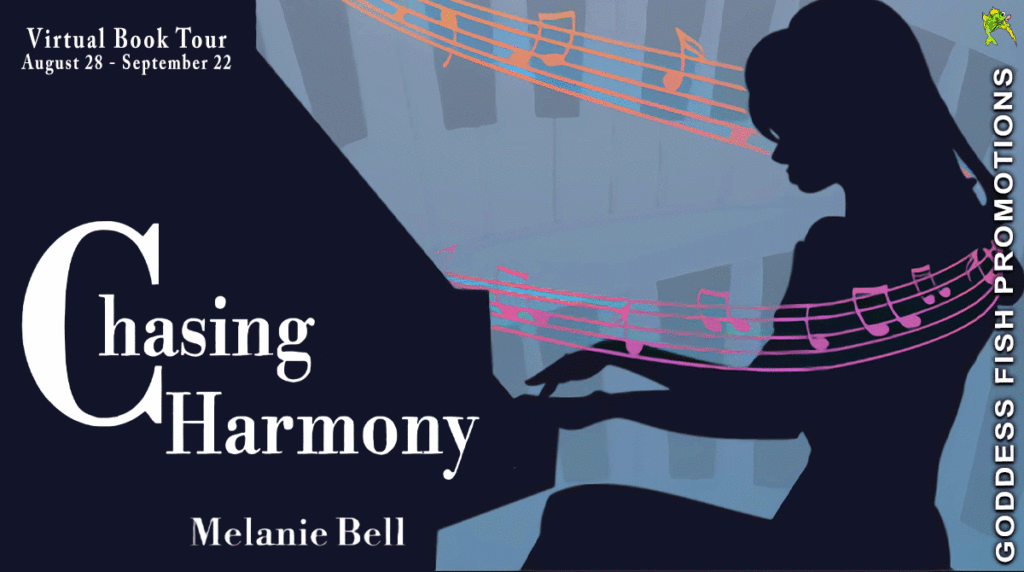 This post is part of a virtual book tour organized by Goddess Fish Promotion. Melanie Bell will award a $20 Barnes and Noble gift card to a randomly drawn winner. Click on the tour banner to see the other stops on the tour.
How to Handle Negative Criticism
If I took every critique of my writing personally, I'd curl up in bed sobbing and stop writing forever.
Fortunately, I've worked on tempering my response to criticism. But it's been a process!
Critique is important for a writer. It helps us see what aspects of our writing others connect with and what we can improve. It's useful to get input from readers who can pinpoint what's confusing, boring, or enthralling.
Keep in mind, though, that while people offering critique can offer insight on things that aren't working, they usually won't have the answer for how to fix them.
Yes, they might have an idea of what they think would work better. But they're not the one writing the story – you are. It's helpful to take their suggestions for "what to change" with a grain of salt. Spend some time doing your own reflection on how to solve the problem in a way that works for your story, intention, and style.
Keep in mind, too, that tastes are different. Maybe you've written a lyrical novel full of digressions because you love reading books like that. You might want to seek out readers that also enjoy these stories. If your readers prefer a fast-paced plot, they might not like your book at all, no matter how well-written it is. And they might suggest that you change your story into the story they want.
It's important to separate yourself from your work. Your story isn't you. It's something you've created – only one of many tales you might craft. No matter how much of yourself you put into writing it, your readers don't have direct access to your soul, only to the words you wrote. So, people offering critique aren't criticizing you at all. They're simply critiquing your story.
Know yourself and how you handle criticism in general. If you're very impressionable, be mindful of that and don't let yourself be pushed around when it comes to the integrity of your writing. If, on the other hand, you tend to react defensively, work on being open and willing to listen. Take feedback for the sometimes dubious, sometimes helpful gift that it is.
A refreshing YA debut from Canadian author Melanie Bell, perfect for fans of Rainbow Rowell, Becky Albertalli, and Nina LaCour.

Melanie Bell has created a compelling coming-of-age story, featuring a bisexual protagonist, for those that can relate to the search for untapped potential. Told in alternating timelines on Prince Edward Island and Vancouver, Chasing Harmony reminds us of the exhilarating feeling that comes with hearing your heart's song.

Piano prodigy Anna Stern is used to having all eyes on her. As she becomes a teenager, Anna struggles to find her identity without the soundtrack of sonatas and concertos. There's also the worry that comes with the crushing expectations of her musical gift and her parents' imploding marriage.

Anna finds refuge in her best friend, Liss, who is full of magic and escape plans. However, now their relationship is changing and Anna is starting to fall for her. Adding to the complicated status is new kid Darien, who is always vying for Anna's attention.

As the haunting spectre of burnout lurks close by, an upcoming performance with Liss will determine both of their futures. With everything building to a crescendo, what follows is an authentic life in the making.
Enjoy an Excerpt
She blows out the flame, crushes the poster into a ball as bits of ash flake off. She can't let them catch this.
Another voice: "I swear I didn't burn anything!"
She grabs the stack of old band posters from the file shelf and stuffs them in her bag. No one else working at The Green Staircase cares about these posters. It was Anna's idea to keep them.
"Maybe it's the radiator."
All those bands, her pride and joy. Who was she kidding?
"I think it's coming from over there—"
Quick! Into the alley, garbage bins reeking. What bin should burnt paper go in—recycling? Compost? She tosses and runs wildly down the street. Her shift is over. She's done her job.
Out of habit, she stops at the community center on the corner. It's late Friday evening, still open, no floor hockey games or beading club for underprivileged youth. No one at the pool tables or arcade.
She rushes to the piano.
No one is there to clap as she launches into the band's last number, a tender little piece sung by Mustache Man whose burnt face now graces a compost bin. She hasn't played it before, but that isn't a problem. Her fingers relish the slick feel of keys, the quick acrobatics of motion. She riffs on the melody, improvises, and adds a solo section. For those lyrics she remembers, she sings along, not powerfully but perfectly in key.
About the Author: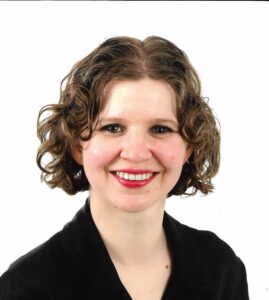 Melanie Bell is a Canadian multi-genre writer living in the UK. Her books include a short story collection, Dream Signs, a nonfiction title, The Modern Enneagram, and the YA novel Chasing Harmony. She has written for several publications including Contrary, Cicada, The Fiddlehead, and Huffington Post. She loves music, art, and nature, and aspires to see as much of the world as she can.
Website | Facebook | Twitter
Buy the book at Barnes and Noble, Kobo, Scribd, or Amazon.