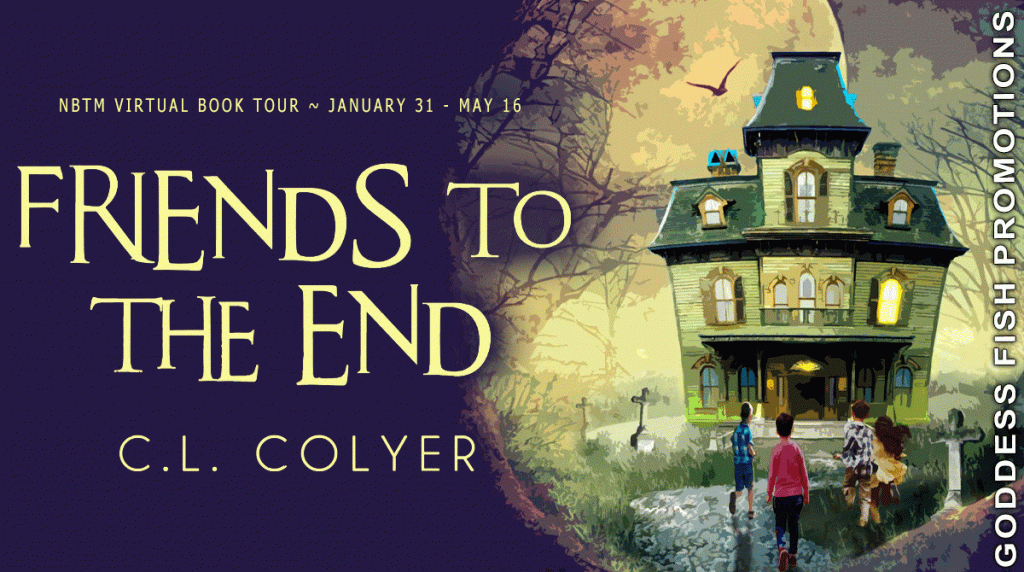 This post is part of a virtual book tour organized by Goddess Fish Promotions. Cherie Colyer will be awarding a $15 Amazon/BN GC to a randomly drawn winner via rafflecopter during the tour. Click on the tour banner to see the other stops on the tour.
What Scares Me the Most as an Author
As an author, what scares me the most is that no one will find my books. That I've spent hours writing and revising, pouring my heart and soul into bringing the characters alive, that I found a wonderful publisher and have an amazing editor, but when the book is released, readers simply don't know it exists. It's very similar to that fear of throwing a party and no one comes. You know the one where you're home, streamers huge, food prepared, drinks chilled, party hat on, and it's just you.
This is a very real fear. There are a lot of books out there. Authors need to have faith that ours will be seen. We depend on the reading community to spread the word about our books. So I'd like to give a huge shout out to all the wonderful book bloggers, bookstagrammers, YouTubers, TikTok-booktoks, and so on. You're amazing. Thank you for sharing your book recommendations!! I'd also like to thank every reader who has ever left a review or talked about a book. You rock!!
There is also the trepidation of the first reviews. (I bet you're seeing a trend here.) I know not every reader is going to love my books. It's a form of art, and stories are very subjective. But it is nice to know my book babies reached the right audience. I'm always delighted when a reader enjoys my book. I hope you do too!
It has been a pleasure to be on Long and Short Review. Thanks for having me!
Happy reading!
Cherie
Twelve-year-old Zach is convinced he'll never be happy without his best friend Jeremy by his side. But both of their lives changed with a bang five months ago, and as far as Zach's concerned, it's his fault Jeremy will never see his twelfth birthday.

When Zach moves with his family to a Chicago suburb, he quickly becomes friends with a group of thrill-seeking kids trying to find a disappearing haunted house. But Zach's not worried. He doesn't believe in ghosts, so he follows them into a wild, dangerous encounter that becomes a battle to decide what's real and what's not.
Enjoy an Excerpt
My bewildered gaze slithered from Dom to Josh, finally coming to a stop on Morgan as I tried to decide if they were crazy.
"If the house is invisible, how do you expect to find it?" I asked.
Morgan sat on the stoop next to me. "It's not always invisible. My brothers saw it once. They said it's a big house with a long porch. It vanished before they could set foot on the first step, and I'm glad, too."
"Why? What would have happened if they were on the steps?" I asked. Not because I believed an old ghost story had any truth to it, but I was curious to know what she'd say.
Morgan had to pick her jaw up from the walkway before she could answer, and when she did her voice came out in a high-pitched squeak. "If they had been on the porch or worse—" she swallowed loudly "—inside, they would have disappeared with it."
About the Author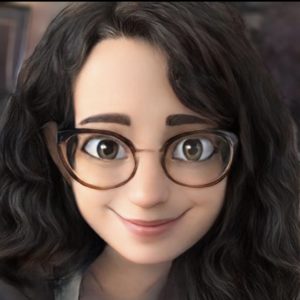 C.L. Colyer found her love for writing in first grade when her class was sent to the library and asked to find a book for their first book report. While she doesn't still have this book report, she's very proud to say she got an A on it. Her favorite thing about the book was that it had no words. That's right, not one! That gave her the freedom to interpret the pictures in any way she wanted and write her own story.
This sparked her love for writing essays. It wasn't until she was an adult that she sat down and penned her first novel. This story has a special place in her heart because it's the story that helped her discover her passion for writing. She has since written several books, many of which may never see the light of day, but all of which helped her learn to combine her passion for writing with her fascination with all things mythical. You'll find examples of this in her novels.
She lives in Illinois with her family.
Website | Facebook | Twitter | Instagram | Goodreads | Amazon Author Page | BookBub Author Page