Hosted by That Artsy Reader Girl
This week's topic is Love Freebie as we celebrate Valentine's Day!   I've listed ten (okay eleven) great couples, in no particular order, from some of my favorite books/series.
Mercy Thompson and Adam Hauptman-Mercy Thompson series by Patricia Briggs-Mercy and Adam are awesome, and I've truly enjoyed watching their relationship grow and change throughout this series.
Elizabeth Bennet and Mr. Darcy-Pride and Prejudice by Jane Austen-I couldn't have a list of favorite couples without them.
Margaret Hale and John Thornton-North and South by Elizabeth Gaskell-The road to their happy ending isn't easy, but it is very satisfying.
Sydney Sage and Adrian Ivashkov-Bloodlines series by Richelle Mead-Sydney and Adrian have very different personalities, but they just click when they are together.
Jo March and Professor Friedrich Bhaer-Little Women by Louisa May Alcott-It has been far too long since I read this book, but I'll always remember being touched by their romance.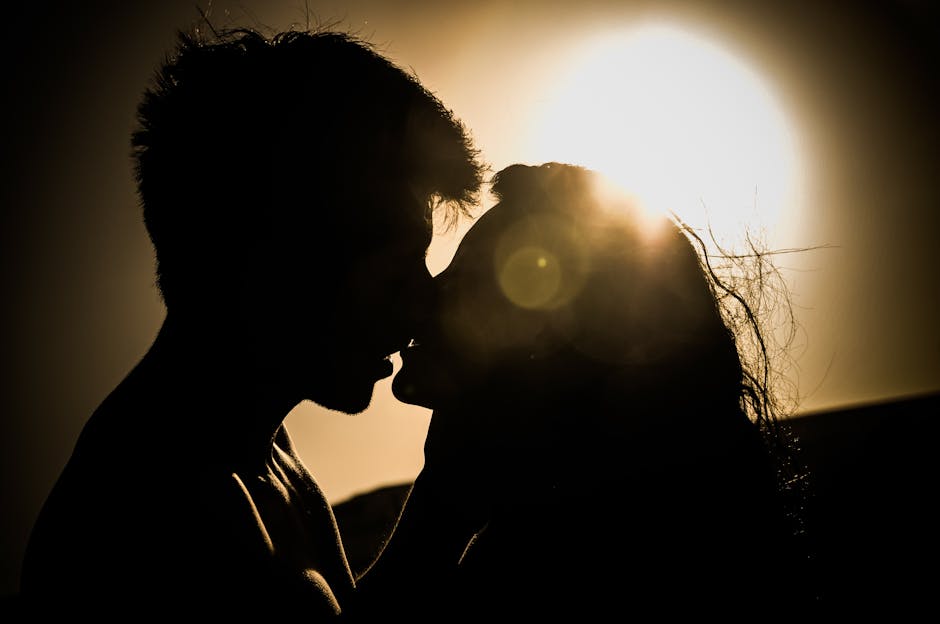 Jane Eyre and Edward Rochester-Jane Eyre By Charlotte Bronte-These two formidable personalities are an excellent match.
Anne Elliot and Frederick Wentworth-Persuasion by Jane Austen-Persuasion isn't as popular as Pride and Prejudice, but Anne and Fredrick's romance is quite touching.
Sookie Stackhouse and Eric Northman-Sookie Stackhouse series by Charlaine Harris-Sookie certainly has an attractive assortment of men vying for her affection, but Eric was always my favorite.
Katniss Everdeen and Peeta Mellark-The Hunger Games series by Suzanne Collins-These two balance each other perfectly.
Bridget Jones and Mark Darcy-Bridget Jones's Diary by Helen Fielding-I found a copy of this book and the sequel at my local, used bookstore, and they are hilarious!  Bridget and Mark make a great couple.
Father Tim Kavanagh and Cynthia Coppersmith-Mitford Years series by Jan Karon-This series isn't something I'd usually pick up, but the first nine books were given to me, and I really enjoyed them.  Tim and Cynthia are so sweet!
What do you think?  If you made a list of favorite couples, would any of these be on it?  Who is your favorite couple?