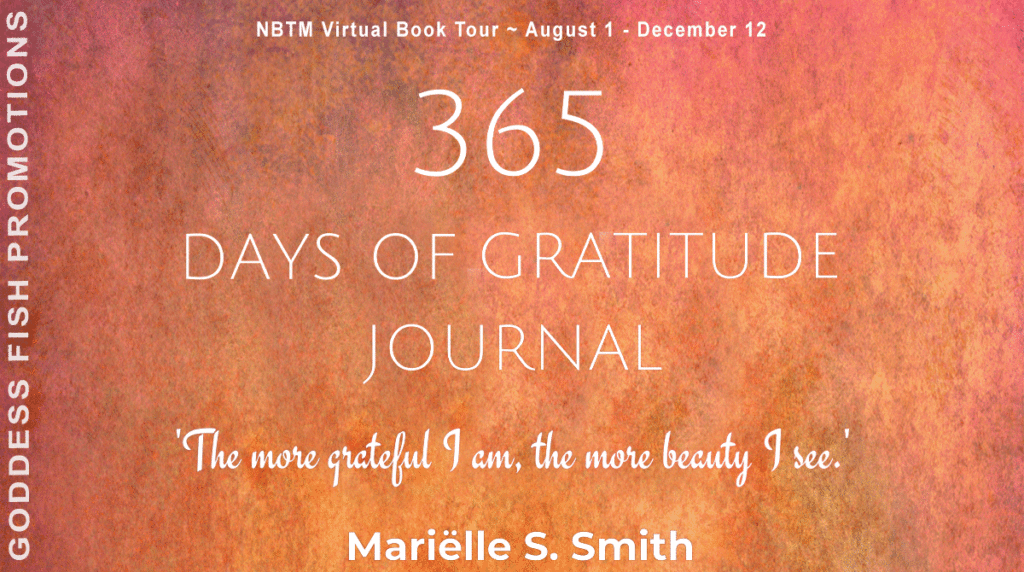 This post is part of a virtual book tour organized by Goddess Fish Promotions. Mariëlle S. Smith will be awarding a $25 Amazon or Barnes and Noble GC to a randomly drawn winner via rafflecopter during the tour. Click on the tour banner to see the other stops on the tour.
10 things readers might not know about me
1. I can play Tavli (Backgammon for the English speakers). I'm an absolute beginner since my partner, who's a Cypriot, only recently started teaching me, but I do know how to play.
2. I've been a vegan for many years.
3. Before moving to Cyprus, I taught gender and postcolonial studies (and some media studies) at the University of Utrecht, the Netherlands.
4. I've recently adopted three kittens. I found them when they were five weeks old and was supposed to foster them until they were old enough to be adopted, but we fell head over heels with each other. It's my first ever failed foster.
5. I'm an INFJ and score really high on the introvert scale. The last time I did the test, it was around 90%.
6. I co-host two writing podcasts: Diving into Writing with Lucinda Pebre, and Doing Diversity in Writing with Bethany A. Tucker.
7. I have a pretty large crystal collections (over 150 the last time I counted, which was when I was moving them to Cyprus). Before the pandemic, when I travelled a bit more often, I had the habit to find at least one crystal shop in the area I was visiting and buy whichever stone(s) spoke to me.
8. I volunteer at a local charity that does TNR (Trap-Neuter-Return) on the sizable stray cat population (there are more cats in Cyprus than humans).
9. I have two half-siblings I've never met.
10. I quit my PhD to move to Cyprus and focus full-time on my writing, my editing, and my coaching of other writers. I left with just enough money for the first six months and it's been three-and-a-half years now.
*** Now available in black-and-white AND full colour! ***

'The more grateful I am, the more beauty I see.' Mary Davis

Gratitude is not just about ATTITUDE.

Gratitude is about PRACTICE.

But how do you create a gratitude practice that sticks?

After the success of her first 365 Days of Gratitude Journal, writing coach Mariëlle S. Smith brings you Volume 2. Same journal but with an entirely different look!

After years of barely surviving her own emotional minefield, Mariëlle discovered the transformative power of practising gratitude. But, like no one else, she knows that cultivating an attitude of gratitude is easier said than done.

365 Days of Gratitude, Vol. 2 is an undated, guided journal. Complete with inspiring quotes, daily prompts, and recurring check-ins, it was designed to help you create a sustainable gratitude practice too.

Commit to the life-changing power of gratitude today and order your copy now!
Enjoy an Excerpt
I'm not here to sell you on gratitude. There are many articles and research papers I could be citing to convince you just how great practising gratitude is for you. I think you're already aware of that, though. Perhaps you've read some of those articles and papers or maybe you just know it somewhere deep down—or not so deep down.
I'm not hooked on gratitude because it works wonders on my blood pressure and promises to help me sleep better. Although it probably does that, too.
I'm hooked on gratitude because it enables me to perceive everything in life as magical again. I'm hooked because I'm not the same person I was since I started practising it. And because I slip and return to being that anxious, burned out, overachieving workaholic as soon as I stray from the gratitude path—which happens far more often than I care to admit.
Gratitude is a commitment for life. I created this journal to help you commit and turn your gratitude practice into a sustainable one.
About the Author: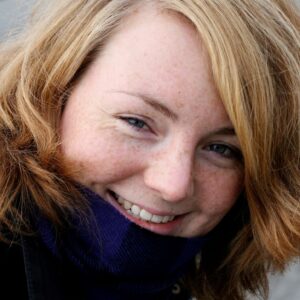 Mariëlle S. Smith is a writer, writing coach, and editor. She lives in Cyprus, where she organises private writer's retreats, is inspired 24/7, and feeds more stray cats than she can count.
Website | Facebook | Blog | Goodreads | Instagram | YouTube
Buy the book at Amazon or Barnes and Noble.