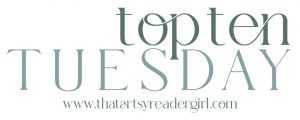 Hosted by That Artsy Reader Girl
I wrote this post in advance for scheduling reasons, so there may be a summer-themed title or two that squeaks through before this post goes live. With that being said, these are ten recent books we've reviewed that are set during the summer, have covers that remind me of this season, or are otherwise related to the theme in general.
This time of year makes me think of watching thunderstorms while I stand safely indoors near a window, spending time at the beach, eating a little more ice cream than my dentist would probably recommend, going swimming, and enjoying the beauty of nature wherever I can find it.
Isn't summer a wonderful season?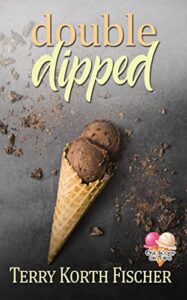 Double Dipped by Terry Korth Fischer
Genre: Romance
Head In The Sand by Damien Boyd
Genre: Mystery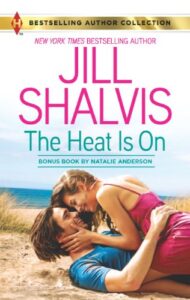 The Heat Is On: An Anthology by Jill Shalvis, Natalie Anderson
Genre: Romance, Mystery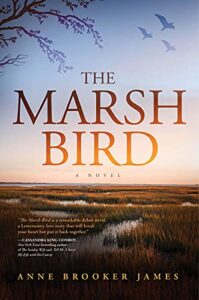 The Marsh Bird by Anne Brooker
Genre: Mainstream Fiction
Wish List by Amanda Pampuro
Genre: Science Fiction, Horror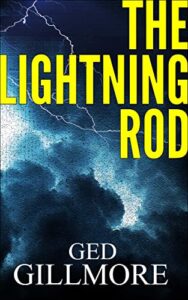 The Lightning Rod by Ged Gillmore
Genre: Mystery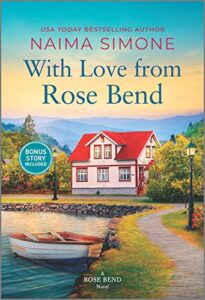 With Love From Rose Bend by Naima Simone
Genre: Romance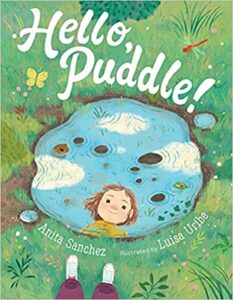 Hello Puddle by Anita Sanchez
Genre: Children's picture book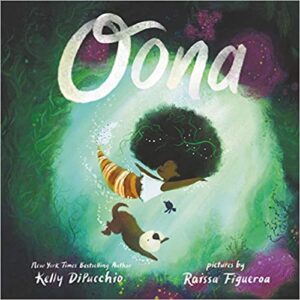 Oona by Kelly Dipucchio
Genre: Children's picture book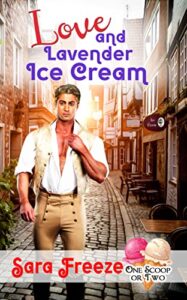 Love and Lavender Ice Cream by Sara Freeze
Genre: Romance