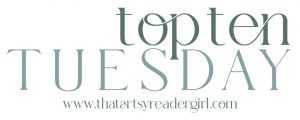 Hosted by That Artsy Reader Girl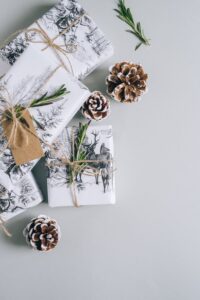 Since this week's topic is a freebie post and the holiday season is rapidly approaching, I decided to use it to share some quotes about presents. This is an inclusive topic that can be applied to many different solstice and winter celebrations that are currently happening or will soon be happening.
Literal presents are mentioned in this list, but there are also quotes about the gifts we all sometimes receive in life that can't be wrapped up or bought in any store.
"One can never have enough socks," said Dumbledore. "Another Christmas has come and gone and I didn't get a single pair. People will insist on giving me books." 
― J.K. Rowling, Harry Potter and the Sorcerer's Stone
"What greater gift than the love of a cat." 
― Charles Dickens
"Advice is a dangerous gift, even from the wise to the wise, and all courses may run ill." 
― J.R.R. Tolkien, The Fellowship of the Ring
"The meaning of life is to find your gift. The purpose of life is to give it away." 
― Pablo Picasso
"I think, at a child's birth, if a mother could ask a fairy godmother to endow it with the most useful gift, that gift would be curiosity." 
― Eleanor Roosevelt
"The artist is nothing without the gift, but the gift is nothing without work." 
― Émile Zola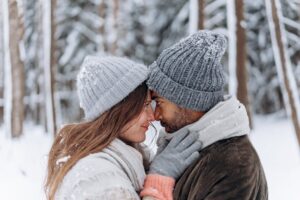 "A gift is pure when it is given from the heart to the right person at the right time and at the right place, and when we expect nothing in return" 
― Anonymous, The Bhagavad Gita
"If you love someone, the greatest gift you can give them is your presence" 
― Thich Nhat Hanh
"Happiness is a gift and the trick is not to expect it, but to delight in it when it comes." 
― Charles Dickens, Nicholas Nickleby
"Time, as far as my father was concerned, was a gift you gave to other people." 
― Michelle Obama, Becoming