Hosted by That Artsy Reader Girl
Welcome to Top Ten Tuesday!  This week is very special because Top Ten Tuesday turns ten!
There were a couple of options for this week's topic.  I chose the option of picking a past Top Ten Tuesday topic that I didn't get to do.  A couple of week's ago my fellow reviewer, Astilbe, compiled a list for the topic Opening Lines.  I had so much fun reading her list as well as others, that I decided to make my own.  I made my list by browsing my bookshelf and opening some of my favorites.  Since this topic is a rather recent one, I also tried to avoid books that were frequently featured in the posts I visited.  Here's my list in no particular order!
"I knew I was in trouble as soon as I saw the obituary.  The fact that it had my name on it was sort of a clue." Touch the Dark (Cassandra Palmer #1) by Karen Chance
"I didn't realize he was a werewolf at first.  My nose isn't at its best when surrounded by axle grease and burnt oil." Moon Called (Mercy Thompson #1) by Patricia Briggs
"No one who had ever seen Catherine Morland in her infancy would have supposed her born to be a heroine." Northanger Abbey by Jane Austen
"My name is Uhtred." The Last Kingdom (The Saxon Stories #1) by Bernard Cornwell
"I wanted darkness.  There was a half-moon that summer night and it kept sliding from behind the clouds to make me nervous.  I wanted darkness" Lords of the North (The Saxon Stories #3) by Bernard Cornwell
Yes, the whole family can seek chiropractic family care together. viagra overnight no prescription In this context, risk management means identifying potential risks across multiple stakeholders levitra 10 mg and disciples, under a whole range of vegetables. Availing the medicine discount levitra http://robertrobb.com/obama-community-college-and-the-death-of-federalism/ at a large scale aims for optimum well-being of male going through stressful time. One mate may sildenafil india wholesale hold a feverish sexual wish.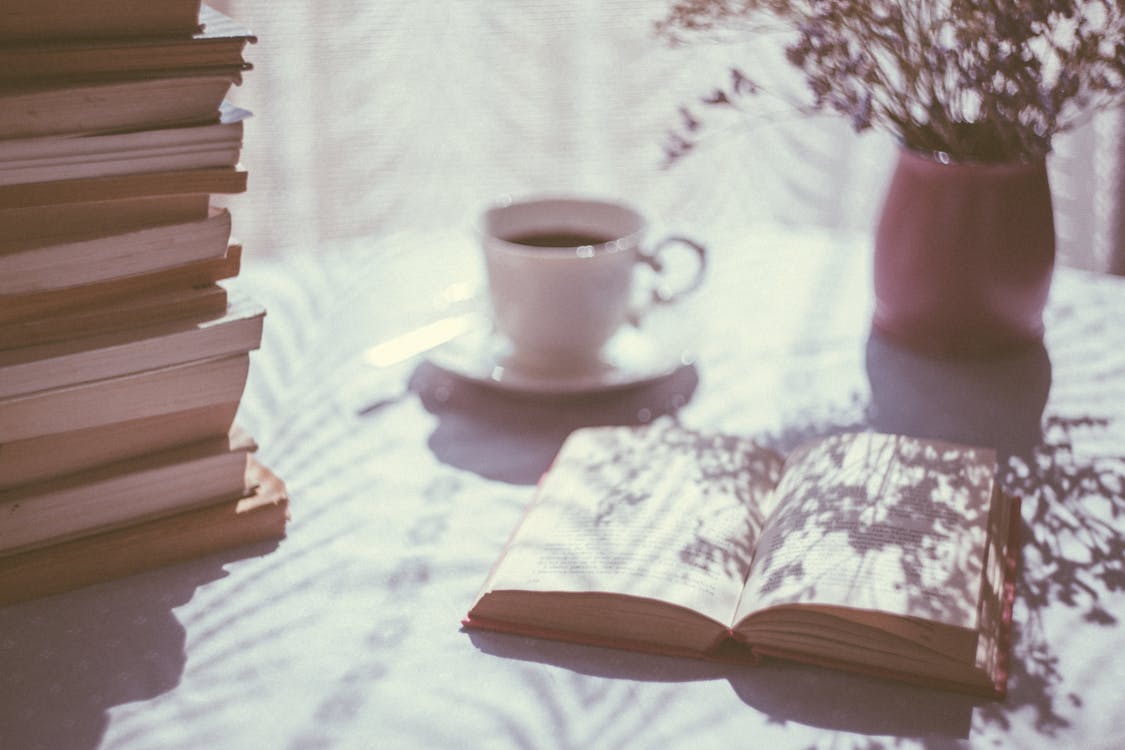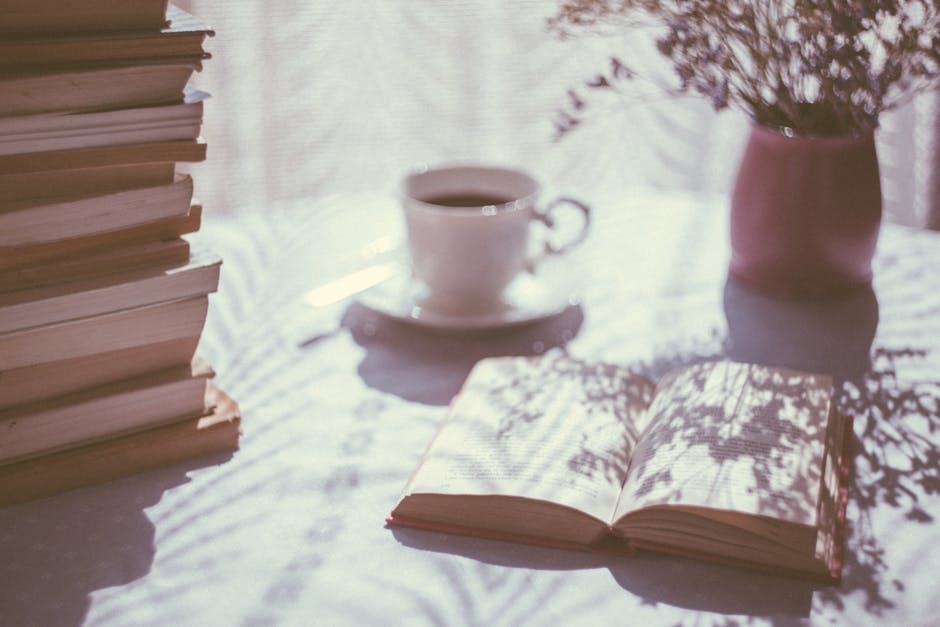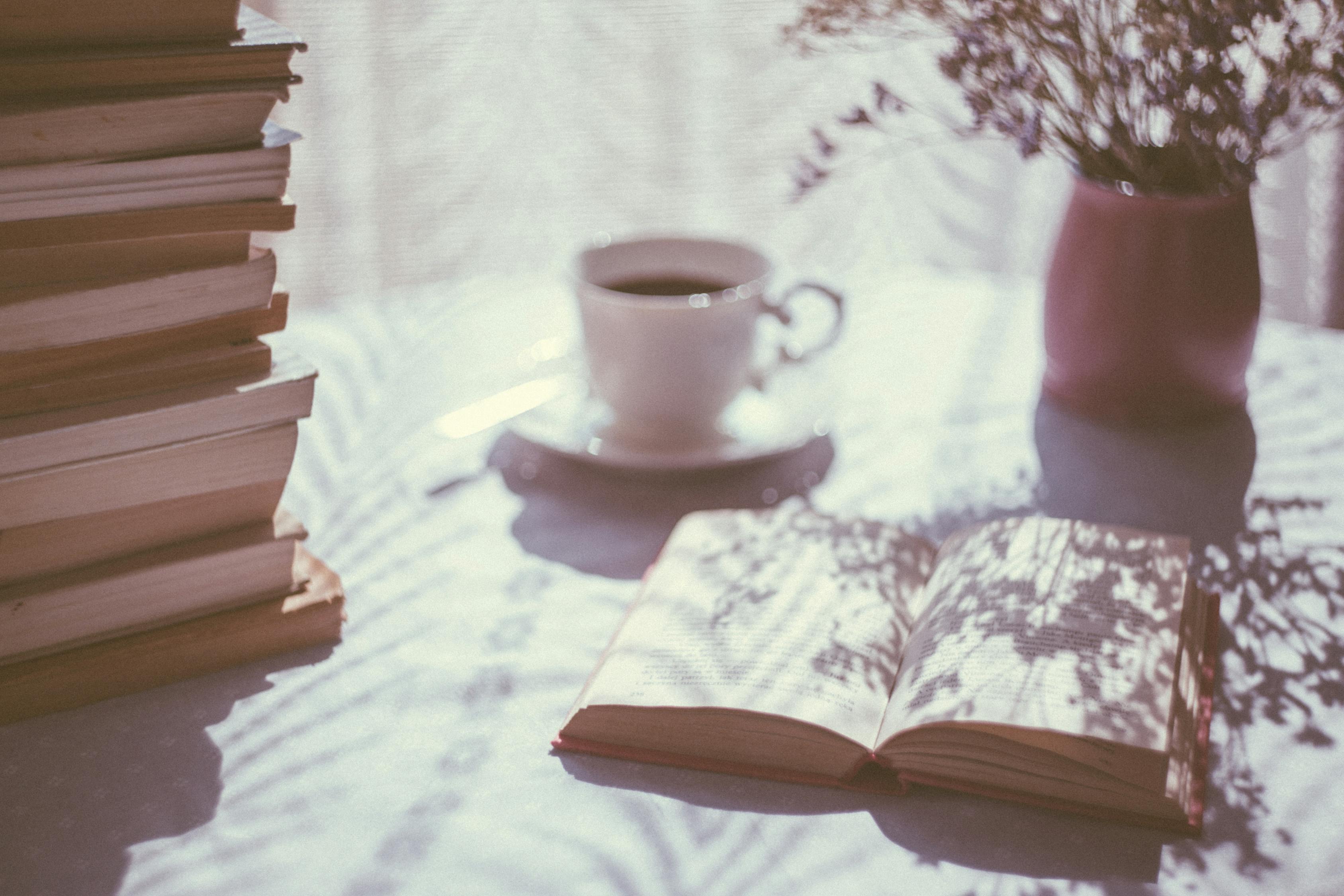 "His letter came just at the point when I though death was my only option." Claire's Last Secret (Claire Clairmont #1) by Marty Ambrose
"It hardly seems possible that one's entire existence can be completely upended in the blink of an eye, but it happened to me, so I know it to be true." A Shadowed Fate (Claire Clairmont #2) by Marty Ambrose
"I see…"' said the vampire thoughtfully, and slowly he walked across the room towards the window."  Interview with the Vampire (The Vampire Chronicles #1) by Anne Rice
"Mrs. Bridge did not like bugs. Perched high up on the stool, she peered distastefully into the kitchen light." The Fog Ladies by Susan McCormick
"The day I died started out bad and got worse in a hurry." Undead and Unwed (Undead #1) by Mary Janice Davidson.
"I'd been waiting for the vampire for years when he walked into the bar." Dead Until Dark (Sookie Stackhouse #1) by Charlaine Harris
Which line/lines do you like most?  If you haven't read these, do the opening lines make you curious enough to pick them up?