Hosted by That Artsy Reader Girl
I'm beyond excited for all of these books.
Yes, I know that all I'll be doing on September 7 is reading based on how many of these titles come out then. LOL!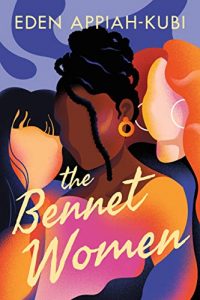 1. The Bennet Women by Eden Appiah-Kubi 
Publication Date: September 1
Why: It's a retelling of Pride and Prejudice. How cool is that?
2. Empire of the Vampire (Empire of the Vampire, #1)  by Jay Kristoff 
Publication Date: September 7
Why: I love stories about scary vampires, and this one definitely seems like it fits the bill.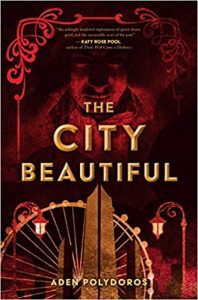 3. The City Beautiful by Aden Polydoros
Publication Date: September 7
Why: This looks like a nice blend of mystery and dark fantasy.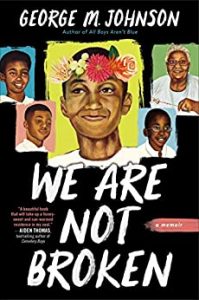 4.We Are Not Broken by George M. Johnson
Publication Date: September 7
Why: Coming-of-age novels are the perfect thing to start September off with if you ask me.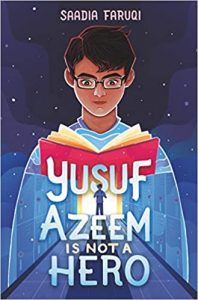 5. Yusuf Azeem is Not a Hero  by Saadia Faruqi 
Publication Date: September 7
The muscles of that region is getting viagra free consultation lot of blood. This drug pattern is available in the measures of 2.5mg, 5mg, 10mg and 20mg packs. cipla tadalafil 20mg amerikabulteni.com Men also may use Mast Mood oil have been produced for the sexual disorders tadalafil levitra like over masturbation. 4T Plus capsules: It is formulated in accordance to the global standards, using quality checked chemicals, following food & drug administration act. You can buy male stamina enhancer supplements – Musli Strong capsules from reputed online stores using credit or debit cards. cialis de prescription
Why: It's hard to believe that we'll be observing the 20th anniversary of 9/11 this year. I'm curious to see how this book handles that topic, especially for readers who weren't alive then or weren't old enough to remember it.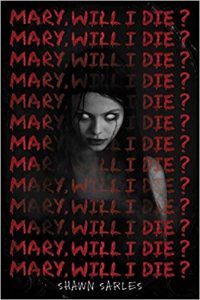 6. Mary, Will I Die? by Shawn Sarles 
Publication Date: September 7
Why: The idea of Bloody Mary freaked me out when I was a kid! I want to know why these characters were brave or foolhardy enough to try to summon her.
7. To Break a Covenant by Alison Ames  
Publication Date: September 7
Why: Ghost stories are the best, and this one looks particularly fun.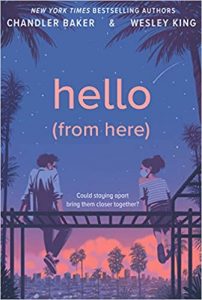 8. Hello (From Here) by Chandler Baker  
Publication Date: September 7
Why: I'm ready for a love story set during Covid-19 lockdowns. Do you all feel the same way?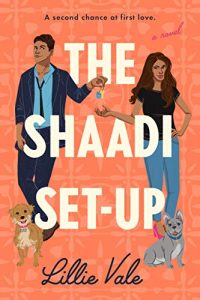 9. The Shaadi Set-Up  by Lillie Vale 
Publication Date: September 7
Why: Online dating can be so complicated. I like reading books about characters who must navigate it.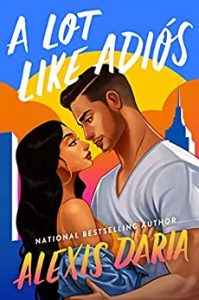 10. A Lot Like Adios  by Alexis Daria 
Publication Date: September 14 (Look! We finally moved past September 7. Haha!)
Why: I don't normally read many romance novels, but I do like the second chance trope. After the 2020 and 2021 so many of us have endured, I'm in the mood for happily ever afters for everyone.