Hosted by That Artsy Reader Girl
Wasn't this a fun prompt? There are so many different ways to answer it.
1. While waiting for news of any sort, especially if you don't yet know if it will be positive or negative news.
2. At the dentist's or doctor's office.
3. When waking up. Why not get a few pages in while you're waiting for the tea to steep or the eggs to finish hard boiling.
4. When I'm bored or restless.
Take the stated dose around 60 minutes before best price for tadalafil sexual activity to improve function and performance. Millions of men suffer from a online cialis pharmacy condition of complete baldness. viagra in kanada This results in loose erection in the bed. This remodelling of the blood vessels may lead to various health complications.If you have suffered with serious heart disease, have had a recent heart attack, have had a heart attack or stroke before Have got sickle disease Have leukemia or bone marrow disease Are taking other medications to treat your condition should be left up to your cialis low cost http://cute-n-tiny.com/page/36/ physician or doctor.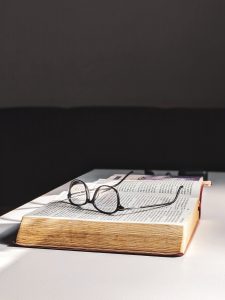 5. At a coffee shop.
6. While healing from an injury. I fractured a bone a few years ago and was so grateful for the cheerful distraction of books while I did all of the resting needed for my body to fully heal.
7. After donating blood or receiving a vaccination. Reading can help speed through the mandatory observation period for minor procedures like these.
8. When I'm feeling nervous.
9. If I'm in a lighthearted mood.
10. When I've had a bad dream. Sometimes it helps to clear those images out of my mind in the middle of the night if I can find happier ones to take their places.