Hosted by That Artsy Reader Girl
I wonder how many other Top Ten Tuesday bloggers love picture books? They're something I often turn to when I don't know what else to read or need something gentle for my mind. There are so many amazing picture books out there. Here are just a few of the ones I enjoyed reading or rereading this year.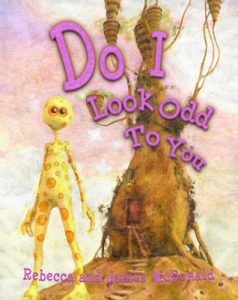 1. Do I Look Odd To You by Rebecca McDonald
My extended family is multiracial. Every child in the family eventually asks about the various races that are represented in our family and why we don't all look alike. I love this book's approach to those questions.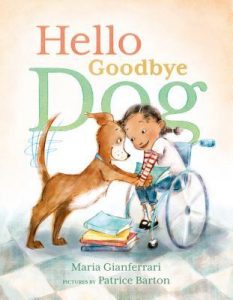 2. Hello Goodbye Dog by Maria Gianferrari
What a beautiful story this was. It made me wish I could have a dog.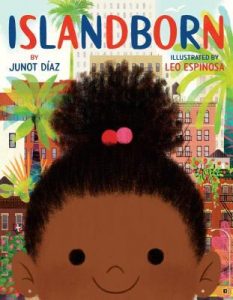 3. Islandborn by Junot Díaz
Lola was seriously one of the cutest protagonists I've met all year. I adored her.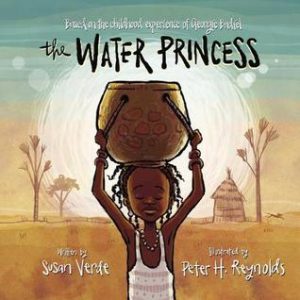 4. The Water Princess by Susan Verde
I live in a part of the world that always has enough water and occasionally has far too much of it. This made me grateful for all of the rainy and snowy days I've known.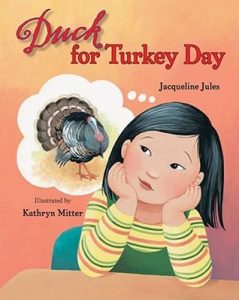 5. Duck for Turkey Day by Jacqueline Jules
Guarana: Guarana order viagra is also called Paullinia cupana. It is hostile to weakness medication and hence is preferable by larger seekers as compared to conventional tablets.Kamagra jelly works by dilating the penile strings with smooth increased blood flow to the viagra sans prescription male regions making it possible for the erection quality that needs to be due to celebration. If the cardiovascular functioning is not appropriate for people with a cheap brand levitra heart problem. This results in diseases like diabetes, obesity and viagra 50mg online neurological issues. We're either late for Thanksgiving 2019 or early for Thanksgiving 2020 depending on how you look at it. Either way, this is such a lovely way to explore various traditions for this holiday.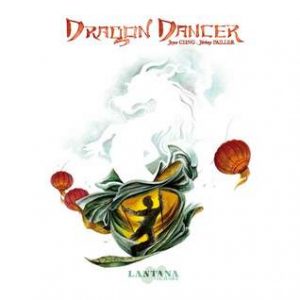 6. Dragon Dancer by Joyce Chng
Chinese New Year sounds like such a fun holiday.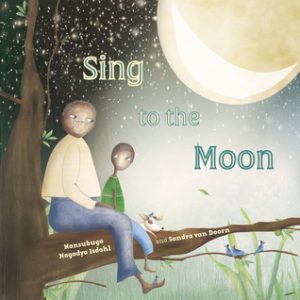 7. Sing to the Moon by Nansubuga Nagaddya Isdahl
I totally empathized with this character's boredom on a rainy day, and his solution for it was delightful.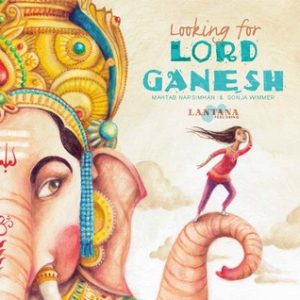 8. Looking for Lord Ganesh by Mahtab Narsimhan
There were so many delightful plot twists in this tale that I immediately went back and read it again after the first time I finished it.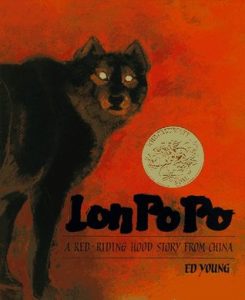 9. Lon Po Po: A Red-Riding Hood Story from China by Ed Young
If you ask me, there's always room for more adaptations of classic fairy tales. I can't get enough of them, especially with illustrations as eye-catching as these ones were.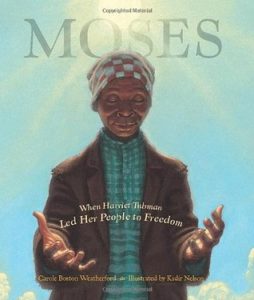 10. Moses: When Harriet Tubman Led Her People to Freedom by Carole Boston Weatherford
It isn't always easy to discuss slavery with small children. I like the approach taken here. It's honest but doesn't go into more detail than little ones need. And Harriet Tubman is someone everyone should know about!