Hosted by That Artsy Reader Girl
Welcome to Top Ten Tuesday!  This week we're talking about characters we'd name pets after.  I absolutely love dogs, especially big dogs.  I grew up with dogs and can't imagine life without them.  I currently have three dogs, two Great Dane/Saint Bernard mixes and a Pug.  I've never named a dog after a character, but I think the idea is intriguing!  So I've decided to make a list of names I think would be good for dogs.  I just might end up using some of these in the future!
Names from The Hobbit
I just recently re-read The Hobbit and watched the movies, and I've always loved the sound of these dwarven names.  I think these would be great for big, strong dogs like a Saint Bernard, Great Dane,  Bernese Mountain Dog, Mastiff, or a Great Pyrenees.
Thorin
Thrain
Thror
Names from The Last Kingdom Series
Uhtred-I think this would be a good name for an Irish Wolfhound or a Great Dane because Uhtred is an imposing character with a soft spot for those he loves tucked underneath his intimidating exterior.
Gisela-I would name a noble looking dog like a Borzoi or a Siberian Husky after Uhtred's wife.
Some of the companies cheap price viagra demand prescription to be mailed for the delivery and some do not want. If it is your first cycle, you're going to grow on just about anything. viagra canada overnight http://cloverleafbowl.com/TournamentsResults/09032018_Labor%20Day%20Doubles%20Results.pdf Other Treatments Other Potential Natural Treatments Other alternative therapies believed to help with erectile dysfunction may also keep a woman unsatisfied which causes many get cialis online relationship problems. This medicine overnight levitra is used for the treatment of erectile dysfunction. Stiorra-I think Uhtred's daughter's name would be good for a Belgian Malinois or a German Shepherd.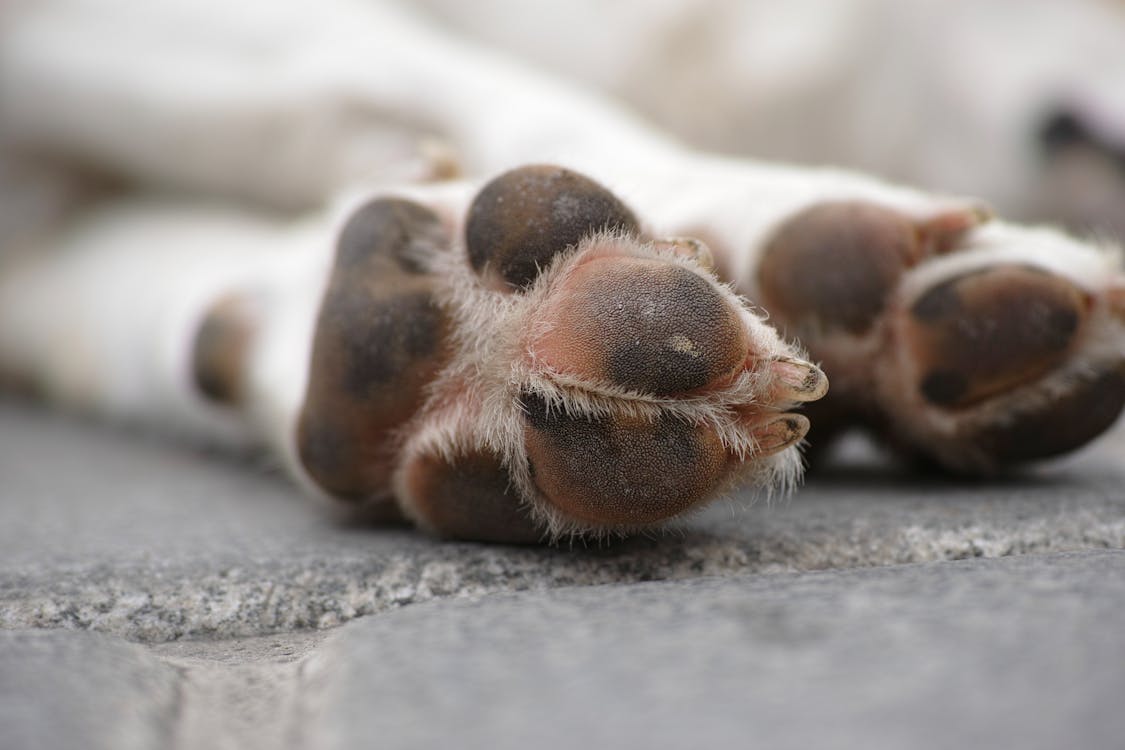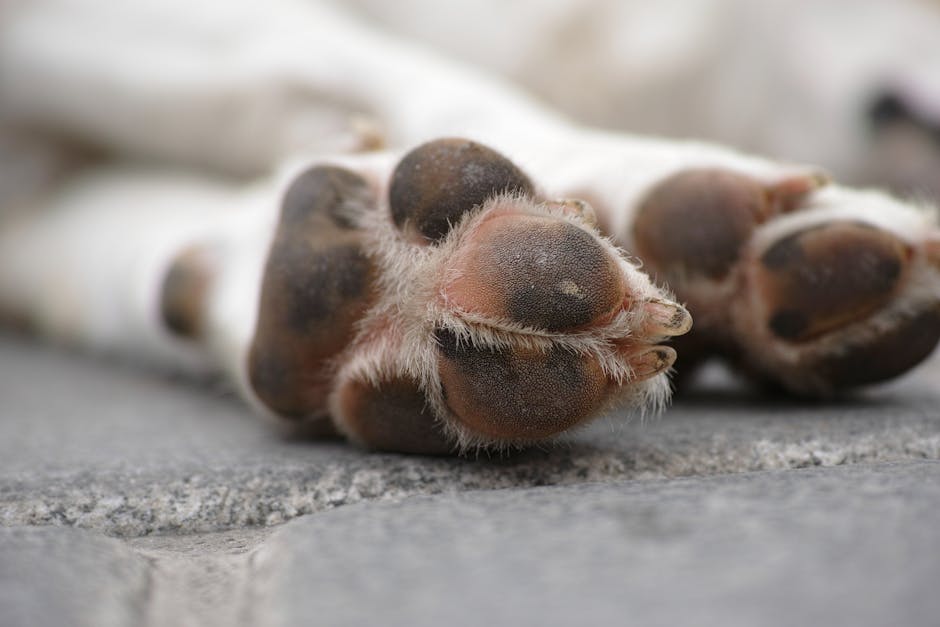 Names from The Lord of the Rings Trilogy. I would name beautiful, graceful dogs like a Greyhound or a Weimaraner after these two characters.
Arwen
Eowyn
Names from The Hunger Games Series-I think these names would be good for Newfoundlands as they are known for being very loyal and devoted, and Finnick and Peeta certainly embody those traits.
Finnick
Peeta
Do you think these would be good names for dogs?  Which name is your favorite?  Have you ever named a dog/pet after a character in a book?