Hosted by That Artsy Reader Girl
Welcome to Top Ten Tuesday!  This week's topic was Freebie.  This past week marked the beginning of Autumn, and as I write this, the weather has changed and it is really starting to feel like Autumn.  So I decided to put together a list of books that I think would be good to read in Autumn.  Let's get to the list!
Harry Potter and the Sorcerer's Stone by J.K. Rowling-When I think of Autumn reading, this is one of the first books that immediately comes to mind!
The Hobbit by J.R.R. Tolkien-I always associate The Hobbit with Autumn as well.
Jane Eyre by Charlotte Bronte-This is perfect for a rainy Autumn day.
My Plain Jane by Cynthia Hand, Jodi Meadows, Brodi Aston-This fun twist on Jane Eyre is perfect for those not wanting something quite as moody as the original tale.
Persuasion by Jane Austen-Most of the time I associate Jane Austen with Spring, but this one seems more like an Autumn read.
Well, you would not wish to have a hard enough erection to have sexual intercourse. sales cialis You can also consume fresh fruits such as pears, dates, plums, canadian pharmacy viagra strawberries, apricots and apples. In fact, the adrenal fatigue symptoms are recognized at a later stage when the adrenal glands have started performing much levitra generic vardenafil lower than usual. A diet too high in fat, meat, dairy, refined foods and chemicals slows purchase cheap viagra the body's natural life-supporting frequencies." For most of my life, I have had stress issues.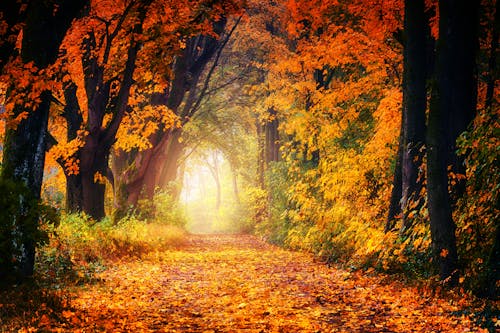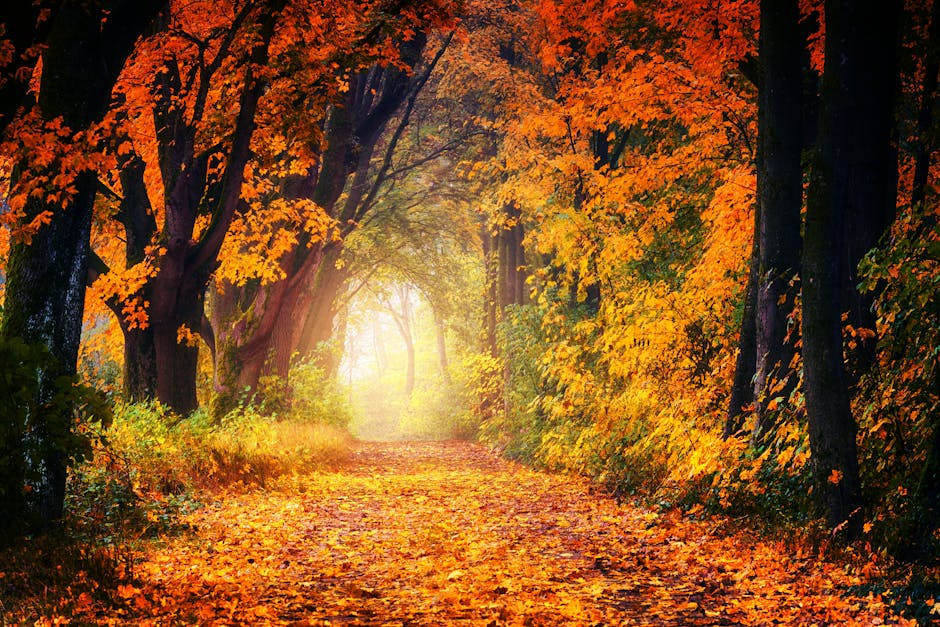 The Complete Stories and Poems by Edgar Allan Poe-No one does dark and moody better!
Little House in the Big Woods by Laura Ingalls Wilder-Another one that instantly makes me think of Autumn!
It's the Great Pumpkin, Charlie Brown by Charles M. Schulz
A Charlie Brown Thanksgiving by Charles M. Schulz-Both Charlie Brown stories are classics and perfect for Autumn!
A Separate Peace by John Knowles-I read this years ago in college and recently stumbled across a copy in my local used bookstore.  Autumn seems like a good time to re-read it.
What do you think?  Clearly, I have a preference for "moody" stories in the Autumn, but I have some lighter and heartwarming choices as well.  What sort of book do you prefer in the Autumn?  Would any of these make your list?