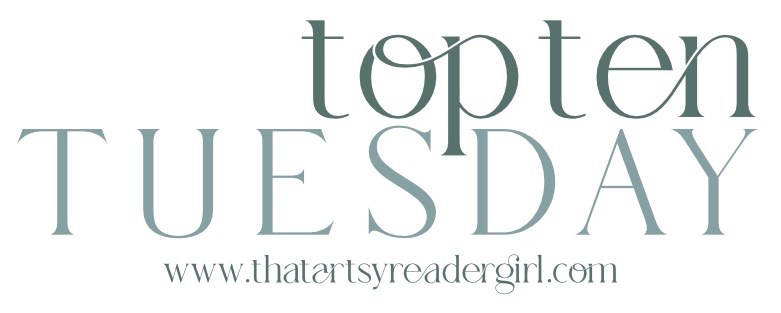 Hosted by That Artsy Reader Girl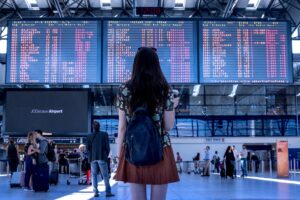 Since traveling isn't possible for me at the moment (kids, pets, COVID, the usual), I'll stick to traveling via the books I'm reading.
Places I'd like to visit that I discovered in books:
The Continent from Andrezej Sapkowski's The Witcher series.  I'd love to meet elves, dwarves, and of course, Jaskier!
Icewind Dale, home to Drizzt Do'Urden, Bruenor Battlehammer, and more interesting characters.
Romania.  This has been featured in many books, but Mark Edwards' Follow You Home really reawakened the urge to visit.  Just as long as nothing insane happens to me, thanks.
This is a two-fer: Charlotte, North Carolina and Montréal, Quebec, Canada. Kathy Reich's Temperance Brennan series has really made me want to explore both cities.
The futuristic version of the US and Canada as depicted in Sean Grigsby's Smoke Eaters.  I mean, dragons exist in that world!
Not exactly a place, but I'd love to take a trip on The Heart of Gold – the ship from The Hitchhiker's Guide to the Galaxy by Douglas Adams.  I want to know what it's like to experience the improbability drive for myself.
Dublin, Ireland.  Although, in Catherine Ryan Howard's book 56 Days, the country is in COVID lockdown, it's still high on my list of places to visit someday.
Burning Lake, NY, a small, but exciting little town featured in the Natalie Lockhart novels by Alice Blanchard.
North Devon as it appears in Ann Cleeves' Two Rivers series.  Although, I'm not sure I'd survive the cold!
Bellamy Bay, the bustling little coastal town in Esme Addison's Enchanted Bay series.  A town where mermaid magic is alive and thriving?  Count me in.
What are some places you'd like to visit, either in real life or through the pages of a good book?