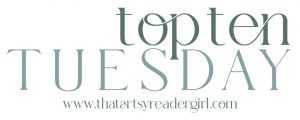 Hosted by That Artsy Reader Girl
Here are some of the books I'm looking forward to reading this summer. If no publication date was noted, that book has already been released.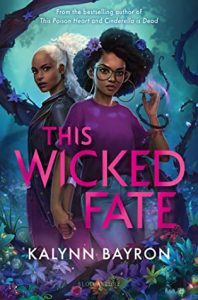 1. This Wicked Fate (This Poison Heart, #2) by Kalynn Bayron
Why I Want to Read It: I must confess that I haven't read This Poison Heart yet, but I'm still quite curious about this series and hope the release of the sequel will encourage me to begin it.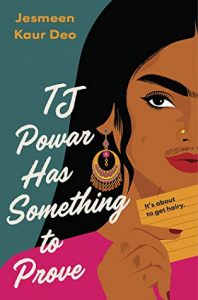 2. TJ Powar Has Something to Prove  by Jesmeen Kaur Deo
Why I Want to Read It: I've never read a book about a character who struggles with feeling too hairy before.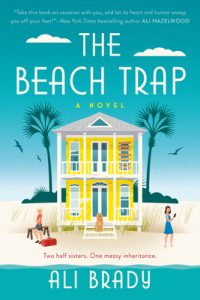 3.The Beach Trap by Ali Brady
Why I Want to Read It: Imagine accidentally discovering your friend is actually your sibling! I've always dreamed of having a sister.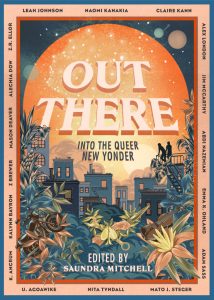 4. Out There: Into the Queer New Yonder by Saundra Mitchell
Why I Want to Read It: Science fiction anthologies are some of my favorite things to read.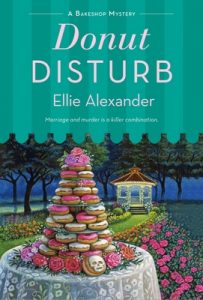 Why I Want to Read It: The pun in it made me laugh, and summer is a great time for a cozy mystery.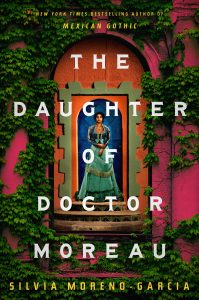 6. The Daughter of Doctor Moreau by Silvia Moreno-Garcia
Publication Date: July 19
Why I Want to Read It: The Island of Doctor Moreau is one of those classic novels whose premise intrigues me but whose writing style has never been something I've been able to get into. I hope that Ms. Moreno-Garcia's take on the subject will be a fresh, modern one that breathes new life into it.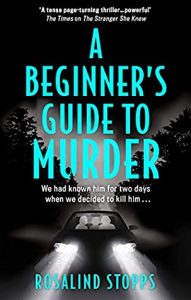 7. A Beginner's Guide to Murder by Rosalind Stopps
Publication Date: July 22
Why I Want to Read It: I'd never pondered how someone learns how to murder others before. The title made me laugh but also made me think about the dark side of it. My fingers are crossed that this will be a funny read instead of a somber one.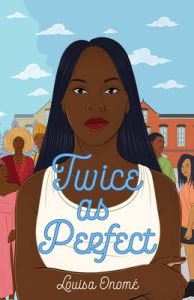 8. Twice as Perfect  by Louisa Onomé
Publication Date: July 26
Why I Want to Read It: I'm a perfectionist, too. I liked Adanna as soon as the blurb mentioned her overpowering need to be perceived as a good kid who always does the right thing. That's a lot of pressure for anyone to bear.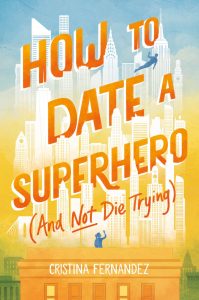 9. How to Date a Superhero (And Not Die Trying) by Cristina Fernandez
Publication Date: August 2
Why I Want to Read It: The title made me giggle.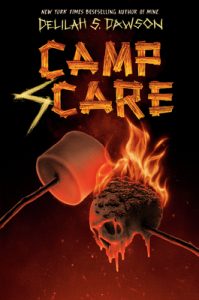 10. Camp Scare by Delilah S Dawson
Publication Date: August 2
Why I Want to Read It: I attended camp with my parents and siblings, but I disliked bugs and humidity too much to sign up for parent-free camps when I was a kid. (I liked having the option of telling my parents that I was done with nature and then maybe going home early. Hehe). Now that I'm an adult, I do like reading about summer camps, though! This looks like a delicious fun and scary camp story for sure.