Hosted by That Artsy Reader Girl
I'm not the kind of reader who gives up easily when I stumble across something that doesn't necessarily appeal to me the first time I try it. There are some stories that I finally learned to love after several attempts to finish them.
This technique works for me in many cases, but there are some books out there that I sadly don't think I'm ever going to be able to get into. The first five novels on this list are classics, and the last five are from the fantasy genre.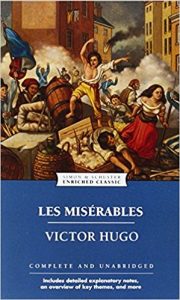 1. Les Misérables by Victor Hugo.
I can't tell you how many times I've tried to get through Les Misérables. Based on the subject matter and rave reviews of it, I expected to love it the first time I read it. Sadly, I was never able to adapt to the long-winded narrator.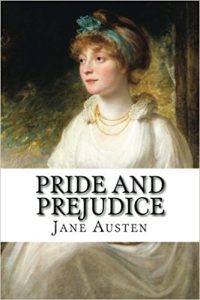 2. Pride and Prejudice by Jane Austen.
The idea of a family worrying about who their daughters will marry is bizarre to me even though I know it was a genuine concern for many families in the early 1800s due to the inheritance laws back then. To be fair, I almost never read historical romances in general, so I knew going into it that it probably wasn't going to be my cup of tea.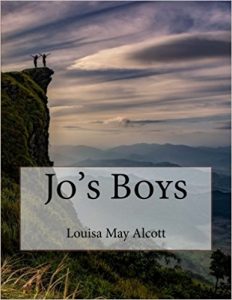 3. Jo's Boys by Louisa May Alcott.
I loved Little Women and Little Men, but the third instalment of this series had so little to say about the March family that I quickly lost interest in it. There are still times when I wonder what Jo, Meg, and Beth were like when they were middle aged or old women. I'm sure they never stopped trying to find ways to make ordinary life more entertaining.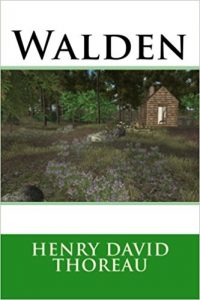 4. Walden by Henry David Thoreau.
One of my high school English teachers was obsessed with this writer. She taught us a detailed unit on how Thoreau lived and why he wrote Walden. While I was amused by the fact that Thoreau apparently had food regularly brought to him by relatives while he was living alone by Walden pond, the contradiction between the deliveries of his meals and how self-reliantly he portrayed that period of his life makes it impossible for me to enjoy this book.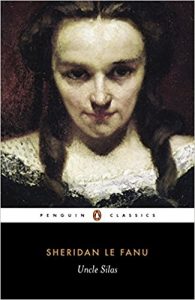 5. Uncle Silas by J. Sheridan Le Fanu.
I don't like reading about children being mistreated. This is especially true when they are being harmed by their guardian and have no way to escape. If only Maud, the main character, had been an adult when she moved into her new home. The idea of attempting to outsmart a murderer appeals to me quite a bit, but I only want to read about adults taking on that task.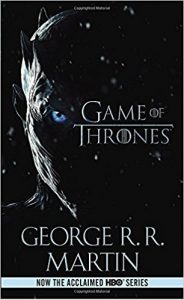 6. Game of Thrones by George R.R. Martin.
Due to how violent the first scene was, I never want to read the rest of Game of Thrones even though I liked the writing style quite a bit in general.  It only becomes more gory from there according to what I've heard, and I can only handle that kind of storytelling in small doses.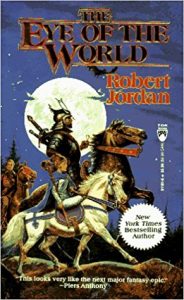 7. The Eye of the World by Robert Jordan.
So many people love the Wheel of Time series in general that it took me a very long time to understand I'd never be one of them. The pacing of The Eye of the World was simply too slow for me to keep going to find out what the Wheel of Time was or why other folks enjoy it so much.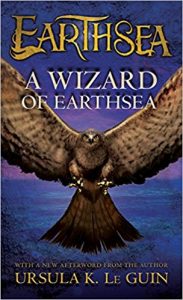 8. A Wizard of Earthsea by Ursula K. LeGuin.
There are several Ursula K. LeGuin books that I really love, but A Wizard of Earthsea isn't one of them. I can't tell you how many times I've tried to change this. Normally, her storytelling grabs my attention from the very first sentence.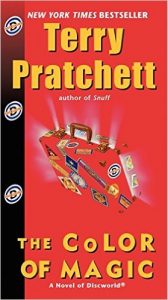 9. The Color of Magic by Terry Pratchett.
I've read multiple Terry Pratchett quotes that I found deeply amusing, but I've never been able to get into The Color of Magic or the rest of the Discworld series.  I will keep trying to find something else from him that suits my tastes, though.
10. A Spell for Chameleon by Piers Anthony.
As cool as the covers are for A Spell for Chameleon and the rest of the Xanth series are, their writing styles simply don't do anything for me.
What books have you given up on?