Hosted by That Artsy Reader Girl
Welcome to Top Ten Tuesday!  This week's topic is Books I Wish I Could Read Again for the First Time.  When I read the topic, my mind immediately jumped to my favorite books.  Though there is something to be said for giving books a second chance, most generally I don't want to read books again that I didn't enjoy the first time around.  Let's get to the list!
Moon Called by Patricia Briggs-I know. I know.  I've mentioned this series a lot, but it is so good!  I fell in love with it right from the start and would love to go back and fall in love with it again.
Beauty by Robin McKinely-Again, I know I've mentioned this book many times, but it is a cherished favorite.  It would be wonderful to go back and experience it again.
Interview with the Vampire by Anne Rice-The very first vampire book I ever read!  I'd love to discover vampires again.
Lord of the Rings by J.R.R. Tolkien-I read the first book in the series in school and absolutely had to get the rest of the books afterward.  It would be great to discover Middle Earth all over again!
The Hunger Games by Suzanne Collins-I was hesitant to read this one as I'm not a dystopian fan, but I had a very good friend recommend it.  Once I started reading, I devoured this series!  I couldn't read fast enough.  I'd love to feel that intensity again.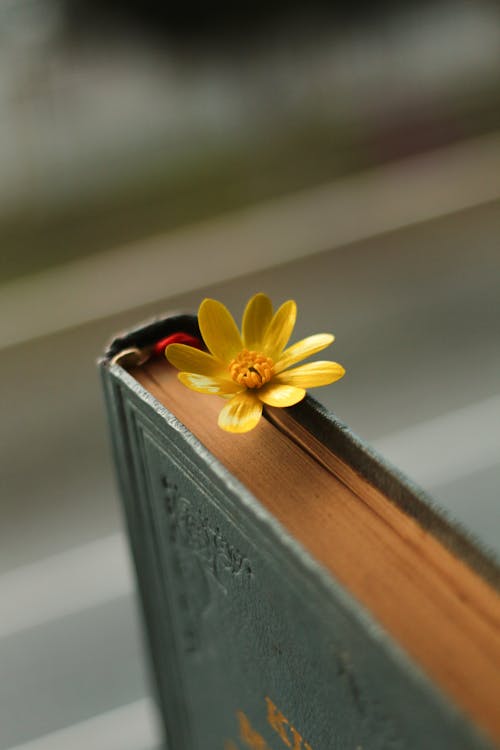 Discount Prices by C.S. Feldman-I picked this up not knowing what to expect, and I loved it!  I'd like to experience that pleasant surprise again.
Little House in the Big Woods by Laura Ingalls Wilder-I read this in elementary school, and my teacher made it so much fun!  It was when I fell in love with historical fiction.
Undead and Unwed by Mary Janice Davidson-While I quit reading this series, I truly loved the first several books.  I read it with a friend and we shared a lot of laughs over it!  That would be fun to experience again.
My Lady Jane by Cynthia Hand, Brodi Ashton, and Jodi Meadows-Another book that I'd love to laugh over for the first time!  It is by far my favorite in the Lady Janie series.
Charlie the Ranch Dog by Ree Drummond-My kids loved this book when they were younger!  I'd love to experience the first time we all sat on the couch giggling as I read again.
Have you read any of these?  Would you like to experience them for the first time?  What other books would you like to read again for the first time?