Hosted by That Artsy Reader Girl
My reading habits involve me diving into a wide variety of genres: young adult, non-fiction, science fiction, fantasy, mysteries, horror, and even the occasional romance novel.
Most of the time, I can remember the basic plot of a book long after I've finished it even if I forget some of the details in it. There are times when I forget everything about a story other than the fact that I've read it, though, and that is why I won't be commenting about anything on the list below like I normally do on Top Ten Tuesday posts.
The only facts I can tell you about any of them is that I know I read and enjoyed them at one point!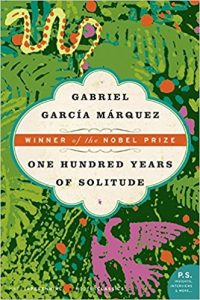 1. One Hundred Years of Solitude by Gabriel García Márquez.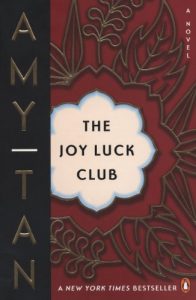 2. The Joy Luck Club by Amy Tan.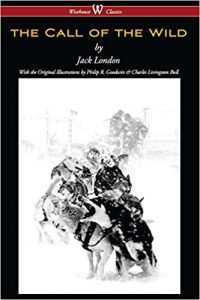 3. The Call of the Wild by Jack London.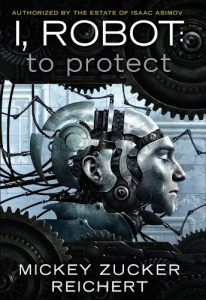 4. I, Robot by Isaac Asimov.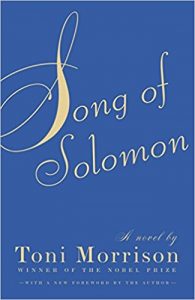 5. Song of Solomon by Toni Morrison.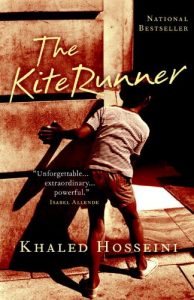 6. The Kite Runner by Khaled Hosseini.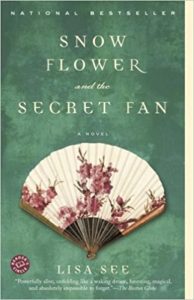 7. Snow Flower and the Secret Fan by Lisa See.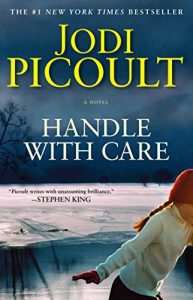 8. Handle with Care by Jodi Picoult.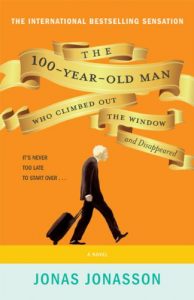 9. The Hundred-Year-Old Man Who Climbed out of the Window and Disappeared by Jonas Jonasson.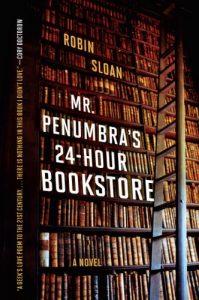 10. Mr. Penumbra's 24-Hour Bookstore by Robin Sloan.
Have you read any of these titles? What novels do you know you've read but can't remember anything about?