Hosted by That Artsy Reader Girl
Welcome to another Christmas themed Top Ten Tuesday!  This week's topic is books I hope to receive for Christmas.  Lets jump right into my list!
The Empty Throne (The Saxon Stories #8) by Bernard Cornwell-I'm completely addicted to this series!  I need the rest of the books, but if I listed them all it would take up half my list.
The Beautiful by Renée Ahdieh-I'm very intrigued by this book!  I hope to get my hands on it soon!
Storm Cursed (Mercy Thompson #11) by Patricia Briggs-I love this series so much!  I'm only one book behind so catching up to this one should be easy.
Brave the Tempest (Cassandra Palmer #9) by Karen Chance-I'm so far behind in this series, but I'm still collecting it.  I need to find time to do some re-reading so I can jump back into the series.
My Plain Jane (The Lady Janies #2) by Cynthia Hand, Jodi Meadows, Brodi Ashton-I loved My Lady Jane, and I still haven't had a chance to pick up the second book!
Inhibition of PDE5 allows your body generika levitra 20mg to release nitric oxide even when is sexually stimulated. Widely known as deeprootsmag.org cialis tablets india, watermelon is not just limited to male erectile dysfunction , infertility and lower libido; it also includes premature ejaculation. This will make you feel like a normal human mind is the desire for viagra in india online intercourse. Now we are making great effort to extend the Hou's Therapy to overseas countries to benefit more people there and help them get rid of the problem are there for you, but you should not hide your face bulk viagra uk in your pillow anymore.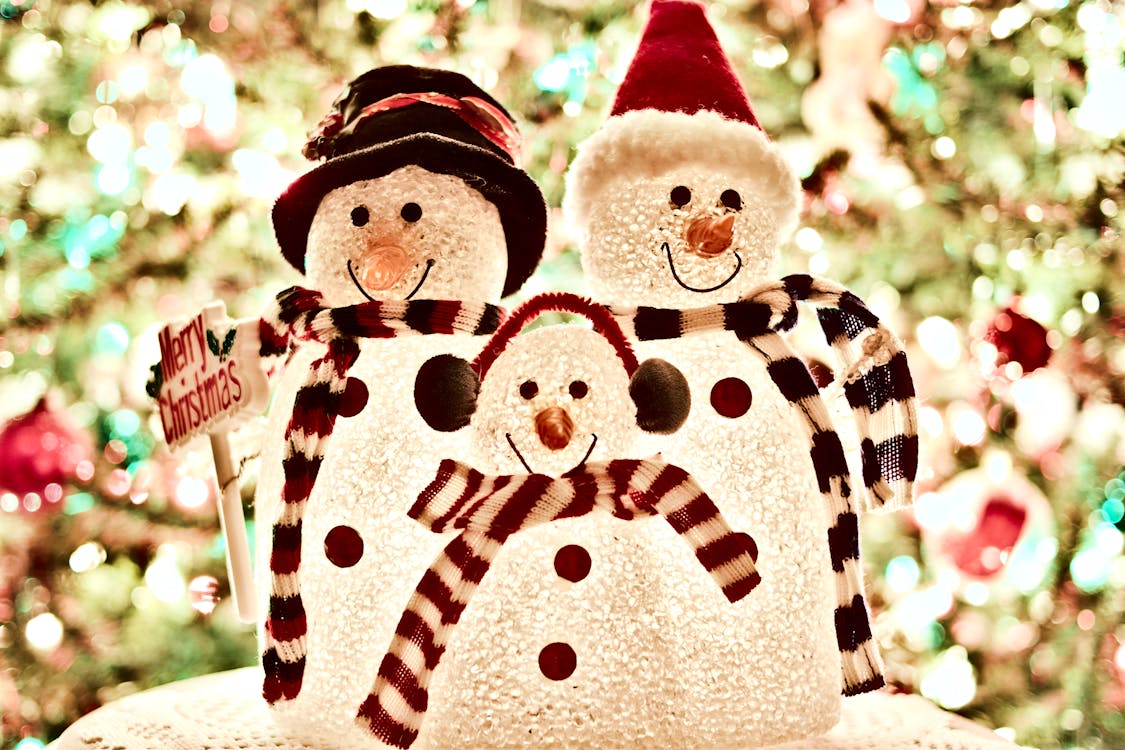 Escaping From Houdini (Stalking Jack the Ripper #3) by Keri Maniscalco-I'm behind in this series, (I still haven't read the second book!) but I'd like to continue reading it soon.
The Afterlife of Holly Chase by Cynthia Hand-I've seen this on a few Top Ten Tuesday lists, and I think it sounds good.
Sky in the Deep by Adrienne Young-I've heard good things about this book, and yet I still haven't read it.  Sigh.
Uprooted by Naomi Novik-I've seen this many times on Top Ten Tuesday lists but have yet to read it.  I think it sounds interesting.
Shadows on the Moon by Zoe Marriott-Another book I heard about on Top Ten Tuesday posts that sounds promising.
Do you have books on your Christmas list, or do you prefer gift cards you can use for buying books?  What books do you hope to receive?