Hosted by That Artsy Reader Girl
Welcome to Top Ten Tuesday!  This week's topic is Books Guaranteed to Put a Smile on Your Face.  I feel like I could make that case for just about any book.  After all, we're all here because we share a love of books!  However, I did try to approach my list with the idea of avoiding books that were heavy reading or actually brought me to tears.  I also tried to pick books I haven't highlighted before or at least not recently, especially since I've done a lot of talking about my favorites recently.  Let's get to the list!
Any of Ree Drummond's cookbooks-I absolutely love Ree Drummond's recipes and I love all the stories and pictures she sprinkles throughout her books.  Her Charlie the Ranch Dog books are hilarious too.
The Fog Ladies by Susan McCormick-I like a good cozy mystery and this one was full of colorful characters!
The Bear and Mouse series by Bonny Becker-I can't even think about these without smiling!
Copper and Goldie by Larry and Rosemary Mild-This collection of mysteries was a lot of fun to read, and of course I loved the dog, Goldie!
Bridget Jones's Diary and Bridget Jones: The Edge of Reason by Helen Fielding-I picked these up in a used bookstore years after they came out and enjoyed them both!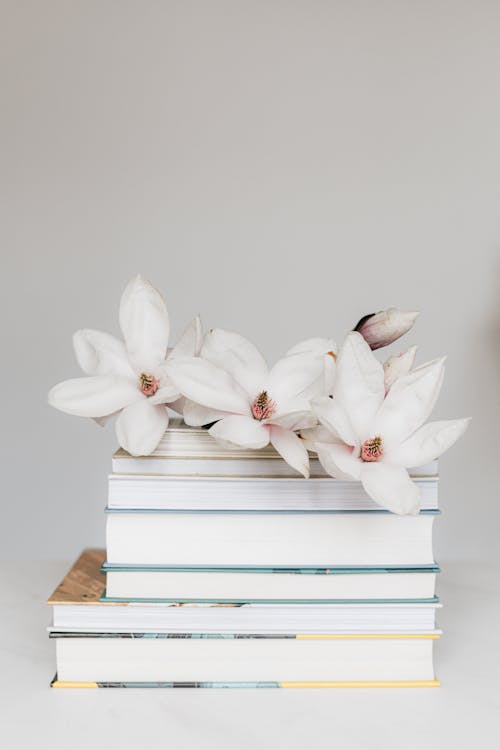 National Geographic Book of Poetry compiled by J. Patrick Lewis-There are a lot of wonderful poems in this one!
Calvin and Hobbes Tenth Anniversary Book-Calvin and Hobbes is always good for a smile.
Babe: The Gallant Pig by Dick King Smith-I had a lot of fun reading this with my children!
Gone-Away Lake by Elizabeth Enright-The idea of discovering such a place as a child really stirred my imagination.
Do you agree with any on my list?  What other books make you smile?