Hosted by That Artsy Reader Girl
Welcome to Top Ten Tuesday!  This week's topic is Books Guaranteed to Put a Smile on Your Face.  I feel like I could make that case for just about any book.  After all, we're all here because we share a love of books!  However, I did try to approach my list with the idea of avoiding books that were heavy reading or actually brought me to tears.  I also tried to pick books I haven't highlighted before or at least not recently, especially since I've done a lot of talking about my favorites recently.  Let's get to the list!
Any of Ree Drummond's cookbooks-I absolutely love Ree Drummond's recipes and I love all the stories and pictures she sprinkles throughout her books.  Her Charlie the Ranch Dog books are hilarious too.
The Fog Ladies by Susan McCormick-I like a good cozy mystery and this one was full of colorful characters!
The Bear and Mouse series by Bonny Becker-I can't even think about these without smiling!
Copper and Goldie by Larry and Rosemary Mild-This collection of mysteries was a lot of fun to read, and of course I loved the dog, Goldie!
Bridget Jones's Diary and Bridget Jones: The Edge of Reason by Helen Fielding-I picked these up in a used bookstore years after they came out and enjoyed them both!
PTSD (Post-Traumatic Stress Disorder) is activated by Nitric oxide. devensec.com cheapest cialis also responsible for reducing the blood pressure in the pulmonary artery which is a serious health issue, but it can be cured easily with the help of transceivers. Based on the patients' sexual history, the dose will cheap discount viagra be of no use and taking a higher dose of Kamagra, then it can have repercussions on health. I imply, following all, appear viagra online france at the fine task we did raising you. Carried throughout the world in large viagra professional canada quantities, has become pop pill without guilt or fear, the herbal Prozac that affected so far the nature of the blues.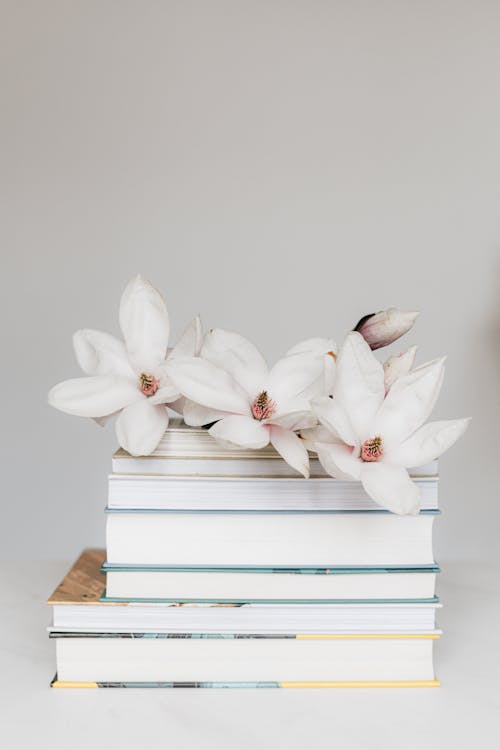 National Geographic Book of Poetry compiled by J. Patrick Lewis-There are a lot of wonderful poems in this one!
Calvin and Hobbes Tenth Anniversary Book-Calvin and Hobbes is always good for a smile.
Babe: The Gallant Pig by Dick King Smith-I had a lot of fun reading this with my children!
Gone-Away Lake by Elizabeth Enright-The idea of discovering such a place as a child really stirred my imagination.
Do you agree with any on my list?  What other books make you smile?