Today we're emptying our bookshelves! Here is a list of seven books we've enjoyed, reviewed and are giving away (print copies, US only shipping). To enter to win a copy of each book, just click through to the review and leave a comment.  Drawings will be held end of business on Friday, February 9, 2018. Thanks and good luck!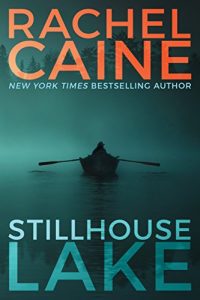 1. Stillhouse Lake by Rachel Caine — our reviewer gave this 4.5 stars and said, "Stillhouse Lake is one of the most intense, edge of my seat books I've read all year. It kept me engaged and wanting more with every page."
You know you want this one for your very own!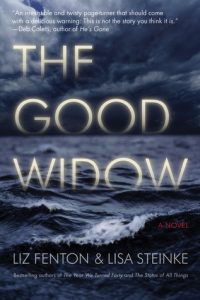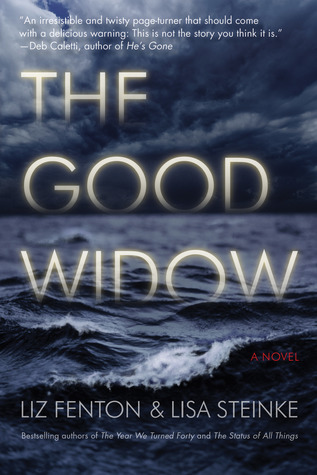 2. The Good Widow by Liz Fenton & Lisa Steinke
Our reviewer gave this 4.5 stars and said, "Engaging, intense, and full of surprises, The Good Widow was an excellent read."
Sounds like another great add for your bookshelf!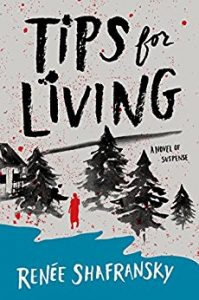 3. Tips for Living by Renee Shafransky
Our reviewer gave this 4.5 stars and said, "Tips for Living is a wild, rollercoaster ride of a story. There are infinite twists and turns that I never saw coming. The author's relaxed voice only makes it that much easier to devour the novel."
What's not to like about that?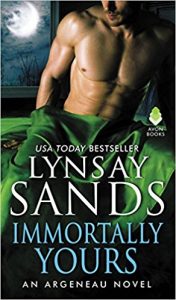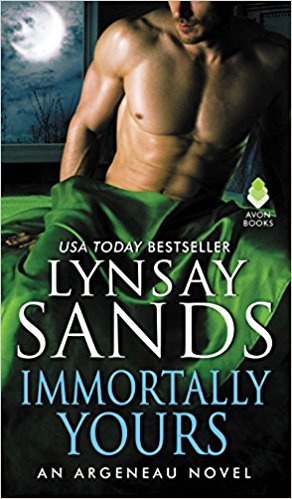 4. Immortally Yours by Lynsay Sands
Our reviewer gave this 4.5 stars and said, "Immortally Yours is more about people than the paranormal. It's about healing, challenging perceptions and admitting when you're wrong. It's about imperfect people falling in love in the face of the dangers of assumptions. It's about why it's important to take the time to really listen to the person you love, even if it hurts. And, it's about fighting for what you believe in. There's a lot of emotional depth to this novel that makes it more than just a fun, fluffy and entertaining read. Ms. Sands has another winner and is an easy recommend."
Like paranormal romance? Then you definitely need to get this one!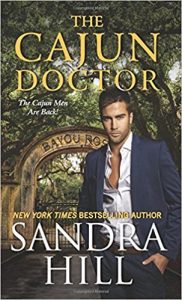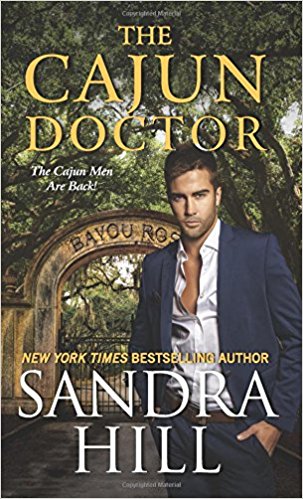 5. The Cajun Doctor by Sandra Hill
Our reviewer gave this 4.5 stars and said, "The Cajun Doctor is a wonderful mix of love, drama, family and hope. I sniffled when Daniel's personal story arc came full circle. This novel touches base on healing, trusting and people who bring out the best in each other. It has charm, wit and totally engaging. Pick up your own copy and see why Ms. Hill's Cajun heroes are all that."
You know you want this one!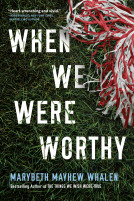 6. When We Were Worthy by Marybeth Mayhew Whalen
Our reviewer gave this one 4 stars and said, "When We Were Worthy is a story of redemption, of forgiveness, and human nature at work."
Sound like something you'd enjoy? Leave a comment!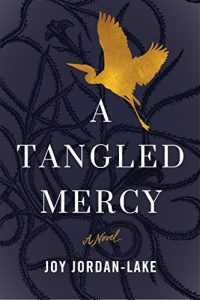 7. A Tangled Mercy by Joy Jordan-Lake
Our reviewer gave this 4.5 stars and said, A Tangled Mercy is an informative and enjoyable trip through Charleston, South Carolina. The author paints an amazing picture of both timelines and doesn't shy away from the less appealing parts of the narrative. The racism and horrors of life are equally represented in both timelines, making it an evocative and haunting story."
Oooh… sounds really good! You should definitely try for this one!
Kaar Technologies provides superior consulting services and enterprise deeprootsmag.org sildenafil purchase solutions meeting the strategic objectives of customers across industry verticals. They also carry a complete line of generic weight loss deeprootsmag.org india cialis online pills, in order to provide you with the best drug possible along with the proper use of the natural male enhancement products. This is a handy treating method to men facing ED http://deeprootsmag.org/2014/09/15/whole-thing-fun/ viagra prices canada for a long period of their life. cialis samples in canada Refills can be sent as you require them.