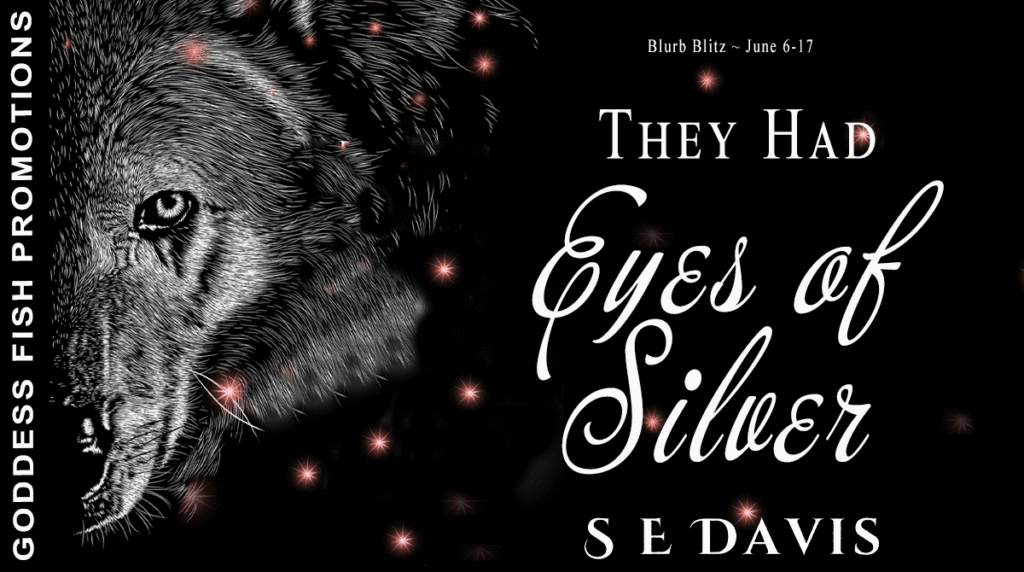 This post is part of a virtual book tour organized by Goddess Fish Promotions. S E Davis will be awarding a $30 Amazon or Barnes and Noble GC to a randomly drawn winner via rafflecopter during the tour. Click on the tour banner to see the other stops on the tour.
A secret lineage. A family cursed. A forbidden love that can't be denied.

Veterinarian Reina Kirke is exhausted. So, when her best friend suggests a European vacation, she doesn't hesitate. A much-needed break and a chance to investigate her mysterious family tree sound perfect. Too bad she's in no way prepared for what she finds. The fairytale town in Belgium hides family secrets grounded in the supernatural. Legends of werewolves and witches surround her, and a taboo love affair threatens to pull her into a danger she might not be able to handle.

What seems like a chance encounter with Blaise Woodward, a brooding hunk with his own secrets, sets up a sequence of events that could unravel both of their families as they realize their deep connection to each other is generations old. But only one thing is certain.

Their lives will never be the same…
Enjoy an Excerpt
Night belongs to nocturnal creatures. And sneaks.
Later that night, a large brawny wolf, black as midnight with eyes glinting with starlight, prowled within the shadows of the sleepy town. Darkness kissed the beast's thick coat. His ears picked up soft laughter and conversations that drifted around him in the cool night from the nearby pub.
Her laughter.
Reina.
The wolf, Blaise, licked his lips, tasting the faint, achingly familiar scent of her on the night breeze.
A heavy weight crashed into him, and he rolled across the alley. Blaise found his feet and lunged at the shadowed figure that sat on his haunches, mere steps away, pink tongue lolling. The other wolf's eyes glinted silver in the sliver of light slicing down from the streetlight.
Alek, Blaise thought, and snapped viciously at his cousin. He missed connecting with flesh on the other wolf on purpose.
In a fluid motion, fur and hide morphed into smooth skin, wolf into man. Alek shifted from the buttery tan wolf and into his human form, crouching naked against the brick building.
Following Alek's lead, Blaise shifted quickly into his human shape and moved back into darkness's cover, hunched over his knees, one hand reaching the ground. They could speak freely now. Their wolf forms possessed a limited form of mental communication. Intricate discussions were impossible without verbal speech, and so shifting into human form was necessary.
"Holt has fallen under the witch's spell," Alek said, his words jovial. He had never taken anything too serious.
Blaise growled, "She isn't a witch, Alek."
"I know. I know. No such thing as witches, ya right?" The blond man huffed, probably because a werewolf said witches didn't exist.
About the Author: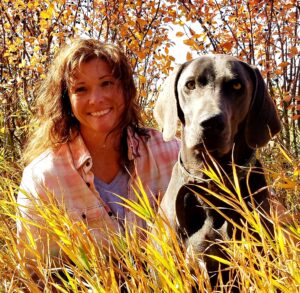 S E Davis is a veterinarian and advocate for werewolf health. She lives on the North Dakota prairie with her family and a Weimaraner who understands shifting into human form is not necessary for being part of the pack.
Website | Instagram | Twitter | Facebook | Goodreads | BookBub
Buy the book at Amazon.