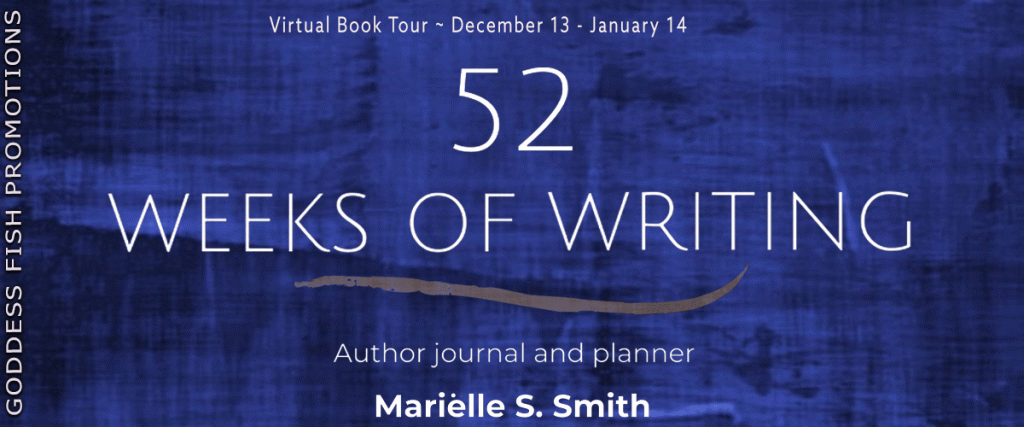 This post is part of a virtual book tour organized by Goddess Fish Promotions. Mariëlle S. Smith will be awarding a $25 Amazon or Barnes and Noble GC to a randomly drawn winner via rafflecopter during the tour. Click on the tour banner to see the other stops on the tour.
What would I tell a new author?
That there's nothing more important than knowing what you want from your writing.
Writing is such a personal journey and we're all on it for different reasons. Some of us dream of becoming full-time authors, while others simply use writing to let off steam and deal with their everyday life. Some write to entertain their friends, and yet others dream to be published in this or that magazine.
None of these goals are better than any of the others. We all have different dreams and that's exactly as it should be. However, as new writers, we tend to be extra impressionable. Having figured out for yourself what you want from your writing both helps you find the right path for you and stick with it. It provides clarity on what opportunities are right for you and which aren't, who makes sense as a role model for you and who doesn't, what you need to be focusing your energy towards and what you should leave be.
Perhaps the best way to figure out what you want from your writing is by asking yourself what kind of writing life you want to look back on once your time here on this earth is over. Again, there are no wrong answers, and your answer might be different a few years from now, but knowing what your answer is right now will help you steer clear of anything that doesn't serve the writing life you're envisioning and align yourself with all that does.
I've answered this question for myself in 2016, after reading Joanna Penn's The Successful Author Mindset, a book I highly recommend to anyone who's in it for the long haul. My answer was: to leave a legacy I'm proud of.
Over the years, this short, simple phrase has helped me say 'No' to multiple projects and collaborations that I was considering for the wrong reasons, be that to impress someone or not disappoint them, to make a quick buck, what have you. It has also made it easier to prioritise certain projects over others, and it has pushed me towards things that scare me terribly, like starting the Doing Diversity in Writing podcast for fiction authors.
Isn't it funny how something so simple can be so effective?
Whether you're a seasoned or new author, are you clear on what you want from your writing? On what you want to look back on when your time comes? If not, I'd suggest you start digging for some answers.
'A brilliant, supportive, challenging workbook, highly recommend.' Jamie Sands

You, too, can become the writer you've always wanted to be!

The 52 Weeks of Writing Author Journal and Planner:

• makes you plan, track, reflect on, and improve your progress and goals for an entire year long;

• invites you to dig deep through thought-provoking prompts and exercises; and

• helps you unravel the truth about why you aren't where you want to be.

Two years after publishing the first volume of 52 Weeks of Writing, writing coach and writer Mariëlle S. Smith brings you the updated third volume. Similar in style but reflecting the tweaks made to her coaching practice during the pandemic, 52 Weeks of Writing Vol. III is even better equipped to help you get out of your own way and on to the path towards success.

Ready to start living your writing dream? Order your copy now.
Enjoy an Excerpt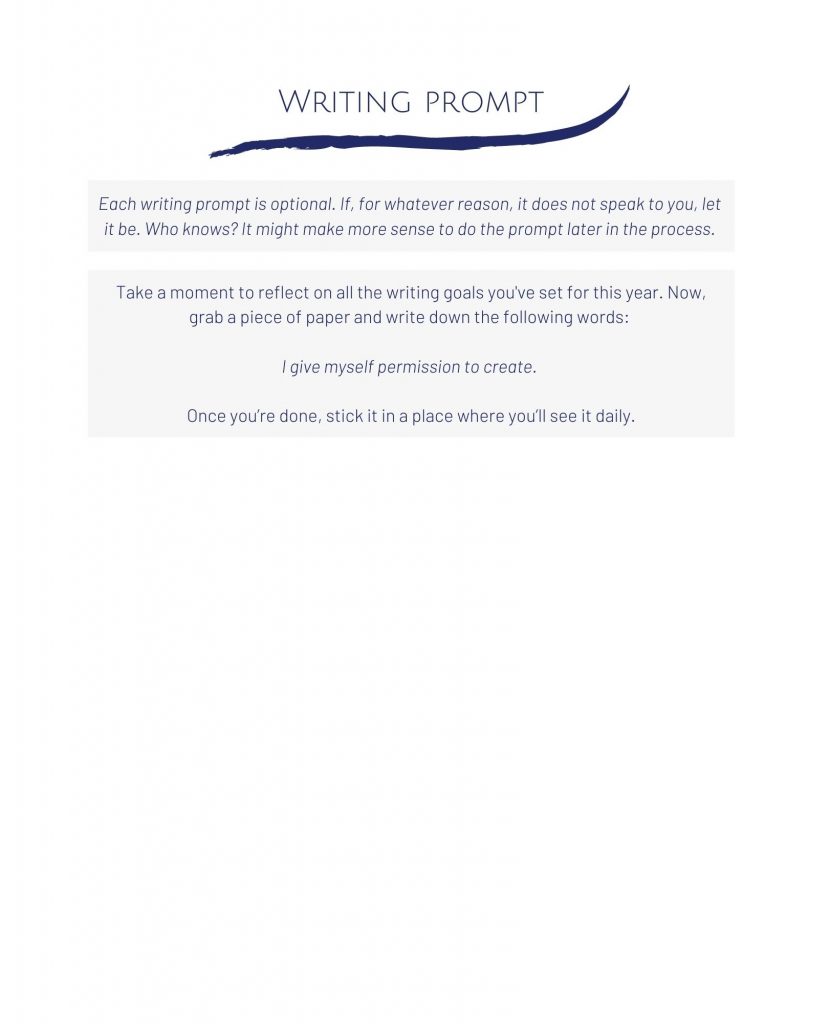 About the Author: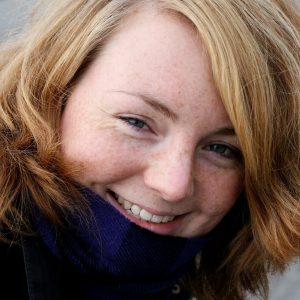 Mariëlle S. Smith is a writer, writing coach, and editor. She lives in Cyprus, where she organises private writer's retreats, is inspired 24/7, and feeds more stray cats than she can count.
Website | Facebook | Blog | Goodreads | Instagram | YouTube
Buy the book at
Amazon
or see all the purchase links at
the author's websiste
.