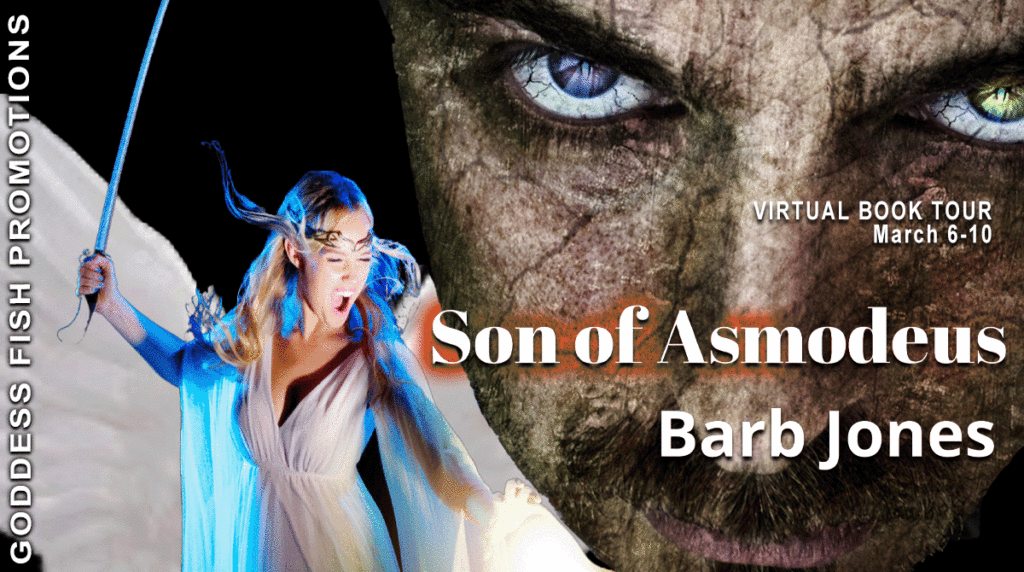 This post is part of a virtual book tour organized by Goddess Fish Promotions. The author will award a $15 Amazon/BN GC to a randomly drawn winner and a signed copy of the book to another randomly drawn winner. Click on the tour banner to see the other stops on the tour. Please note that this book is being made into a movie. Filming begins in May 2023.
My Ideal Writing Space
I believe for an author, the ideal writing space should be a space where they can truly be free and creative. I have heard many authors say how much they need peace and quiet, while others may need a room free of distractions. As for me, I can't write in those settings. I will write anywhere a thought comes to mind – the grocery store, the gym, at home, on a date, you name it.
But what is my ideal writing space? As I write this, I am actually chuckling about all the places where I am most comfortable writing. My ideal space is where I can blast my music loud (without scaring my cat) and with chocolate! With hard rock, I can pump out a lot of chapters in one sitting without needing a break. If I need to take a break, I simply walk over to my indoor gym and lift weights before going back to writing. Some have called me an undisciplined writer because of my ideal environment but the music and being able to lift weights in between several chapters at a time, allows my creativity to flourish.
I've wondered about my ideal writing space at times. By talking to friends and of course to my mom (I'm very close to her) about this, I learned that my brain just doesn't shut off. When I heard that, I realized how true it was. My ideal space for studying for school was always where the loud noises were in the house or where I could do pushups, or anything physical. When I became a homeowner years ago, I always had to make sure I had a place for working out and letting my neighbors know that there will always be loud music because I am just that kind of writer. And it's where my creativity soars into places imaginable and where I can create characters my readers can relate to.
Birthright. Protector. Heaven. Hell.

A lone demon hunter, his true birthright unknown, roams the streets of Los Angeles while killing demons to prevent atrocities against the world. As the son of Asmodeus, Sully is a hunter feared by both demons and angels. His world was not the same once he walked into a bar and offered to help Mick, a gothic bartender.

Mick worried about her missing friend until the day she met Sully. The minute he walked into her bar and offered his help, her world changed. Secrets of her destiny unlocked, and he was at her side everywhere she turned. Friend. Protector.

Can they live with the secrets that are revealed to them? Will they survive the chase for the truth between Heaven and Hell?
Enjoy an Excerpt
"Demon hunter."
"Prick," was all John had to say before the demon made the first strike.
As the demon punched John in the side of his face, he shook off the initial shock. Tasting a drop of blood from the corner of his mouth, John cocked his head to the left and then to the right while flexing his neck muscles. Before the demon could land a second blow, John pulled out his blade. The blade was black, cut uniquely, and the hilt bore symbols that were not known to many outside the inner circle of Hell. As he angled the blade to hit the light a bit more, the demon's eyes grew narrow.
John realized the demon was more afraid of the blade than him. He used that fear against the demon. He waved the blade, taunting his enemy. Tossing the blade from hand-to-hand excited John before the kill while he watched the demon's fear grow.
"You smell of Asteroth. What does he want with me? Do you like my toy? Want to play with it, prick?"
"Too many questions, hunter. Asteroth wants your head; then again, don't we all?" The demon snickered while shifting in his stance. "This body, do you like it, hunter? I thought it would be capable of killing you. This body is strong, hunter. Strong enough to kill you." The demon shifted in the body he possessed and then went to move closer to John.
About the Author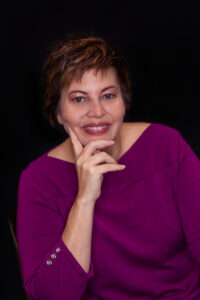 Barb Jones is an author of paranormal romance and horror for adults, including her best selling series Blood Prophecy and her newest series, Heaven and Hell. She was born and raised in Hawaii, where her love for the supernatural began. When not writing, she is not only an IT professional but a mother of two highly gifted young adults, who are her inspiration. She can be found haunting bookstores, enjoying ghost tours, traveling, chatting with her readers, and baking. You can chat with Barb on Instagram at @thebloodprophecy or check out her website at www.thebloodprophecy.com.
Website | Facebook | Instagram
Buy the book at Amazon.