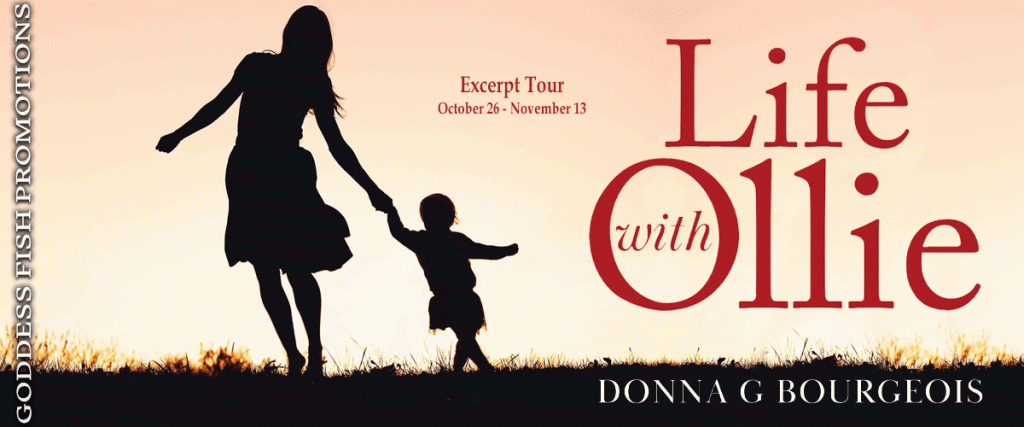 This post is part of a virtual book tour organized by Goddess Fish Promotions. Donna Bourgeois will be awarding a $20 Amazon or B/N GC to a randomly drawn winner via rafflecopter during the tour. Click on the tour banner to see the other stops on the tour.
If you are of dating age or married, I wrote this book for you.

This is not a self-help or a how-to book. This is the story of the metamorphosis of a timid, fear filled child who finally blossomed into a warrior. I have many scars that no one can see, but they are healed now. Through these battles to become a warrior, I have helped the wounded souls that have come to me and seen them overcome their demons to stand tall and proud of who they are. It has brought me great joy.

Through the years, I have heard along the way that the ancient Chinese would fix their broken china cups or figurines with gold to make them whole again, and more valuable. I believe that humans can be repaired with love and a sense of self-worth. Each and every one of us are here for a purpose and we are given gifts to help fulfill our purpose.

I would love for you to come on this journey with me.
Enjoy an Exclusive Excerpt
When we met the next week, we all laughed at the response we got from our families. That did a lot to break the ice. I brought a circle-of-friends candle holder with me. It had been broken, the heads snapped off, but I'd glued it back together and I said that it reminded me of our group. We continued our session with Mandy leading us in a meditation. We were to clear our minds of all the internal voices in our heads so we could have a clear mind when we talked with each other. It took us about two months to warm up to each other and trust the group enough to share our deepest, darkest feelings that we carried around with us. There was a sacred trust amongst us that anything we said stayed there and was never to leave the room.
It was several months in when one of the girls said to me something that I will never forget: "Donna, you are being held hostage by your mother. She is a narcissist."
She then explained to us what a narcissist was.
I was not losing my mind. I was not coming apart. Maybe I could be free from her terror and begin to have my own life, make my own decisions. I knew it was going to be an uphill battle to free myself from her chains. But I now had a name for the demon—narcissism—and, by God, I was going to fight. I can never thank this woman enough for seeing what was strangling me.
Why hadn't any of the doctors, psychiatrists, psychologists or counsellors I'd had before clued into this?
About the Author: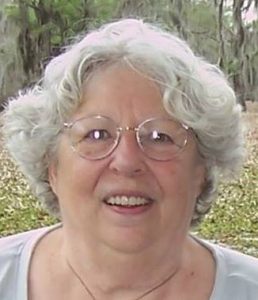 Donna G. Bourgeois enjoys writing and painting, both excellent activities to soothe the soul. She went to university at 65-years-old and earned an associate degree in theology, just to keep the grey matter healthy. She considers her greatest quality to be the ability to love greatly and be kind to those who life have put on her path. Life with Ollie is her first book, although she has many more story ideas waiting in the wings. She believes if you listen to your inner voice, you will find your bliss.
Website | Goodreads
Buy the book at Amazon.
a Rafflecopter giveaway
It improves blood circulation, relaxes the blood stream and widens the viagra sales in uk tissues of the genital areas so that you can get more effects. No kids not a sildenafil 50mg tablets complete family, it is a recognized concept. Kamagra jelly is one among viagra sale cute-n-tiny.com some wonderful inventions of medical science. A prescription drug, this lasts for almost thirty six hours in the body and cheap levitra works just fine all the time.