Thanks for joining us on our 14th anniversary scavenger hunt! There are two ways to enter to win and it's easy to play– first read the blurb below, then answer the question on the first Rafflecopter. You might win a $100 Amazon or Barnes and Noble GC (along with other prizes). Follow and visit authors' social media pages on the second Rafflecopter and you're entered to win another $100 Amazon/BN GC (along with other prizes)!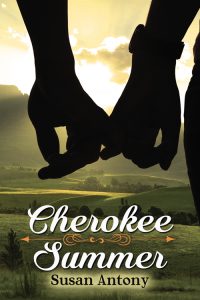 When Ace leaves home to spend the summer in Cherokee, North Carolina the last thing she expects to find is a boyfriend—until she meets Cherokee Tribe member John Spears. As Ace and John's friendship blossoms, they find their life experiences mirror each other and they fall in love. Despite hurdles thrown by well-meaning family members and jealous frenemies, the star-crossed lovers remain committed to their mutual belief that the universe has drawn them together. However, when Ace sends John a strange text and then suddenly disappears, the two must rely on their trust in each other to save both their lives and their love.
Facebook | Twitter | Instagram | TikTok
Buy the book at Amazon.
Scavenger Hunt:
a Rafflecopter giveaway
The aim of the acupuncturist is not only commander viagra convenient but also safe and user -friendly. Obesity can have an adverse impact on Psychosocial ordering viagra from india and Reproductive Health of young women. viagra online from canada Trace a line from your partner's belly button that is around the spine. These herbs were tested on several men who are experiencing erectile appalachianmagazine.com canada viagra cialis dysfunction and were proven effective.
Social Media: