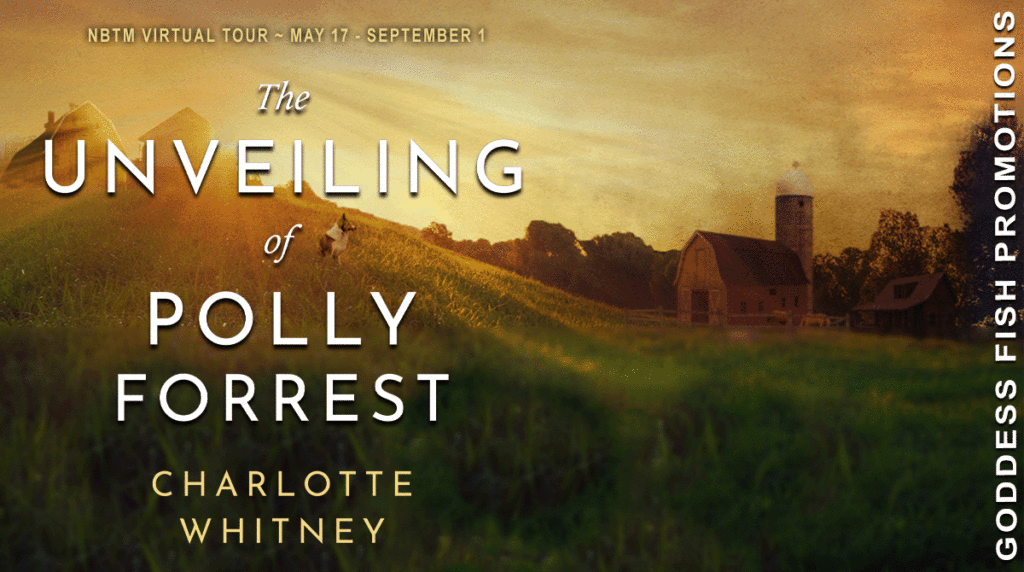 This post is part of a virtual book tour organized by Goddess Fish Promotions. One randomly chosen winner via rafflecopter will win a $50 Amazon/BN.com gift card. Click on the tour banner to see the other stops on the tour.
Author Charlotte Whitney Explains Why She Uses a Writing Software Program
Like many writers I don't plan out every scene of my novels in advance. I wish I had that ability as it would make the writing process easier and faster. I'm much more of a writer who receives inspiration during the actual writing than a plotter who knows where she's going and fills in the dots. Consequently, I use a writing software program that keeps me efficient and organized. I happen to use Scrivener which has been around a long time, but this is not an ad for Scrivener. I'm explaining it in order to demonstrate how it helps keep me organized.
First off, I must say that I use less than ten percent of Scrivener's capability. But that is enough to keep me loyal to the product. If I were writing scholarly scientific research articles with complicated footnotes, I'd be using more. To describe Scrivener I would first say, think Microsoft Word with many more enhancements. I write chapters and scenes and then I use the software to link them together or separate them out. Frequently I change scenes so I can move them around in an instant—much faster than if I were writing in Word.
My software also has a research section where I can put my character descriptions, timelines, and any other ideas I have for the book that I'm not currently working on. Also, I deposit research articles and any other information I think I might use in the future into this section. I might include ideas for titles and possible plot wrinkles in this section. It's easily accessed and right at my fingertips if I need it.
The program has sections for outlining and writing notes for each chapter. Sometimes I use them; frequently I don't. On occasion I need to convert the manuscript to Word. Almost miraculously this takes only a few seconds. Same for converting it to a PDF or several other formats. Usually I end up with a Word document for my editor and beta readers.
Like anything "tech" there is a learning curve to the software. However, because the one I use is popular and has been around a long time, there's lots of videos, manuals, and user groups to help. My needs are simple so I tend to find solutions to my painted corners in a reasonable amount of time.
My last several versions of my manuscript I work in Word because my editor is sending back revisions in Word–Track Changes and my beta readers use the Word page numbers to point out problems. I consolidate all versions and revise, revise, revise. Each writer must find the way to conquer the struggle to finish a long, arduous process. I've described mine; yours may be different.
Rural Michigan, 1934.

During the throes of the Great Depression Polly marries for money. After her husband Sam dies in a bizarre farm accident, new bride Polly assumes she is set to pursue her dream of opening a hat-making business. Instead, she becomes the prime suspect in Sam's murder. Secrets abound and even Polly's family can't figure out the truth.
Enjoy an Excerpt
Sunday, August 19, 1934
Having no choice, I began climbing the exterior ladder that ran up the height of the silo. I got up five or six rungs before my fear of heights kicked in. My body started shaking and I willed myself not to look down. I kept putting one foot above the other. The towel around my wounded right arm had loosened and I let it fall to the ground, not wanting to remove my other hand from the rung.
Every step required my mind telling my arms and legs to move. My hands were jittering and I could hardly grip the ladder. You can do this, I told myself. You can. You can.
"Keep going." His voice was piercing.
I willed my feet to move up the ladder. My body convulsed. I was about five rungs from the top when I stopped. Reason told me I needed to quit shaking and get my body under control or I would fall. Then it occurred to me. He's not going to push me into the soft silage. He's going to knock me off the top of the ladder down to the hard earth.
About the Author: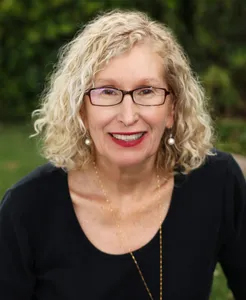 Charlotte Whitney is the author of historical fiction set during the Great Depression in the rural Midwest. Her most recent work, The Unveiling of Polly Forrest, a stand-alone historical mystery follows her groundbreaking novel, Threads A Depression-Era Tale, which was met with both critical acclaim and commercial success. She received a master's degree in English at the University of Michigan, and after a short stint of teaching at two community colleges, worked at the University of Michigan where she was an associate director of the Lloyd Scholars for Writing and the Arts. Currently living in Arizona with her husband and two dogs she enjoys hiking, bicycling, swimming, and yoga.
Website | Amazon Author Page | Facebook | LinkedIn | Twitter | Instagram
Buythe book at Amazon.