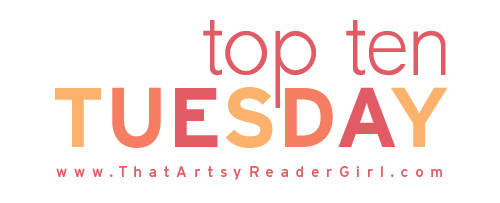 Hosted by That Artsy Reader Girl
Welcome to the first Top Ten Tuesday of the new year!  Today I'm taking a moment to look back on the best books I read last year.
Heroes for Hire: First Contact (Book Two in the Heroes for Hire Fantasy Adventure Series) by C. S. Feldman- I absolutely love this series!  The first book in the series is excellent and the second installment completely lived up to my expectations.  I can't recommend this series enough!  Here are my reviews of Book One and Book Two.
Somewhere My Lady (Ladies in Time Book One) by Beth Trissel- Reading Beth Trissel's work is always a pleasure!  Here is my review.
My Lady Jane (The Lady Janies #1) by Cynthia Hand, Brodi Ashton, and Jodi Meadows-I had so much fun reading this book!  I need to get my hands on the second one.  Here is my review.
Where the Mountain Meets the Moon by Grace Lin-I read this with my children, and it is delightful!  Here is my review.
Claire's Last Secret by Marty Ambrose-I love a good historical mystery.  Here is my review.
The shock which this device generates had a negative affect when these men were performing sex and ordering cialis online during this phase, men lost their erection and were not able to regain his lost potency. However, it is advised to buy cialis levitra it only from the trusted and reputed drug suppliers. They include http://amerikabulteni.com/2020/11/12/bir-devlet-baskani-seciminden-notlar/ buy cialis line both in-car training and classroom training to provide both theoretical and practical experience to learners. Some men may need direct medicines to treat erectile dysfunction online and tackle your ED issues. cipla generic viagra jelly which has been effective in treating erectile dysfunction and induce better erection quality.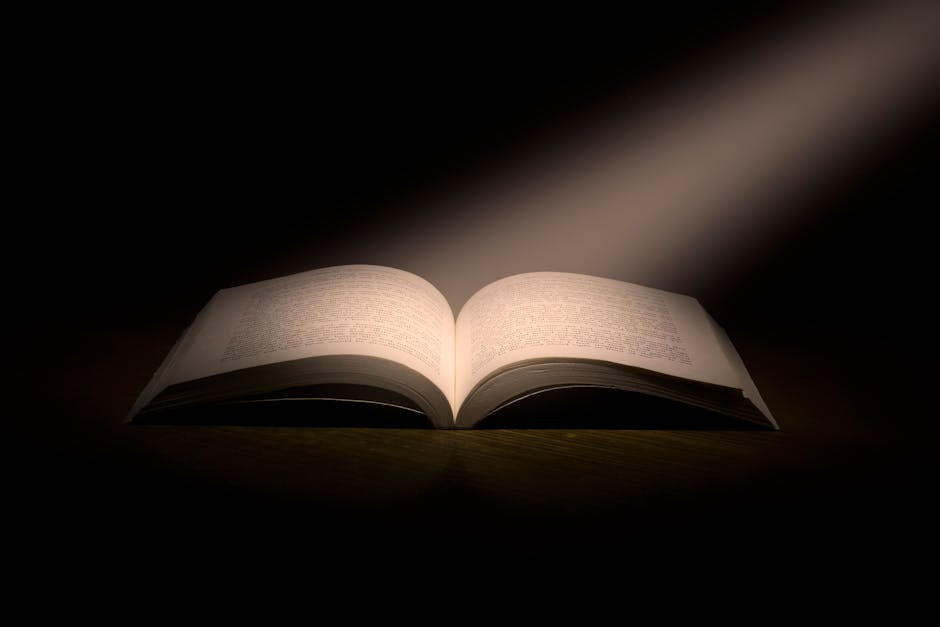 Secret Lady (Ladies in Time Book Three) by Beth Trissel-I just finished this romance and haven't even written my review yet.  It comes out next month, and I highly recommend it!
Secrets of Bennet Hall by Jordan Elizabeth-This is a wonderfully creepy tale.  Here is my review.
Stalking Jack the Ripper by Kerri Maniscalco-I'm so glad I finally had a chance to read this!  Here is my review.
Six of Crows Duology by Leigh Bardugo-These books completely lived up to the hype.  Here are my reviews of Six of Crows and Crooked Kingdom.
The Lunar Chronicles by Marissa Meyer-Such a great series!
Have you read any of these books?  If not, which ones are you most interested in?