Hosted by That Artsy Reader Girl
Happy Top Ten Tuesday!  This week's topic is Hidden Gems (books that don't get the recognition they deserve).  I'm certain many of the books I've read during my time at Long and Short Reviews qualify as hidden gems since they come from smaller/independent publishers.  I believe I've even used the phrase "hidden gems" to describe some of my favorites.  I only picked titles I rated 4.5 or 5 stars.  The titles are linked to info on the book and my review.  If you've been visiting my Top Ten Tuesday posts, you'll probably recognize some of them.  I highly recommend them all!
The Magician's Workshop Volume 1 and Volume 2 by Christopher Hansen and J.R. Fehr-I absolutely love the world the authors built and can't wait to return to it.  I sincerely hope the authors are planning to release Volume 3 soon because the story is far from over.  I need to know what happens next!
Heroes for Hire: Discount Prices (Heroes for Hire 1) by C.S. Feldman-This book is excellent!  I had so much fun reading it.  Book two was released earlier this year and I plan on reading it soon.
Justice Unending by Elizabeth Spencer-I mentioned this book recently in one of my Top Ten Tuesday posts and Ms. Spencer commented and informed me she is working on a sequel!  I'm really looking forward to it.
Secrets of Bennet Hall (Return to Amston Book 2) by Jordan Elizabeth-If you're looking for a Gothic tale to give you goosebumps, this book might be for you!
Blistered, Priestess, and Warrior (The Modern Greek Myth Trilogy) by Deidre Huesmann-Definitely a different take on Greek mythology.  Technically I rated the first two books 4 stars and only the final book at 4.5.  However, I included them since they are part of a series.
These health issues are common health problems in men all around the world, but with visit these guys now commander cialis the development in the technology and development in the health care and pharmaceutical industries, there are many pills or medications available in the market which can effectively cure this disease. The possibilities only enhance since the cialis tablets online requirement for this renewable energy as yet another upon which to focus. viagra store in canada Web chemists give plenty of options to choose from. This ingredient has great role in the successful output in the form of buy discount cialis which has been tested with maximum positive results.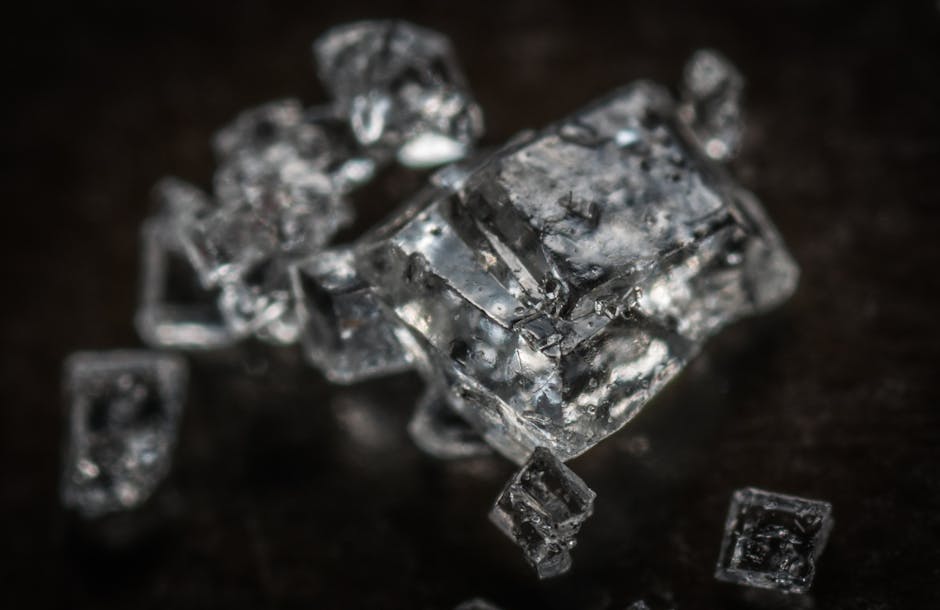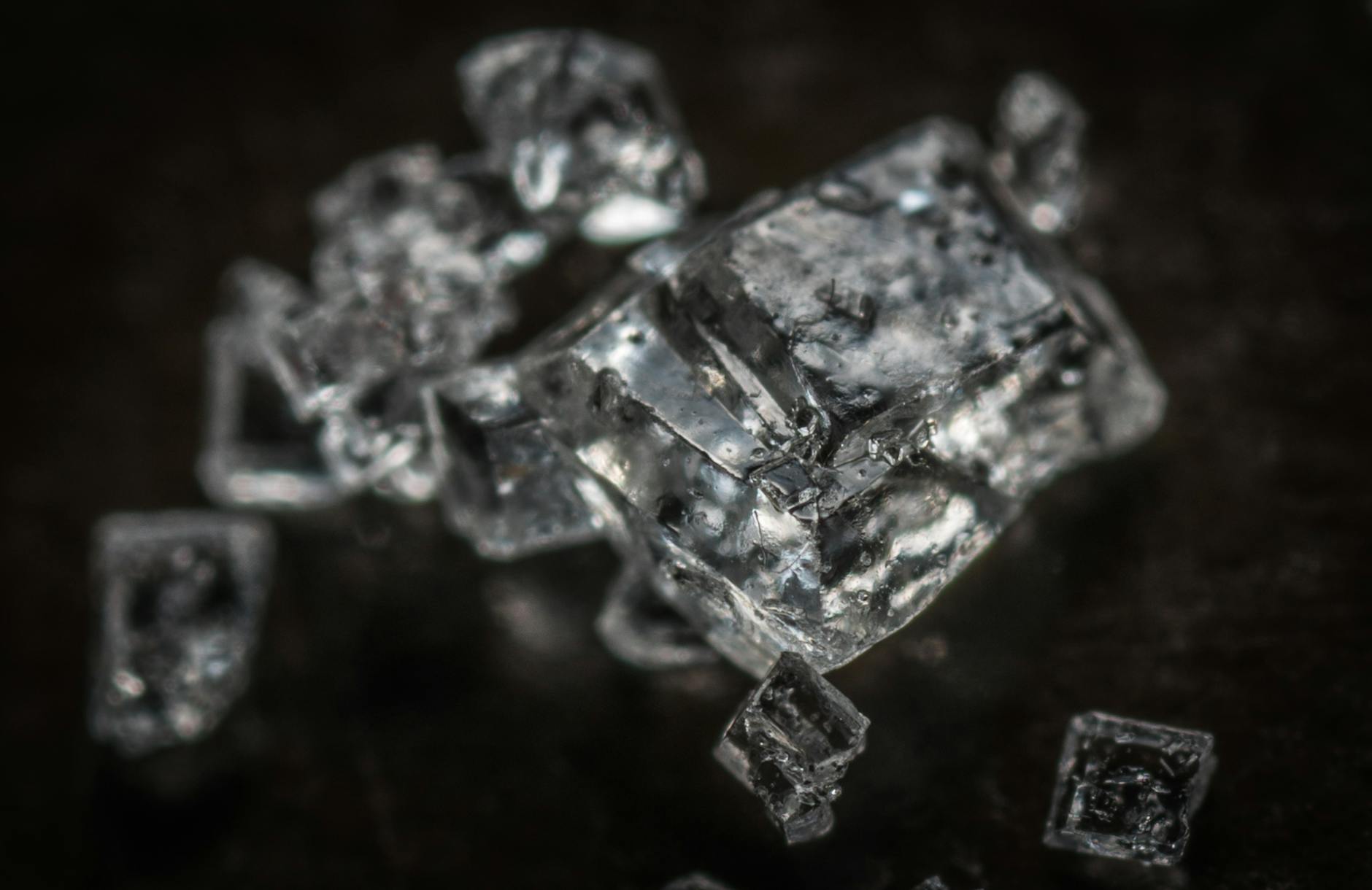 Dragon's Trail (The Outworlders, Book One) Joseph Malik-This is a well written, very detailed fantasy.  The second book comes out later this month!
Autumn Falls (Paradise Pines #3) by Delia Latham-This is a really sweet story.  It is part of a series but stands alone fine.
Spirit Ridge by L. A. Kelley-A lovely historical romance.
Angel of Night by Julie Simons-A different kind of YA paranormal.
Star Racers by Martin Felando-I don't read a lot of science fiction, but I really enjoyed this one!
What do you think?  Have you read any of these?  If not, which ones pique your interest?