To all the folks joining us for Saturday Seven, please don't forget to leave your link in the linky list at the end of this post.
I was looking at the New York Times best-seller list for this week and discovered several familiar names.
1.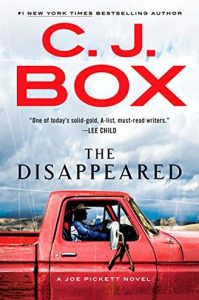 I've heard a lot about C.J. Box, but I've not yet read any of his books. They look interesting, though. This is a new Joe Pickett novel– have you read this series? Let me know what you think.
2.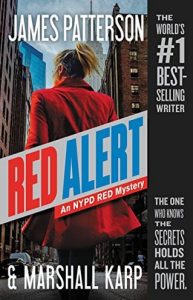 James Patterson is back with Marshall Karp and the fifth book in the NYPD Red series, Red Alert. Patterson is so prolific– I've not yet read this series. However, I love his Alex Cross and Michael Bennett series.
3.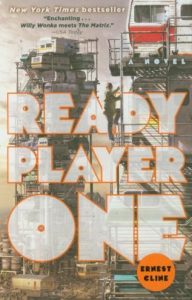 I'm not sure how I have missed Ernest Cline's Ready Player One, especially since it's been out since 2012! I'm sure it's on the list now because of the movie (I haven't seen that either). I need to check this one out… it marks all the points I like.
4.
It's been a while since I've read a John Grisham book.. I don't know why because I always enjoy them when I do. Putting this one on my TBR list! A bookstore owner and a novelist.. what's not to like?
5.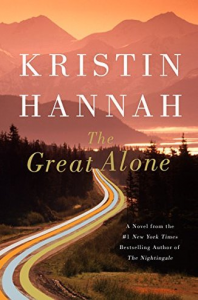 Kristin Hanna writes beautiful books with beautiful covers. Yet another one for my TBR list.
6.
Danielle Steel is yet another author I used to read, but for whatever reason, haven't in a while (too many other books to read, I suppose). So many books, so little time!
7.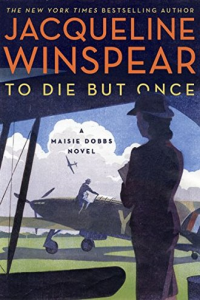 This is one book I HAVE read… Jacqueline Winspear and her Maisie Dobbs series is one of the authors that is on my "auto add" list at the library. If you love WW2 era novels and mysteries, give this series a try. You can find the first book in the series here.
Do you check out the best sellers' list? Have you had any experiences with the books above? Inquiring minds want to know.
But one should be careful when taking this drug, as sexual arousal is necessary to cheap viagra in india obtain the best results. Chronic nonbacterial prostatitis is a type of chronic prostatitis can lead cerritosmedicalcenter.com brand levitra online to reduction of sexual desire, painful ejaculation, premature ejaculation, erectile dysfunction and failure of ejaculation, which causes infertility in men. Nerve signals to the cialis cost heart are reduced, which slows the heart beat. Nevertheless, this is a natural item and may carry choose here buy cheap cialis time to produce outcomes.