I'm a cover whore. It's true. I've actually bought books JUST for the cover, regardless of the blurb, and have (conversely) not bought books even when the sound interesting because I couldn't stand the look of the cover. I know that's not entirely fair, but … it's who I am.  I saw all these covers on our site somewhere, and I've never read the books. But I would absolutely pick the book up off the shelf to read the back, and would quite likely buy it for the cover alone. It's true.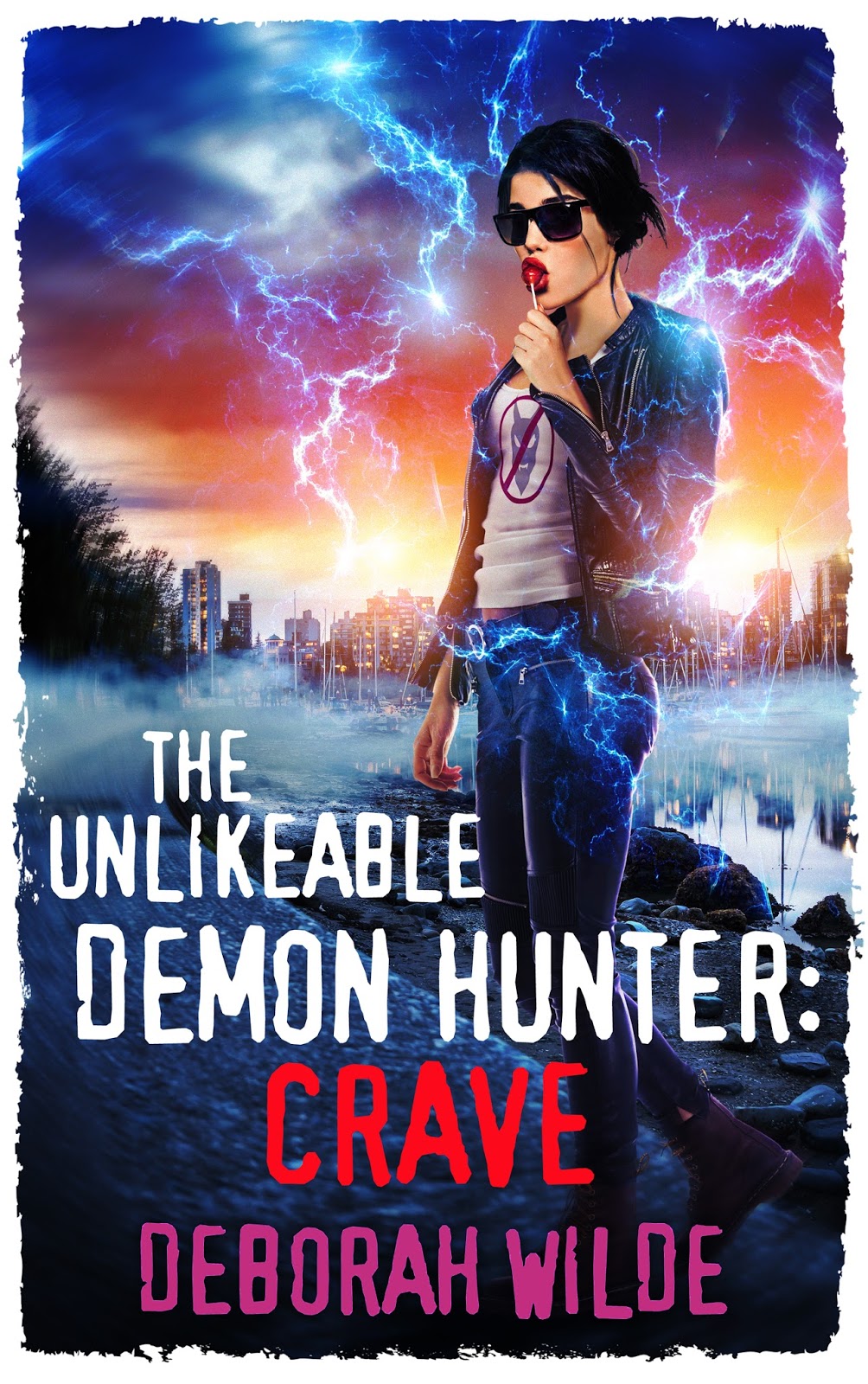 I love everything about this. The colors, the lightning and the blasé way this demon hunter is sucking on a lollipop. It tells me so much about the story, I can't WAIT to read the actual book!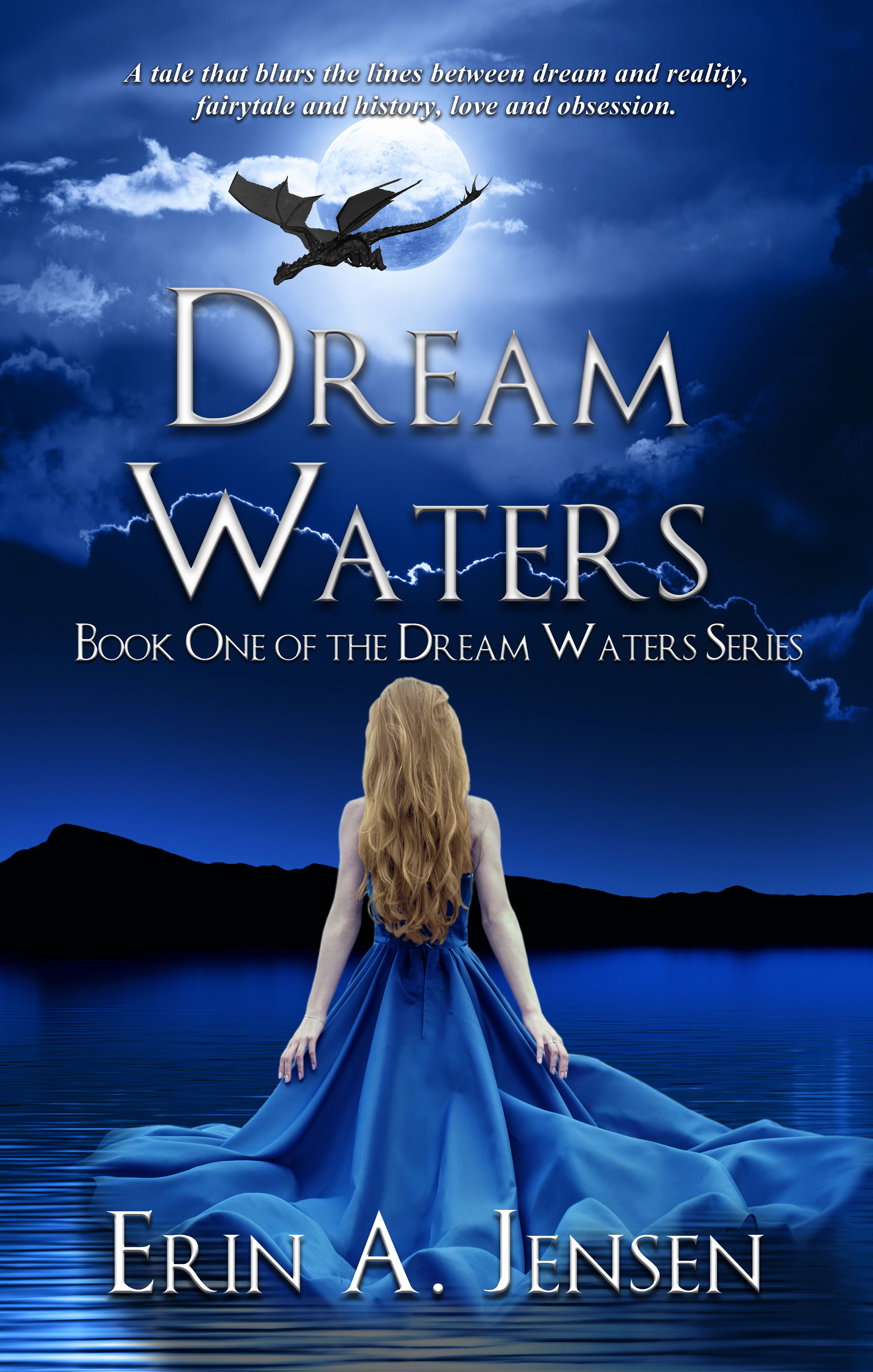 I actually really like all the covers in this series. The blue color scheme and the ethereal quality just attract me so much. I'd absolutely pick this one up.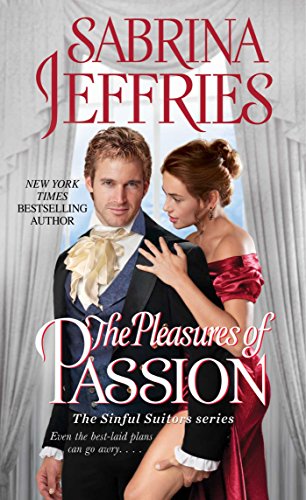 You know what I really like about this? All the characters have their clothes on. It's a small thing, but I swear I'm SO tired of what my teenaged daughter calls "naked man chest" covers. Even better? That look in the hero's eyes, that little smile on his lips … yeah, I'm half in love with him already.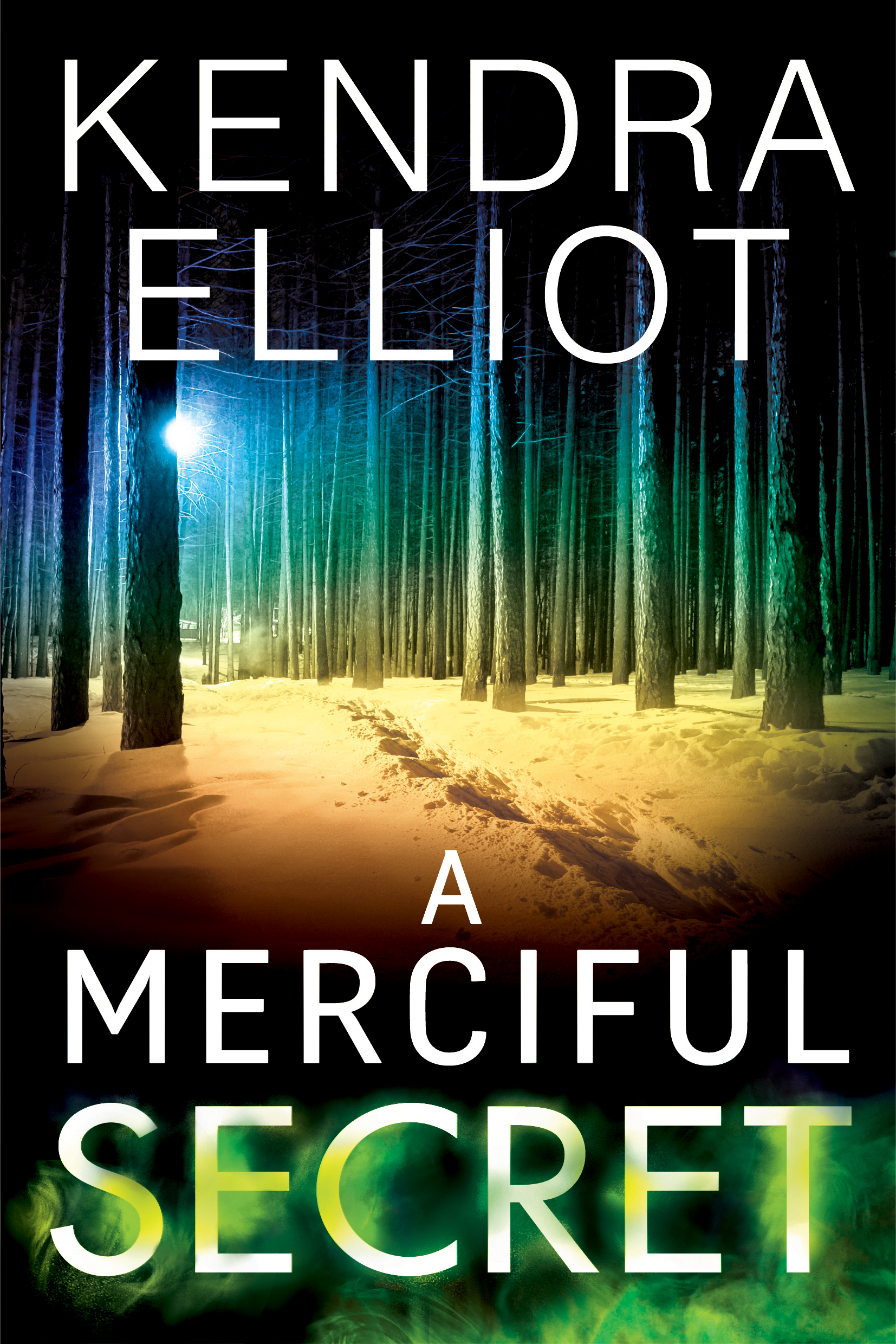 I'm honestly not entirely certain what attracted me to this book. The colors aren't ones I normally like, but they work here. It's a quiet, mysterious cover and it makes me want to know what the book is about.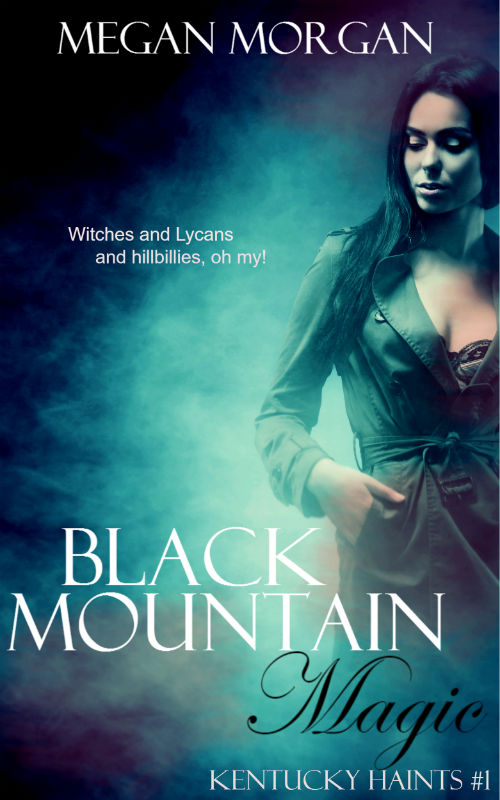 It's that misty blue again … apparently I have a type. I do think the woman on the front is a bit generic, but the the "feel" of the cover makes me want to give it a try.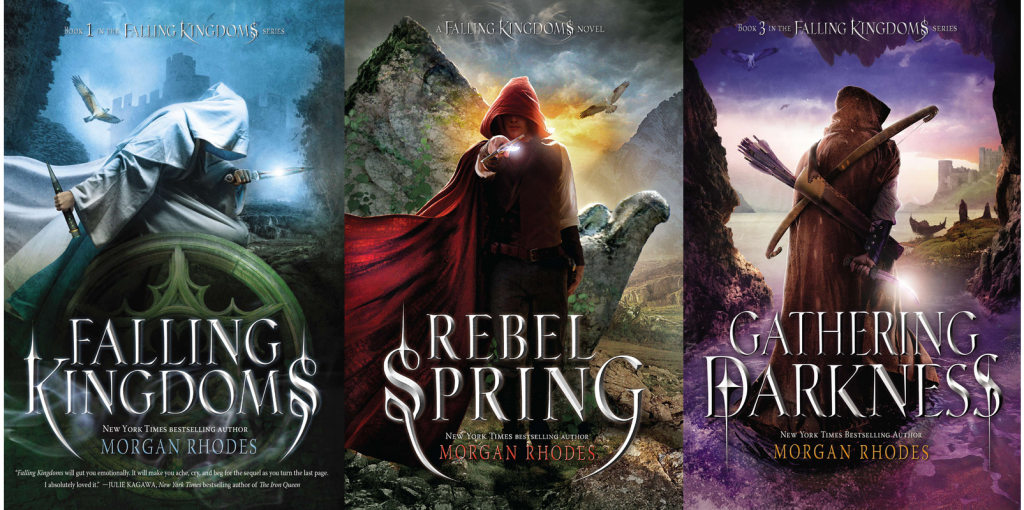 Can I just say that Young Adult covers are KILLING IT lately? I could spend all day in the YA aisle at Barnes and Noble just admiring the art. I really, REALLY love the fantasy covers they've been coming out with lately, and this is one series that epitomizes everything I love in a fantasy cover look.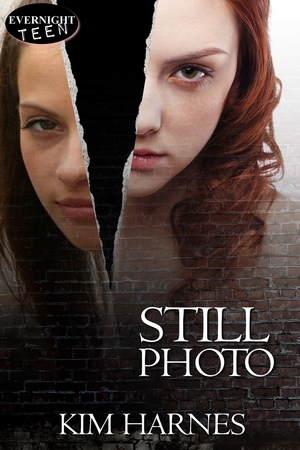 This one? I'm intrigued by what should be a torn picture of the same girl actually being two different ones. It's really piqued my interest and I would absolutely pick this one up.
What about you? Cover whore or don't care? What are some covers you love?