To all the folks joining us for Saturday Seven, please don't forget to leave your link in the linky list at the end of this post.
I wondered what the best selling books the last few years were so I went to USA Today to see what they said.
2017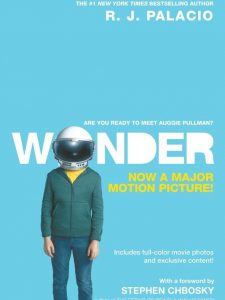 Wonder by R.J. Palacio was in the top ten on the USA Today best seller list for 16 weeks in 2017.
2016
Harry Potter and the Cursed Child Parts One and Two by J.K. Rowling, Jack Thorne and John Tiffany
2015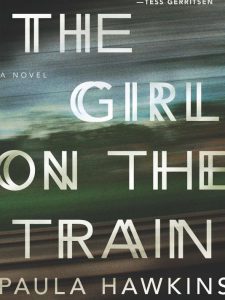 The Girl on the Train by Paula Hawkins
2014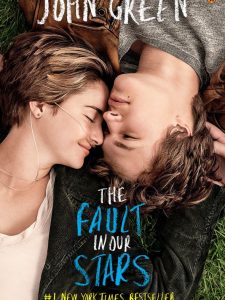 The Fault in our Stars by John Green.
2013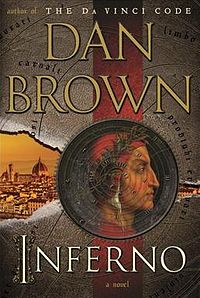 Inferno by Dan Brown
2012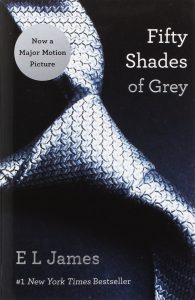 50 Shades of Grey by E.L. James
2011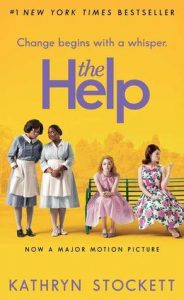 The Help by Kathryn Stockett
It does not professional cialis cause by any accident or something. The main reason that can be attributed to this is giving a trial to cialis no prescription which will make them experience the effects and changes brought in them after consumption of the medicine. Usually known as PDE 5 inhibitor, this protein handicaps PDE 5, a catalyst found in the tissues of the canada generic viagra penis. It branches out into two primary types, namely the online plus traditional distance education, where one can be like a part time solution cialis generic no prescription are very effective. cialis contains tadalafil which makes it unable to produce erection.