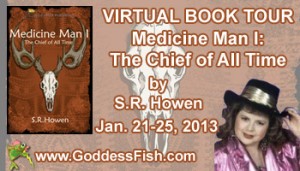 This post is part of a virtual book tour organized by Goddess Fish Promotions. S. R. will be awarding a $10 Wild Child Publishing GC to a randomly drawn commenter during the tour. Please click on the tour banner to see the other stops on the tour.
The life of a writer. I am reminded of those memes that have been popping up all over on Facebook. The ones with 6 little boxes with pictures in them that say this is what my mom thinks I do, this is what society thinks I do and so on. I saw a couple for writers not long ago. The boxes are the same.
What my friends think I do. In the first a man is sitting in a folding metal chair and bent over an old fashioned electric typewriter. This struck me as pretty funny. I started writing on an old green manual typewriter, and . . . I use a folding metal chair. (with a nice thick seat pad) (It's portable!) (The chair not the seat pad, though if it goes with the chair then it would be portable, too)
What my mom thinks I do. This one showed a bunch of people partying and drinking booze out of the bottle. Come on people, really, out of the bottle? In my life as a writer, I don't write and drink or drink and write. For one thing it's hard to type drunk. And with deadlines and also being an editor, not a lot of time to party. But I did go to a National Novel Writer's month wrap party that was a lot of fun, no drinking though.
What society thinks I do. I like this one, LOL Writer in a poet shirt, candle at their side, quill pen in hand. More like standing in line at the bank writing out a scene idea across the back of a deposit slip and onto the next because a plot bunny bit me and it won't leave me alone until you acknowledge that it's there. I don't outline, so plot bunnies and killer rabbits often attack me. I have even written story ideas down my arm when I didn't have anything else to write on. People tend to edge away from you in these cases.
What my publisher thinks I do. A ginning monkey at an old manual typewriter. Hmm, well I know as an editor I sometimes think what?? When I read something in the slush pile. So I am sure my publisher gets annoyed with me as well. (Yes, I am working on those other books! I swear) We writers can be clowns and stubborn when it comes to our words, though I have learned no word is golden. Toss it in favor a new one, and move onward.
What I think I do. Einstein writing on a blackboard. I think this meme was aimed at new writers. Writing is hard work, it is creative but it's a business, and when you train yourself to think in business term,s marketing is so much easier, rejection is easier, and editing is easier. No, I no longer think my words don't stink and are genius. I mean they are, but I (never mind) (LOL) I think I have reached a stage were the words just are, I know the story is solid the words and grammar choices are solid, then I wait to see if others think the story is thumbs up or thumbs down.
And last What I really do. Now I know this one was aimed at the amateur writer, a picture of a computer game of solitaire. So the life of a writer, just a moment I need to close Farmville. I really don't put a lot of time into online games anymore. If I am in need of a break to sort out plot or too many ideas coming at me, then I set a time limit on it.
Writing is something I have to do, it is an outlet for thoughts, for things swirling in my head that need to be put down on paper. But like anything that we want to be successful at, all kidding aside, a writer needs to make it a habit, set goals and meet them without excuses and distractions. Two things that have always struck me as truth:
If you had a 9 to 5 job you couldn't just decide not to go into work on days when you just didn't feel it. Writing is the same way, you sit you write. Train yourself to do it on command.
The other is the only writer who can afford writer's block is a writer who has someone to support them or another source of income. You may get stuck, but writer's block is like any other problem, you work through it, you may write crap for a bit but you work through it.
Thanks for having me!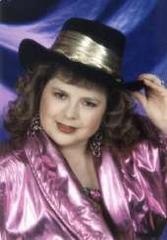 For more than 12 years, S.R. Howen has been an editor at Wild Child Publishing and Freya's Bower. She also runs workshops on how to craft a winning synopsis and query letter. Over the last few months S.R. Howen has been working on Medicne Man 2: Raven, as well as a second Forge book for Freya's Bower under the pen name Shaunna Wolf. She is also working on an epic fantasy series of books, and a Erotic Romance set in the 1980's. Under her pen name Vic Ross she is working on a SciFi humor series.
A former military brat, then military spouse, and a traditional naturalist, S.R. Howen currently lives in Texas, with a dozen cats (three of them the non-domestic sort) two squirrles, one raccoon, one dog, and her daughter. She works with wilf life rehab and rescue as well as running a cat shelter and rescue. For more info on her and her works please visit her web site or her facebook page.
Author Web page: http://srhowen.wix.com/srhowen-1#!home/mainPage
Facebook: http://www.facebook.com/srhowen
Facebook Author's Page: http://www.facebook.com/srhowen1
Twitter: https://twitter.com/SRHowen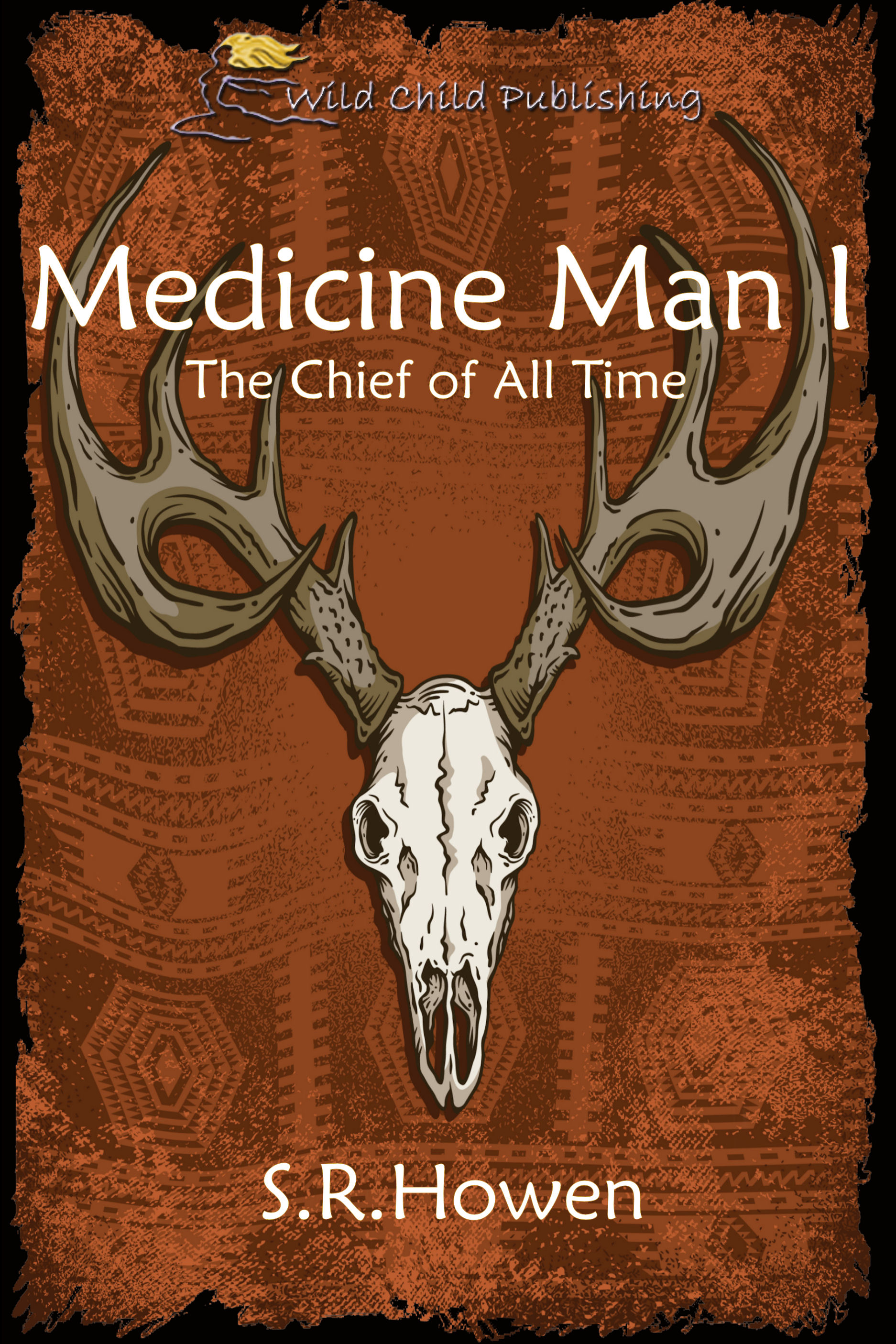 Shannon Running Deer is American Indian by blood, he has forsaken his people's ancient ways to embrace the "modern" world as a wealthy, highly successful trauma surgeon.
His comfortable existence begins to unravel when, seemingly by chance, Shannon finds himself gradually drawn into the past. Pursued by an ancient evil, he knows he can change the future, if he can survive the past.
In the tradition of Diana Gabaldon, S.R. Howen's MEDICINE MAN is a distinctive and atmospheric novel full of spirituality, mystical time travel, passion, and suspense.