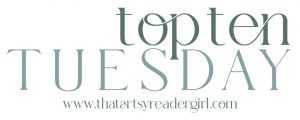 Hosted by That Artsy Reader Girl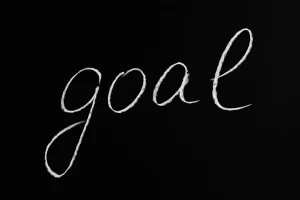 1. Encourage more people to sign up to become reviewers for Long and Short Reviews. I've convinced a few friends join, and they've all had a wonderful time discovering new authors and sharpening their writing skills. If you'd like to help me reach this goal, all of the details on how to join can be found on the Become a Reviewer page. Tell them that Astilbe sent you.
2. Whittle down my TBR list. As a lot of you, I'd guess, I have so many books on there that I've been meaning to read but haven't quite gotten around to picking up yet.
3. Reread old favorites this winter. There's something comforting about knowing exactly what will happen next and spending time with beloved characters.
4. Discover some great new anthologies, especially if they're in the mystery or speculative fiction genres.
5. Listen to more audiobooks. They're especially helpful when you're doing mundane, repetitive tasks like shoveling snow or doing household chores that require the use of your body but not necessarily your mind.
6. Play fewer games on my cellphone. There's nothing wrong with gaming, of course, but I find it's cutting into my reading time and would like to readjust my priorities.
7. Alternatively, maybe I could find some literary or bookish games to play on my phone?
8. Read a romance novel. I rarely venture into that genre, but I have found a few titles in it that I truly enjoyed.
9. Try some non-gory horror again. This pandemic has squelched most of my interest in the genre, but maybe now I'll be ready to give it a shot as long as it isn't related to disease in any way.
10. Visit the physical branch of my local library again. I miss making friendly small talk with the nice librarians there.
If you have any book or game suggestions for me based on these goals, I'd sure like to hear them.