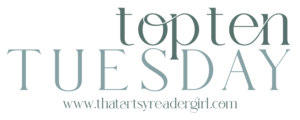 Hosted by That Artsy Reader Girl
I've been a reviewer for Long and Short Reviews for a long time now. One of the many interesting things I've noticed over the years is how rare is it for us receive requests to review books that are set on New Year's Eve or New Year's Day.
You'd think more authors would pick that setting given how festive it can be and how much can happen over the course of a few hours at a spirited New Year's Eve party!
Here are ten books with that setting. Who knows? Maybe we'll get more review requests that have this setting in 2024.
I haven't read any of them yet, so do share your thoughts about them in the comments if you have.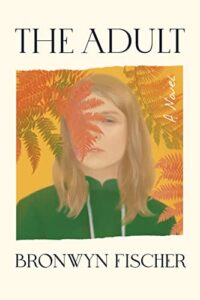 1. The Adult by Bronson Fischer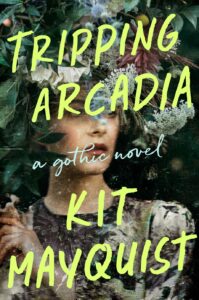 2. Tripping Arcadia by Kit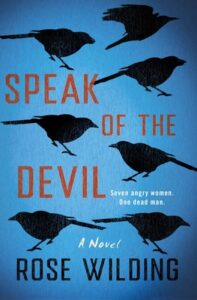 3. Speak of the Devil by Rose Wilding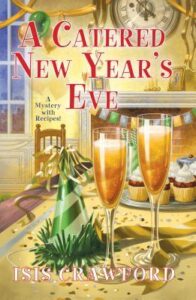 4. A Catered New Year's Eve by Isis Crawford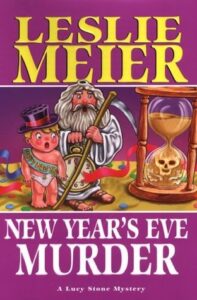 5. New Year's Eve Murder by Leslie Meier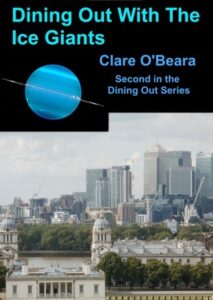 6. Dining Out with the Ice Giants by Clare O'Beara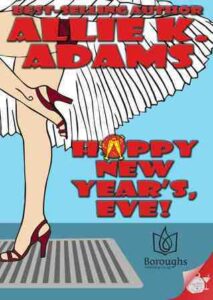 7. Happy New Year's Eve by Allie K. Adams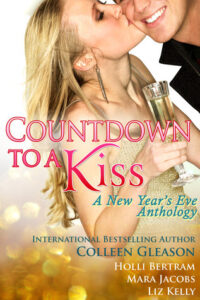 8. Countdown to a Kiss by Colleen Gleason, Holli Bertram, Mara Jacobs, and Liz Kelly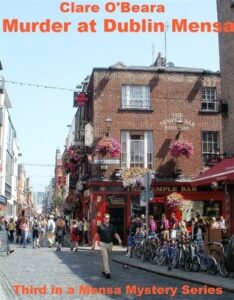 9. Murder at Dublin Mensa by Clare O'Beara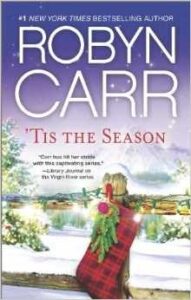 10. 'Tis the Season by Robyn Carr