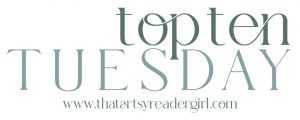 Hosted by That Artsy Reader Girl
Happy spring from everyone at Long and Short Reviews!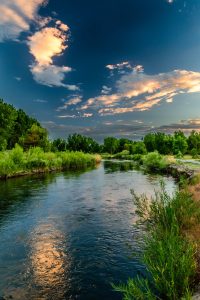 I was so excited to finally see this season arrive that I decided to make the freebie post today about nature-themed titles of books that we've reviewed here so far in 2022.
What do I mean by the phrase "nature-themed"? Well, the titles will all contain at least one word about rocks, rivers, flowers, or other items you might find in your own garden, at your local park, or in other nature settings.
If anyone who reads this is interested in joining our review team, our Become a Reviewer page contains all of the information you'll need in order to do that. We have a wonderful group of reviewers already and are always happy to welcome new members aboard.
Without further delay, here are ten nature-themed books we've recently reviewed. Their genres will be noted in parentheses.
1. Secrets of a River Swimmer by S.S. Turner (Literary Fiction)
2. Rock of Salvation by M.J. Schiller (Romance)
3. Geo by Topher Allen (Middle Grade Fantasy)
4. Rock It to the Moon by M.J. Schiller (Romance)
5. As the Crow Flies by Damien Boyd (Mystery)
6. Fruiting Bodies by Kemi Ashing-Giwa (Science Fiction)
7. Sparrow by Brian Kindall (Middle Grade Fantasy)
8. The Seekers Garden by Isa Pearl Ritchie (Women's Fiction)
9. One Jaded Rose by James Byron Books (Contemporary)
10. The Road to Rose Bend by Naima Simone (Romance)
Have you read any of these books? Have you read any books with nature-themed titles in general recently? Come tell us about them!