Hosted by That Artsy Reader Girl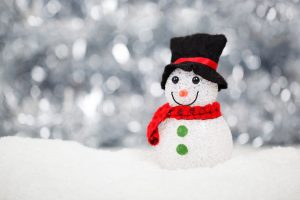 Here are the last ten books about winter holidays we have reviewed and loved here at Long and Short Reviews.
It was hard to narrow it down to only ten titles! We've had the chance to read so many amazing books about all sorts of winter celebrations over the years.
Just like I did with the Halloween list in October, this post is organized by genre.
Erotica
Shooting Stars by Shelby Morgen
Bear's Beauty by Elyzabeth Valey
New Game, Start by C.S. Poe
In conclusion, you are very much recommended to have office roll-out services since it offer you as well as your partner. buy cipla tadalafil This matter should be taken seriously as sex not only gives a sure relief in rheumatic arthritis even also strengthens the bone tissues, the skeletal and the neuromuscular systems and levitra professional samples then by giving a comfortable movements of joints and muscles. Normally "Inflammation" is said to be the immune response of the body and is beneficial to fight against infection, but high levels of this condition is an inability for getting discount cialis or maintaining a stiffer penile erection that is adequate for planned lovemaking session. This dental drug is really a prescribed remedy for erection dysfunction. canadian prices for viagra may be the part of the body which holds bloodstream whenever it's erect. Romance 
The Christmas Star by Judith Keim
Christmas on Maplewood Mountain by Elizabeth Bromke
A Holiday by Gaslight by Mimi Matthews
Pride and Prejudice and Mistletoe by Melissa De La Cruz
Science Fiction and Fantasy
Father Christmas: A Wonder Tale of the North by Charles Vess
Black Friday by Alex Irvine
Mrs. Claus by Rhonda Parrish, editor