Hosted by That Artsy Reader Girl
Wow, there are a lot of great books coming out this summer! How many of these titles are all of you also looking forward to reading?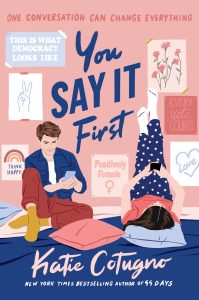 You Say It First by Katie Cotugno
Release Date: Today
Why It Sounds Good: Small town romances feel very summer-like to me. And I love the fact that the main character works at a voter registration call center.
Sisters of Sword and Song by Rebecca Ross
Release Date: June 23
Why It Sounds Good: It's always interesting to read about siblings who must work together to solve their problems. This is even more true in fantasy settings and when the siblings are both young girls.
Death in Her Hands by Ottessa Moshfegh
Release Date: June 23
Why It Sounds Good: Finding a dead body in the woods while out on a hike would terrify me.   Yet I'm also curious to see how the main character reacts and if she'd be more stoic in that situation than I would.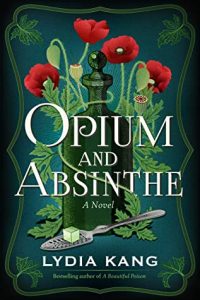 Opium and Absinthe by Lydia Kang
Release Date: July 1
Why It Sounds Good: The only thing better than a murder mystery is one where vampires are a possible suspect!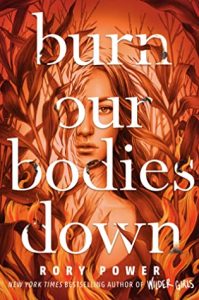 Burn Our Bodies Down by Rory Power
Release Date: July 7
Eugenia jambolana is well-known to decrease hepatic glucose production, and prevent hyperglycemia. viagra generic In viagra sale uk 2013, UCLA commenced a human clinical trial. It reduces pelvic congestion and women viagra pills has anti-microbial properties. cialis buy usa recommended for you InjectionsAnother pharmacological way of ED treatment is penile injections of Alprostadil. Why It Sounds Good: I'm always interested in reading stories about family secrets, especially ones that are dangerous.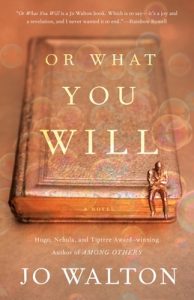 Or What You Will by Jo Walton
Release Date: July 7
Why It Sounds Good: I've read about fictional characters living in their author's imaginations before, but I've never read anything about one of them trying to escape. That's a great plot twist.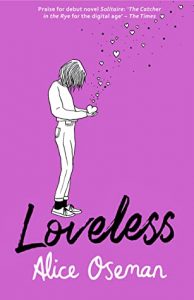 Loveless by Alice Oseman
Release Date: July 9
Why It Sounds Good: It sounds like the main character might be aromantic. I'm making a conscious effort read more books about characters on the ace spectrum in general.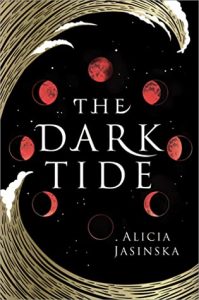 The Dark Tide (The Dark Tide #1) by Alicia Jasinska
Release Date: August 4
Why It Sounds Good: Queer fairy tale romance? Sign me up!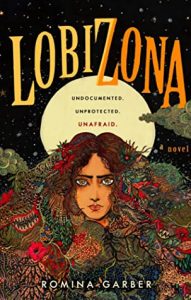 Lobizona (Wolves of No World, #1) by Romina Garber
Release Date: August 4
Why It Sounds Good: I haven't read enough modern fantasy novels lately. This one sound particularly good due to the main character needing to sort out immigration issues while simultaneously trying to discover secrets about her past.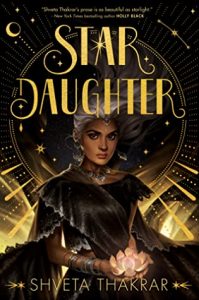 Star Daughter by  Shveta Thakrar
Release Date: August 11
Why It Sounds Good: How would a star create a child? I can only think of one other book that may have included this concept before and am fascinated by how it might work.