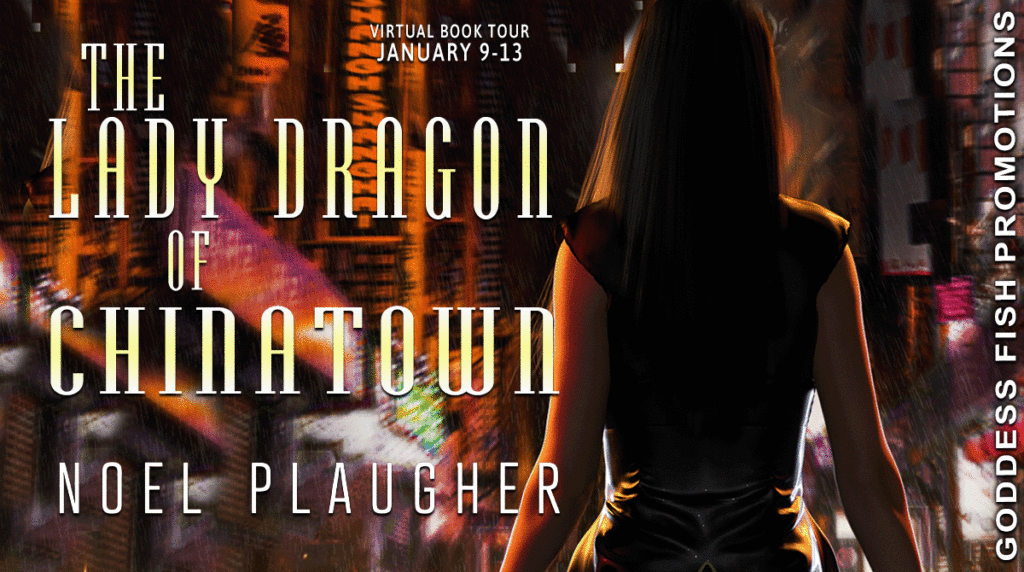 This post is part of a virtual book tour organized by Goddess Fish Promotions. Noel Plaugher will be awarding a $25 Amazon or Barnes and Noble GC to a randomly drawn winner via rafflecopter during the tour. Click on the tour banner to see the other stops on the tour.
What Kind of Writer Am I?
My background is in music, and I think I approach writing from the same perspective. In music, you learn the fundamentals, drill them until they are second nature, and then promptly forget them when you are playing. Musical structures can have introductions, outros, sparse or lush instrumentation, and a variety of rhythms. The melody can be complex or simple. There can be dissonance or consonance, and both are acceptable. The choices are up to the musician.
Well, that was a lot on music, I know, but I think it illustrates my approach to writing. There is no such thing as always do this, or never do that in any art form, as far as I'm concerned. At least not in the context of expression. And I consider writing an art. I think of the piece as a whole and follow my instincts. That said, I am not a pantster. (Had to look that up) I admire that style though. That is sort of the Ornette Coleman method of writing if you ask me (check out "Free Jazz"). I use an outline, but freely deviate when in the process of writing the actual text. I love to write out of sequence too. In my second book, "Revenge" in "The Lady Dragon of Chinatown" series, I wrote the climactic scene first, and then the story revealed itself. I wrote the outline and then started filling it in and expanding as I went. When you write a song, sometimes the lyrics come first, sometimes the melody, and sometimes the whole darn thing plops onto your instrument and comes out of you.
It is important not to be too technical. The easiest, and most boring thing an artist can do, is do everything perfectly. In classic, if not iconic, recordings by Pink Floyd and Led Zeppelin, to name a couple, you can hear many "mistakes" in the recordings. There are slight timing issues between instruments, fingers slipping off strings in guitar solos, and other anomalies. They are imperfect. They are flawed, and so they are gloriously human. Anyone can nitpick the technical. However, when the spirit, or chi, for lack of a better word, can be felt from the page, you are on to something. Jascha Heifetz the brilliant violinist once asked his quartet before playing, "And what is most important?" They all looked at each other searching for some technical response, as he was a technical maestro, but his answer was, "Making music." If it doesn't have any feeling, it is useless.
I love all types of music, from the thunderous power chords of metal to the delicate melodies of a violin sonata. In a story, I am trying to bring the reader along with me, and hope that they are tapping their foot. If they put it on repeat, I know I've succeeded.
Maggie Long has only ever wanted to study martial arts, but it was forbidden. She found a teacher, Sifu Chang, to teach her in secret and she became a Kung Fu master.

After years in self-imposed exile, Maggie has returned to Chinatown to pursue her dream. The forces that govern Chinatown are working against her, and she'll have to fight for her school and her life. Is she strong enough to withstand all the forces against her?

A martial art story set in a neon-soaked Chinatown of the 1970's. The first book in a new series.
Enjoy an Excerpt
The sifu stepped forward. Maggie and the teacher stood opposite each other in the center of the school, on the red matted surface. The class encircled them and waited silently and still. Both fighters were in their fighting stances and studied each other expectantly. Maggie and the sifu eyed each other like two gunfighters waiting for the telling moment, a twitch, or a breath held too long, that would signal that the other was about to make the first move. With their gazes locked, the sifu's body started to tremble and vibrate. At first, slightly and then violently, his body appeared to build up with rage as if he was preparing to explode. In an instant, the sifu yelled his fury and launched his body at Maggie. A fierce flurry of kicks and punches streaked toward her as he crossed the floor like a locomotive, his powerful body driving the attack relentlessly toward her.
About the Author Noel Plaugher grew up in the San Francisco bay area of California. (1968- ) He planned on becoming a musician but things changed in 1990.
Noel was a victim of violent crime. He started studying martial arts in 1990 as a way of coping with the post-traumatic stress and as rehabilitation.
After attaining his black belt in Shou Shu Kung Fu he started studying various methods of Qigong and Xing Yi Quan. He completed his Xing Yi Quan certification in 2005.
"The power of the mind over the body is amazing and has always fascinated me. Xing Yi Quan is a deceptively simple style, and I have found that it benefits my health and martial arts."
Noel edited the book "How To Be A Champion" by world champion fighter Richard Trammell.
Noel's first book "Standing Qigong For Health and Martial Arts" was released in March 2015.
"This book has both martial and health postures. It is my hope that practitioners of other styles as well as those seeking an internal form of exercise will try it out. I think martial artists will be surprised by the great results they get from such a simple practice. If you are a Yoga practitioner, this will be a great addition to your current study."
Noel is an avid martial arts practitioner and writer, and lives in the USA in Atlanta, Georgia with his family.
"Noel has been studying martial arts since 1990 and writes about Qigong and martial arts-oriented material in both fiction and non-fiction."
Facebook | Twitter
Buy the book at Amaon.