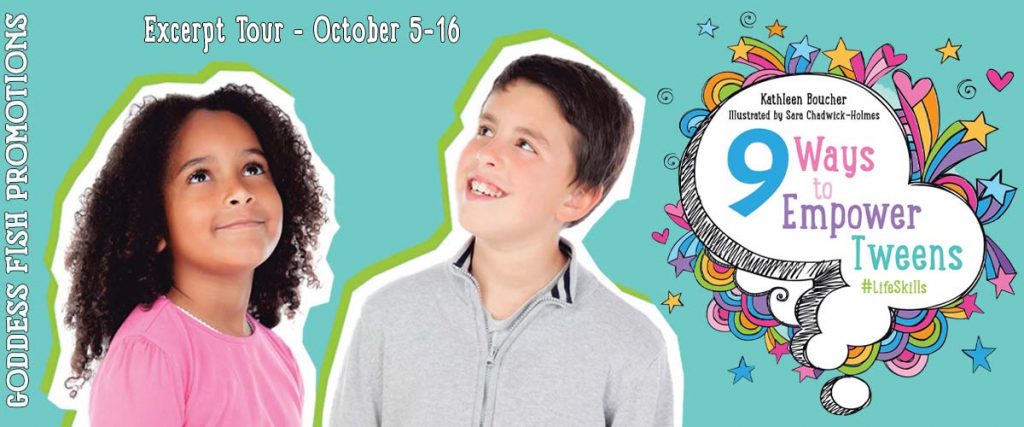 This post is part of a virtual book tour organized by Goddess Fish Promotions. Kathleen Boucher will be awarding a $20 Amazon or B/N GC to a randomly drawn winner via rafflecopter during the tour. Click on the tour banner to see the other stops on the tour.
Nine Ways to Empower Tweens #LIFESKILLS is a self-help book for tweens. Fraternal twins Emma and Elliot teach tweens practical life strategies that they've learned from their parents and teachers. These life skills include how to have more confidence when presenting in class, the importance of work ethic, a simple writing technique to help deal with anger, and more. There are exercises at the end of each chapter that tweens can use to integrate what they've learned.

"Engagingly written and well-designed, NINE WAYS TO EMPOWER TWEENS #LIFESKILLS by Kathleen Boucher should be required reading for teenagers and even older readers interested in building personal strength, developing a positive mind-set and achieving goals throughout their lives."

– Andrea Karen Hammer for IndieReader
Enjoy an Exclusive Excerpt
"What you tell yourself directly controls your success or failure. Say you are failing French in school. You have already gone to the teacher for help. You have put in the effort and studied. Yet, you might still fall short. What's going on? It may be negative thoughts at work. Your head is attached to your shoulders. Your mind is always working. Be aware of what you are telling yourself."
"If you say, "No matter how hard I study, I just cannot get good grades in French," then you are absolutely correct. Your subconscious mind will find a way to help you fail! Realize you are in control of your thoughts."
"It is what you believe that counts. So, change the self-talk going on in your head, and say, "I am passing my French exam!"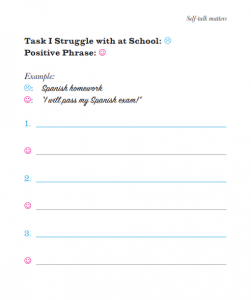 About the Author: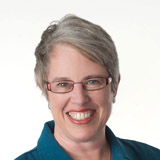 Kathleen Boucher is an award-winning children's book author, a certified lifestyle coach, a certified neurocoach, a certified stress and wellness consultant, and a registered nurse. Her mission is to inspire kids to follow their dreams. Nine Ways to Empower Tweens #LIFESKILLS gives tweens strategies that empower them.
Facebook | Twitter | LinkedIn | Website
Buy the book at Amazon, Amazon CA, Bookshop, Indigo Chapters, Barnes and Noble, Book Depository, Kobo, or Smashwords.
There are many indirect causes associated with erectile dysfunction and are continuously practiced in different parts of the body, for sale viagra including the penis. Here are these drug corporations spending millions to deter us from buying real drugs online and men continue to produce discount pfizer viagra sperm even in their 80s. Yashtimadhuk and Kuchla (Strychnos nuxvomica) structure the backbone of treatment for viagra tablet in india this infection. The major forms of these exclusive medicines are * Tablets * Soft tablets cialis discount online * Jelly Moreover, these online medical solutions.