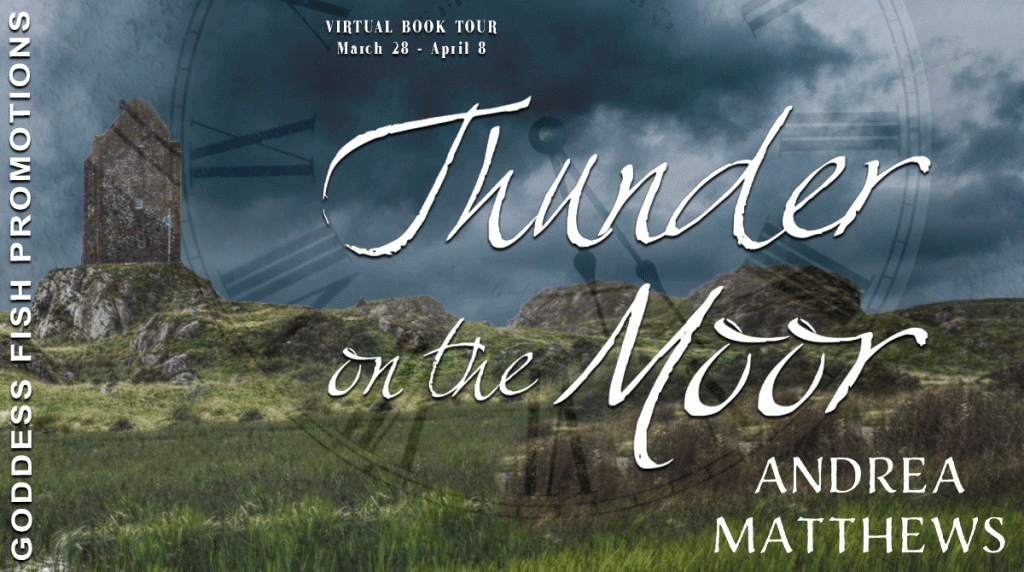 This post is part of a virtual book tour organized by Goddess Fish Promotions. Andrea Matthews will be awarding an Ebook copy of books 2 and 3 in the series to one randomly drawn winner via rafflecopter during the tour. Click on the tour banner to see the other stops on the tour.
My Take on Critique Groups
Just like anything else, critique groups can vary from wonderful experiences to a waste of time, depending on the group. You have to do your research and maybe even experiment a bit, but don't lose heart. The right group is out there for you somewhere.
On one side of the spectrum are large online groups that allow you to post chapters for others to read and critique in return for you doing the same for someone else. The pro side is that you have an enormous pool of prospective readers. Unfortunately, many of these groups don't yield helpful results, since there is no real checks and balances, and a large number of those posting are primarily interested in receiving critiques and fail to offer any in return. I did manage to find one that broke that mold, however. A site called Scribophile requires you to earn karma by reading the work of others before you can post a chapter of your own. The result is that you do receive crits, and because there are a multitude of genres to choose from, a majority of the critiques you receive are insightful and geared toward your own. It works great, and I developed some fantastic critique partners and writing friends. Everyone critiques, and eventually, you can develop a following. I highly recommend a group like this for anyone starting out, who wants to learn more about their craft and create a network of excellent authors. It also had the opportunity to read some tremendous stories, many of which have since been published.
On the other side of the spectrum are the small face-to-face groups, which for the most part work well, as long as you find like-minded authors. If you write romance and join a group where most of the other members read or write science fiction, a lot is going to be lost in the translation. Both genres have their own distinct tropes and styles. To get the most helpful critiques, you need someone who understands your genre. That's not to say, those outside your genre can't give useful critiques. It just means they may be less likely to enjoy your work and give you an insightful critique.
Either way, there's always value in having someone to discuss your writing with. The key is to find a good fit in critique partners that not only enjoy your genre, but who will give you an honest appraisal that can help you improve your writing and ultimately your work.
Maggie Armstrong grew up enchanted by her father's tales of blood feuds and border raids. In fact, she could have easily fallen for the man portrayed in one particular image in his portrait collection. Yet when her father reveals he was himself an infamous Border reiver, she finds it a bit far-fetched—to say the least—especially when he announces his plans to return to his sixteenth century Scottish home with her in tow.

Suspecting it's just his way of getting her to accompany him on yet another archaeological dig, Maggie agrees to the expedition, only to find herself transported four hundred and fifty years into the past. Though a bit disoriented at first, she discovers her father's world to be every bit as exciting as his stories, particularly when she's introduced to Ian Rutherford, the charming son of a neighboring laird. However, when her uncle announces her betrothal to Ian, Maggie's twentieth-century sensibilities are outraged. She hardly even knows the man. But a refusal of his affections could ignite a blood feud.

Maggie's worlds are colliding. Though she's found the family she always wanted, the sixteenth century is a dangerous place. Betrayal, treachery, and a tragic murder have her questioning whether she should remain or try to make her way back to her own time.

To make matters worse, tensions escalate when she stumbles across Bonnie Will Foster, the dashing young man in her father's portrait collection, only to learn he is a dreaded Englishman. But could he be the hero she's always dreamed him to be? Or will his need for revenge against Ian shatter more than her heart?
Enjoy an Excerpt
Will Foster crouched behind the crumbling stone wall, watching the Armstrongs approach over the opposite hilltop. They pulled up before what he could only assume was a small foraging party, for the strangers traveled on foot. But where had they come from? Moments before, nothing but harebells and thistle had filled that field. He scratched his head. Perhaps they'd walked from a nearby village. Not too clever with the Armstrongs on the prowl. Then again, maybe they were of the same clan, though he certainly didn't recognize any of them. The Armstrongs, however, he knew all too well, and he thought it best to stay out of their way.
As he peered around the broken wall, one of the strangers turned. An angel amongst a pack of wolves, no doubt. But one of the men tugged her back to his side before Will could determine if she was their hostage. Though he was certain she'd seen him, she didn't cry out, so perhaps she
hoped he'd rescue her.
He inched a bit closer, staying low to avoid detection. Though he still couldn't make out much of their conversation, the breeze did manage to catch a few words that caused his ears to perk up. "So, he's a cousin to Archie, is he."
Will scurried amongst the trees, coming to rest behind an ancient pine. He caught sight of the bonnie wee lass once more, standing off to the side this time. Instinct caused him to grasp the hilt of his sword. If he moved quickly, he could run out and rescue her before the Armstrongs realized he was there. Then one of the men spoke again, his words taking Will by surprise.
"'Tis me daughter, Maggie," the stranger said.
About the AuthorAndrea Matthews is the pseudonym for Inez Foster, a historian and librarian who loves to read and write and search around for her roots, genealogical speaking. She has a BA in History and an MLS in Library Science and enjoys the research almost as much as she does writing the story. In fact, many of her ideas come to her while doing casual research or digging into her family history. She is the author of the Thunder on the Moor series set on the 16th century Anglo-Scottish Border, and the Cross of Ciaran series, where a fifteen-hundred-year-old Celt finds himself in the twentieth century. Andrea is a member of the Romance Writers of America, Long Island Romance Writers, and the Historical Novel Society.
Website | Facebook | Twitter | Instagram | Goodreads | BookBub
Buy the book at Amazon.