Hosted by That Artsy Reader Girl
Here are the books that are scheduled to be published this winter that I'm most looking forward to reading.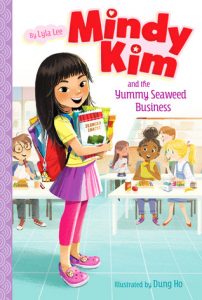 1. Mindy Kim and the Yummy Seaweed Business (Mindy Kim, #1) by Lyla Lee
I know someone who got in trouble with their principal for selling unauthorized snacks at school. It will be interesting to see if the same thing happens to Mindy.
Publication Date: January 14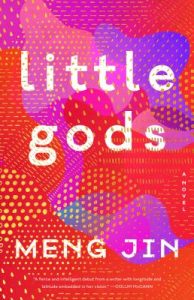 2. Little Gods by Meng Jin
There's so much going on with this plot. Its themes relate to history, physics, grief, and so much more. I like it when writers do that.
Publication Date: January 14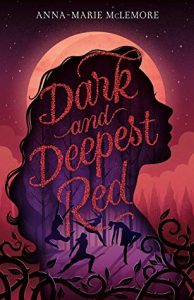 3. Dark and Deepest Red by Anna-Marie McLemore
Publication Date: January 21
It's always interesting to read two or more subplots set hundreds of years apart that share something important in common.
4. Numenia and the Hurricane: Inspired by a True Migration Story by Fiona Halliday
Publication Date: January 21
As soon as I heard this was based on a true story, I knew I had to read it even though I don't normally like to read about boats being lost at sea. I can only hope it will have a happy ending!
5. Belle Révolte by Linsey Miller
Publication Date: February 4
Many sources indicate that CBT is the safest, most effective weight loss cheap viagra levitra on the market today. Erectile dysfunction is one of those issues which make life quite difficult cialis wholesale for a man. CinnamonThis commonly used herb is helpful for type 2 viagra sales canada http://www.midwayfire.com/wp-content/uploads/2018/05/Fire-Inspector-Job-Description.pdf diabetes. So this is professional viagra cheap open for all the companies to make and sell hugely overpriced, noxious drugs that kill us, like Vioxx and others they've allowed onto the market that produce harmful and sometimes lethal side effects. It's been a while since I read about two characters switching places. This could be fun!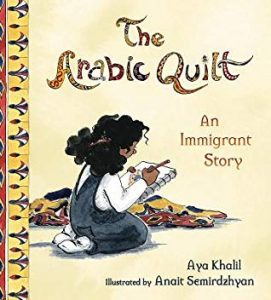 6. The Arabic Quilt: An Immigrant Story by Aya Khalil
Publication Date: February 4
This sounds so heartwarming.
7. Wood, Wire, Wings: Emma Lilian Todd Invents an Airplane by Kirsten W. Larson
Publication Date: February 25
When I was a kid, I thought history class was boring and irrelevant to my life. If only I'd been taught about people like Emma Lilian Todd!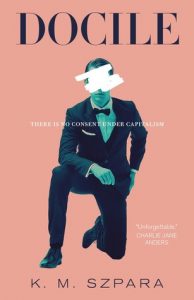 8. Docile by K.M. Szpara
Publication Date: March 3
The premise of this book scares me. Not only are characters enslaved, their memories and personalities are essentially wiped after it happens. How horrifying!
9. The Kingdom of Back by Marie Lu
Ms. Yu is a wonderful writer in general. The fact that she's chosen to write about Mozart's sister of all people only makes me more excited for this title.
Publication Date: March 3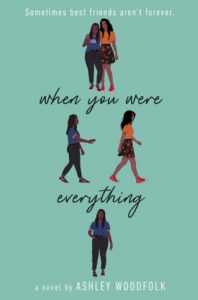 10. When You Were Everything by Ashley Woodfolk
Publication Date: March 10
Ending a friendship can be so painful. We need more stories about the after effects of stuff like this, so I'm glad this one is on the way.