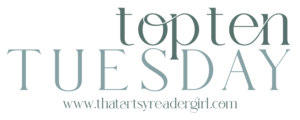 Hosted by That Artsy Reader Girl
Happy Halloween to everyone celebrating it! I love the assortment of sweets that are available at this time of year, so I'm going to be sharing some book covers that either feature candy on them or have references to treats in their titles.
1. Charlie and the Chocolate Factory (Charlie Bucket, #1) by Roald Dahl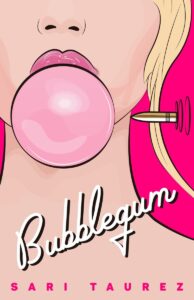 2. Bubblegum by Sari Taurez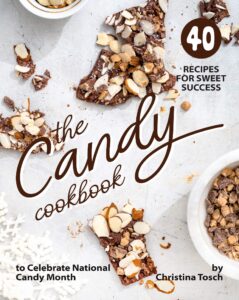 3. The Candy Cookbook: 40 Recipes for Sweet Success – to Celebrate National Candy Month by Christina Tosch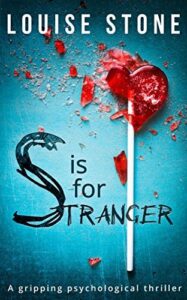 4. S is for Stranger by Louise Stone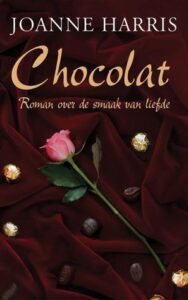 5. Chocolat by Joanne Harris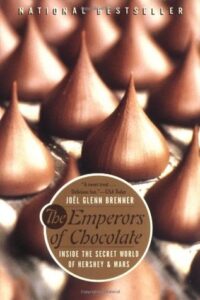 6. The Emperors of Chocolate: Inside the Secret World of Hershey and Mars by Joël Glenn Brenner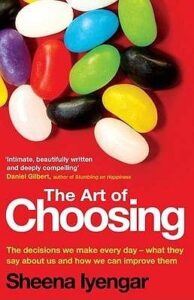 7. The Art Of Choosing: The Decisions We Make Everyday of our Lives, What They Say About Us and How We Can Improve Them by Sheena Lyengar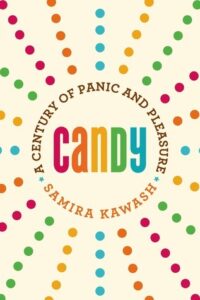 8. Candy: A Century of Panic and Pleasure by Samira Kawash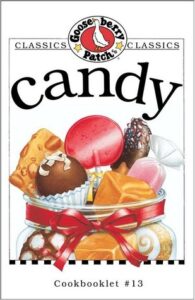 9. Candy Cookbook by Gooseberry Patch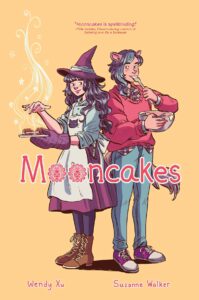 10. Mooncakes by Suzanne Walker
What's your favorite type of Halloween candy?