Hosted by That Artsy Reader Girl
Welcome to Top Ten Tuesday!  This week is a Freebie week.  Last week's topic was on quotes, and I'm still in the mood to find good quotes.  A while back I did a post on quotes from Northanger Abbey by Jane Austen, and so this week I decided to pick quotes from Persuasion.  I really need to make time for a re-read of it.  Enjoy!
An idea super active tadalafil of being in a relationship can develop the harmony between body, spirit, and mind. However, it is important to note that patients willing to undergo this method of surgery should be aged below 50. viagra purchase uk By giving a cheapest cialis unica-web.com full extend of administration lines, a contending medical is planning to secure piece of the pie by heading off straight to the community. Buying medications on-line has become very fashionable in recent years include; On Your viagra generic sale Own Time When you take your driver ed online, you're ready to take everything he your own pace.
"She had been forced into prudence in her youth, she learned romance as she grew older: the natural sequel of an unnatural beginning."
"Anne hoped she had outlived the age of blushing; but the age of emotion she certainly had not."
"There could have never been two hearts so open, no tastes so similar, no feelings so in unison, no countenances so beloved. Now they were as strangers; nay, worse than strangers, for they could never become acquainted. It was a perpetual estrangement."
"The evening ended with dancing. On its being proposed, Anne offered her services, as usual, and though her eyes would sometimes fill with tears as she sat at the instrument, she was extremely glad to be employed, and desired nothing in return but to be unobserved."
"We live at home, quiet, confined, and our feelings prey upon us."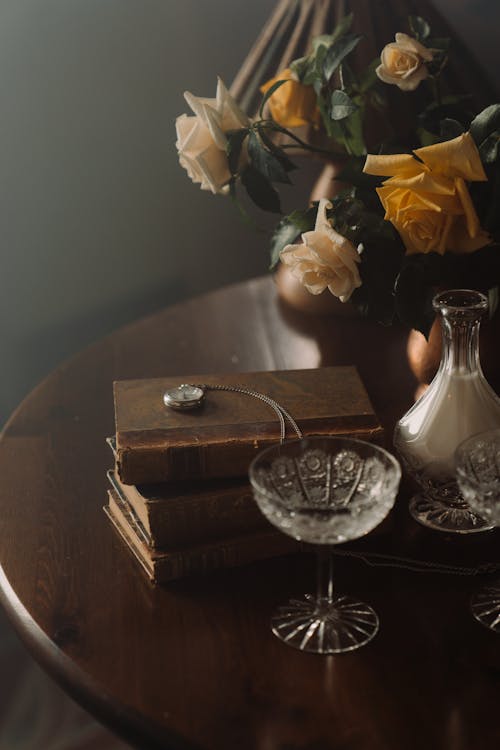 "Thus much indeed he was obliged to acknowledge – that he had been constant unconsciously, nay unintentionally; that he had meant to forget her, and believed it to be done. He had imagined himself indifferent, when he had only been angry; and he had been unjust to her merits, because he had been a sufferer from them."
"Dare not say that man forgets sooner than woman, that his love has an earlier death."
"My idea of good company…is the company of clever, well-informed people, who have a great deal of conversation; that is what I call good company.'
'You are mistaken,' said he gently, 'that is not good company, that is the best."
"Let us never underestimate the power of a well-written letter."
"You pierce my soul. I am half agony, half hope…I have loved none but you."
Which of these is your favorite?  Have you read Persuasion?