Hosted by That Artsy Reader Girl
Happy Halloween from everyone at Long and Short Reviews!
In honor of this holiday, today I'll be sharing ten paranormal books that we've recently reviewed here.
They've been divided into two sections. The first section is for all of the paranormal romance and erotic stories, and the second is for paranormal tales in other genres.
Romance and Erotica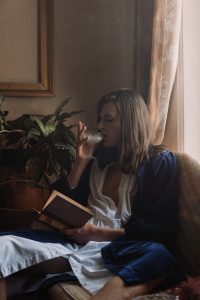 Merry Little Wishing Spritz by Cherie Colyer
Mile High with a Vampire by Lynsay Sands
The Witch and the Stag by Victoria Rogers
Night Class by Hannah Crow
Cliff's Descent by Dianne Duvall
Other Paranormal Stories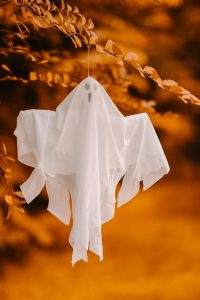 Friends to the End by C.L. Cloyer
More Than I Bargained For by Kelli A Wilkins
Extinction Plague by Greig Beck
Operation Loch Ness by William Meikle
The Five Things by Beth Merwood
What paranormal books have you read recently that you loved? We're always interested in new suggestions!