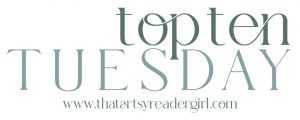 Hosted by That Artsy Reader Girl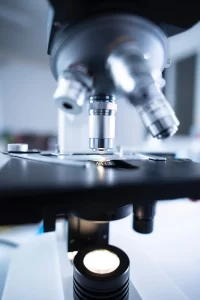 I had some fantastic science teachers in elementary school, but my science teachers in later grades were unfortunately not so good at sharing their love of chemistry, biology, and other topics with their students in ways that I could relate to.
Luckily, adults have much more say in what they learn about, so I have rekindled my appreciation for science with books like these.
1. The Emperor of All Maladies: A Biography of Cancer by Siddhartha Mukherjee
2. The Man Who Mistook His Wife for a Hat and Other Clinical Tales by Oliver Sacks
3. Cosmos by Carl Sagan
4. Ask Me Why I Hurt: The Kids Nobody Wants and the Doctor Who Heals Them by Randy Christensen
5. Darwin's Ghosts: The Secret History of Evolution by Rebecca Stott
6. The Glass Universe: How the Ladies of the Harvard Observatory Took the Measure of the Stars by Dava Sobel
7. The Long Summer: How Climate Changed Civilization by Brian M. Fagan
8. The Vaccine: Inside the Race to Conquer the COVID-19 Pandemic by Joe Miller
9. My Beloved Brontosaurus: On the Road with Old Bones, New Science, and Our Favorite Dinosaurs by Brian Switek
10. The Killers Within: The Deadly Rise Of Drug-Resistant Bacteria by Michael Shnayerson
What did you think of science classes when you were a student? Can you recommend any other nonfiction books about science?