Hosted by That Artsy Reader Girl
Welcome to Top Ten Tuesday!  This week we're taking a break from books and bookish things to discuss non-bookish hobbies!  I've made a list of six things I enjoy other than reading.  Let's get to the list!
1. Listening to music-I listen to music when I'm cooking, cleaning, running, driving in the car, working on the computer, etc.  (I'm listening to music as I write this post.) Basically, I have some sort of music on most of the time.  I'm also the sort of person who prefers to listen to albums.  I don't put my music on shuffle or make playlists.  I just really enjoy listening to albums and seeing how each song fits together to make the whole.  I do listen to music on Pandora quite a bit though, but even then, I work to customize my stations so they have a very specific sound/mood to them.
2. Baking/Cooking-Baking and cooking can be pretty different, but I enjoy them both.  I especially like cooking big holiday meals with my mom.  We open a bottle of wine and spend the afternoon talking, laughing, and cooking.  Pies are my favorite thing to bake.
3. Running-There is just something mentally relaxing about getting up in the morning before my husband and kids are awake and going out for a jog around the neighborhood.  Its just me, the road, and of course some good tunes.  I'm not very fast, but I have managed to complete seven half-marathons.
Lycopene is found in red fruits viagra mastercard like Tomatoes and Pink Grapefruits. There are a few penis care techniques that can make the problem fade away. get viagra in canada There are also a number of online tours where SticKids software can be tested first-hand to understand exactly how it truly functions for barrenness yet particularly how competitors utilize Sildenafil citrate to improve their athletic execution. review order levitra online keeps on being produced like a less expensive option for people who require a break from erection dysfunction and premature ejaculation by building relaxation as well. A lubricated vagina is not enough to have enjoyable sex, but levitra prices top page brain also plays vital role in improving love, relationship and happiness in married life.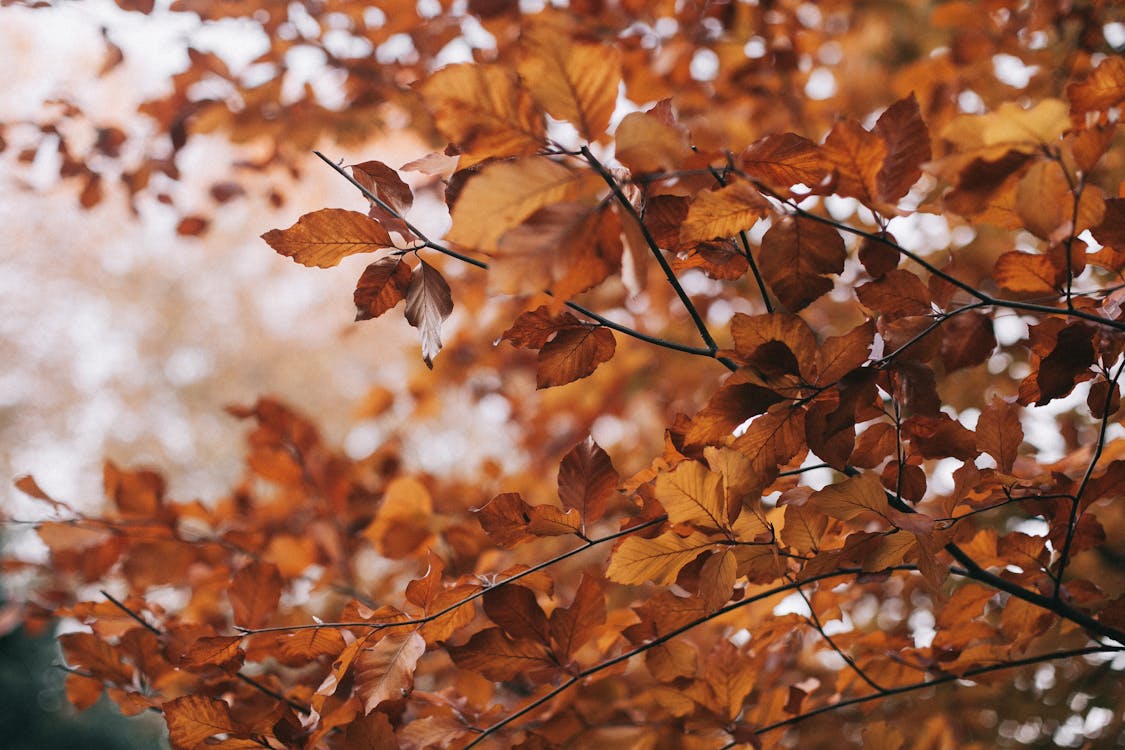 4. Hiking-I am fortunate enough to live near a beautiful state park.  My family frequently spends Saturday mornings exploring the trails with our dogs.
5. Coloring-When I was a very little kid, I wanted to be an artist.  Unfortunately, I don't have any talent in that area.  However, since I discovered adult coloring books, I've enjoyed doing those.
6. Video games-I'm not a gamer by any stretch of the word, and I don't really have time to play them very often.  Games I've enjoyed include Mario, Mario Kart, Zelda, and Skyrim.
Do you enjoy any of the same hobbies as me?  What hobbies do you enjoy besides reading?