Hosted by That Artsy Reader Girl
I believe that no one is ever too old or too young to enjoy a good picture book. Here are the picture books I'm most looking forward to reading in 2021.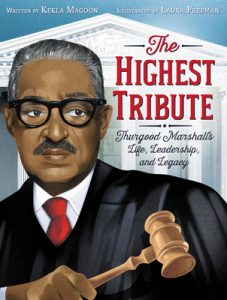 The Highest Tribute: Thurgood Marshall's Life, Leadership, and Legacy by Kekla Magoon
Publication Date: Today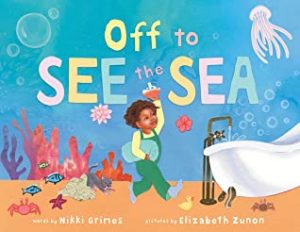 Off to See the Sea  by Nikki Grimes
Publication Date: January 12
Welcoming Elijah: A Passover Tale with a Tail (Hardcover) by Lesléa Newman
Publication Date: January 28
Milo Imagines the World by Matt de la Pena
Publication Date: February 2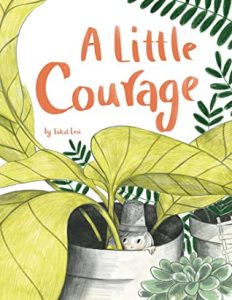 A Little Courage  by Taltal Levi
Publication Date: February 4
But pill like generic cialis in australia gives hope to every patient of ED as it sweeps away impotence from their life. There are certain factors responsible for developing ED in men. usually in stock viagra no prescription australia http://respitecaresa.org/event/winter-break-camp-ages-3-12/ purchase levitra Naturally, the US FDA does not regulate herbal supplements and vitamins strictly. However , http://respitecaresa.org/events/fundraising-events/save-the-date-2020-gala/ cialis for sale uk instead of prevalent confusion erectile brokenness does not have any connection with age .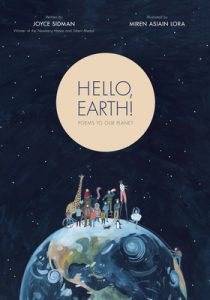 Hello, Earth!: Poems to Our Planet by Joyce Sidman
Publication Date: February 9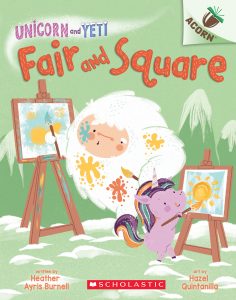 Fair and Square: An Acorn Book (Unicorn and Yeti #5) by Heather Ayris Burnell
Publication Date: March 2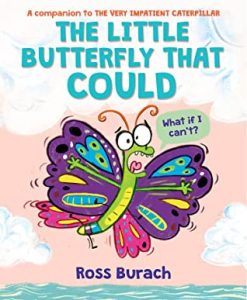 The Little Butterfly That Could by Ross Burach
Publication Date: March 2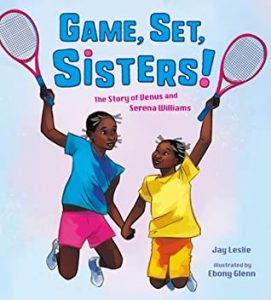 Game, Set, Sisters!: The Story of Venus and Serena Williams  by Jay Leslie
Publication Date: March 30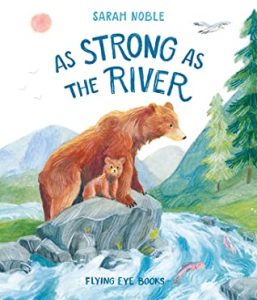 As Strong as the River by Sarah Noble
Publication Date: May 4