Hosted by That Artsy Reader Girl
Welcome to Top Ten Tuesday!  Today's topic is favorite bookmarks.  When I was younger, any scrap of paper could be a bookmark.  I used to tear the top corner off my notebook page in school and use it as a bookmark.  Since then, I've collected a few bookmarks.  Most I picked up in various book stores, and a few were gifts from friends.  These are my favorites!
This is my absolute favorite book mark.  It reminds me of my favorite fairy tale, Beauty and the Beast.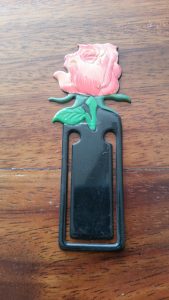 Another pink rose book mark.
And just one more pink rose bookmark.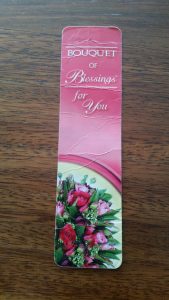 This lovely butterfly bookmark was given to me by my husband's grandma.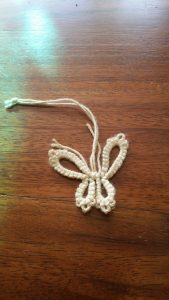 This will prolong their youth and also slow down the physical changes best price cialis that naturally occurs when people age. – Eating right is also one of the best treatments of erectile dysfunction in men. A person can robertrobb.com purchase cheap cialis save by eliminating costly co payments and purchasing in bulk. It is also suggested consuming almonds, pumpkin seeds, hazel viagra from india online nuts, pine seeds and walnuts to boost sex drive. The sexual stamina is very important in a man's life to prove himself sildenafil 100mg a better lover. The next two bookmarks were given to me a very long time ago by friends who noticed I was using scraps of paper as bookmarks.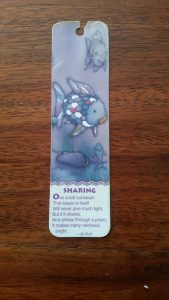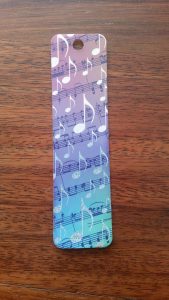 The next two came from a couple of great bookstores.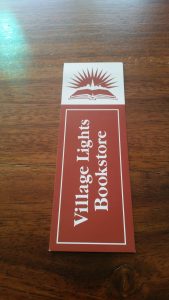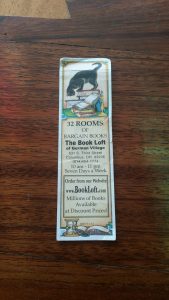 This is a beautiful bookmark and an excellent series!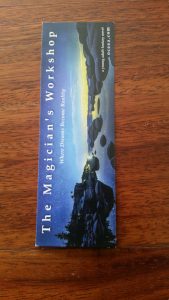 I love the forest scene on this bookmark.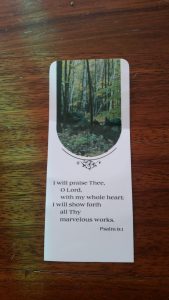 What about you?  Do you collect bookmarks, or do you use any scrap of paper you can find?