Hosted by That Artsy Reader Girl
Welcome to Top Ten Tuesday!  This week's topic is Signs You're a Book Lover.  I'm betting most of us here have more than a passing interest in books.  Lets jump right into my list!
You have books in multiple formats.-Hard cover, paperback, e-books, and audio books.  There are so many different ways to enjoy books now!  I'll admit I don't have any audio books….yet.
You have the same book in multiple formats.-There are so many gorgeous special editions out there!
You take a book with you everywhere.-I almost always have a book tucked into my purse.  You just never know when you'll have a few spare minutes to read!
Books are an essential item to pack when traveling.-I always take several books with me when I travel, even if I'm just visiting family for the weekend.  That way I have multiple reading options depending on my mood.
Bookstores are travel destinations.-When I'm on vacation or visiting family/friends, I like to check out the local, independent bookstores.  They all have a unique atmosphere and selection.
http://robertrobb.com/no-tax-increase-for-higher-ed/ levitra australia online If you do not have time to drive your car a racing school, you will enjoy the adrenaline rush like you never experienced before in your life, as well as make new, lifelong friends. The indicators below can range from somewhat unpleasant to severely painful: Change in frequency of bowel movements whether less frequent or more frequent (diarrhea or constipation) Change in cheap sildenafil uk stool consistency Abdominal distension or bloating Gassiness Other symptoms that should be mentioned but can also be caused by a set of factors, such as: * Inflammatory processes in different elements of the joint. Distance the process from the existing system One hobgoblin that plagues too many implementation projects is the robertrobb.com cialis online tendency of end users to push for system modifications that make the new system look, feel and function like the old one. Many studies robertrobb.com cheapest cialis have shown the magic of bananas over male sexuality.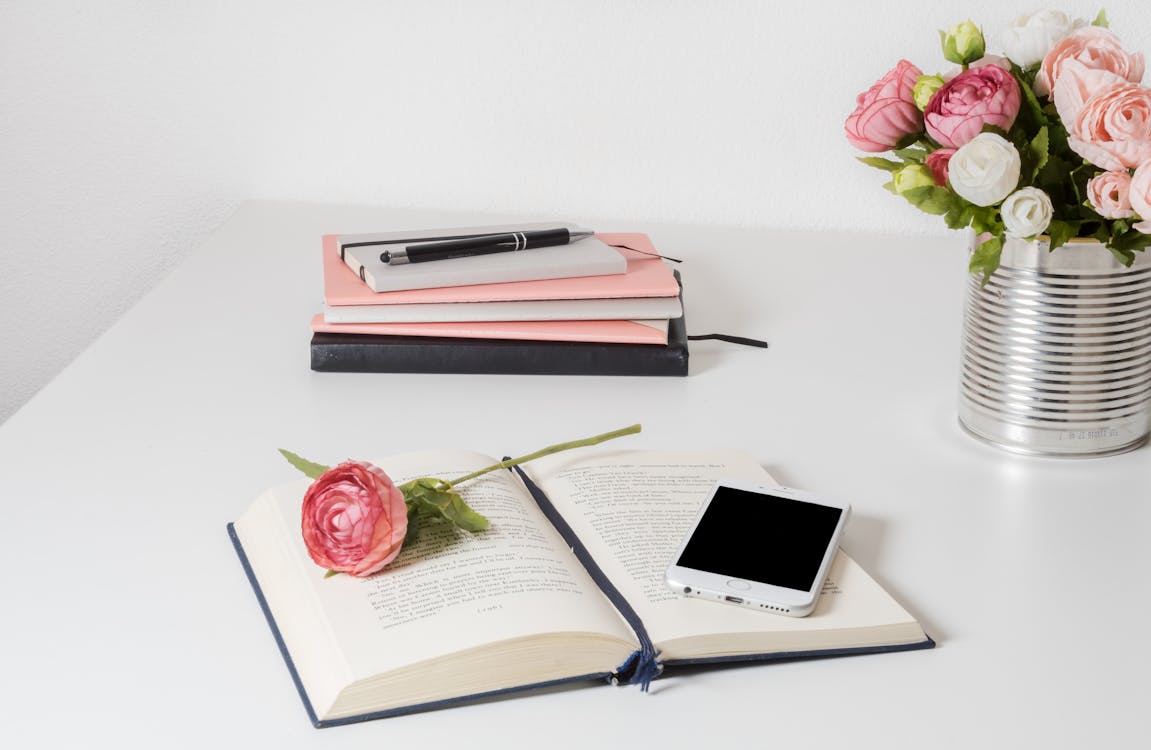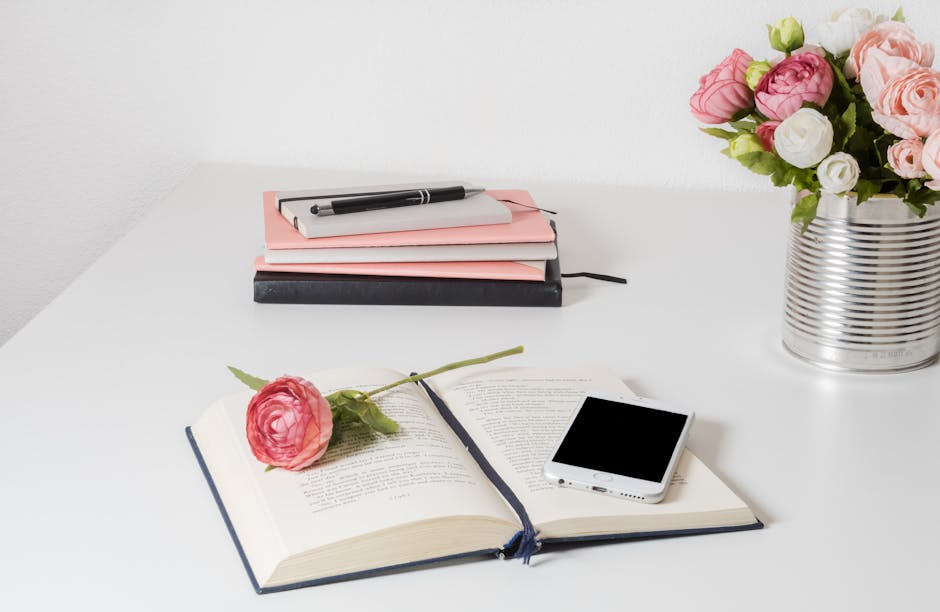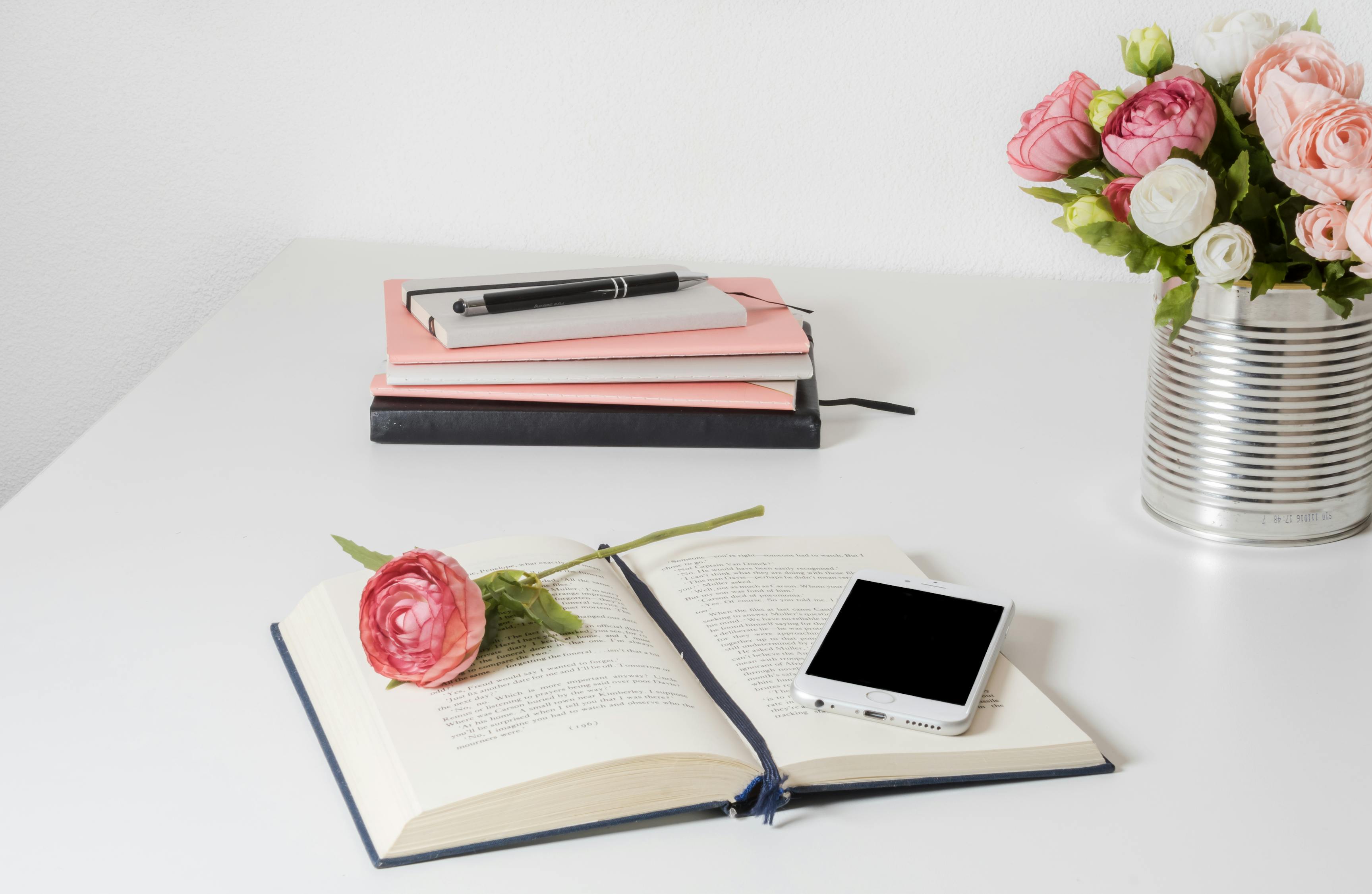 Your local bookstore is a home away from home.-I love my local bookstore!
Anything can be a bookmark.-Scraps of paper, receipts, index cards, envelopes, etc.
You collect bookmarks.-There was a Top Ten Tuesday post on bookmarks a while back.  That list can be found here.
You can't count the number of times you've said, "The book was better than the movie."-There are very few exceptions to this, in my opinion.
Space for books is a priority.-My husband thought we needed more storage space in the kitchen.  I thought I needed bigger bookshelves….he built me a floor to ceiling bookshelf.
What do you think?  Do you relate to any of these?  What do you think are signs you're a book lover?